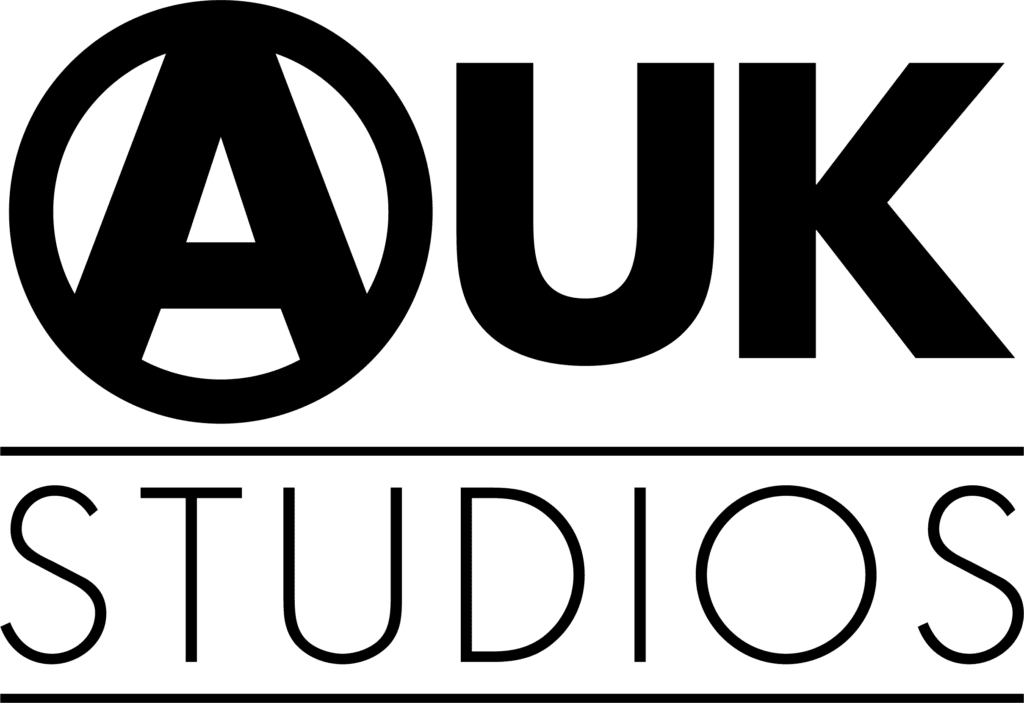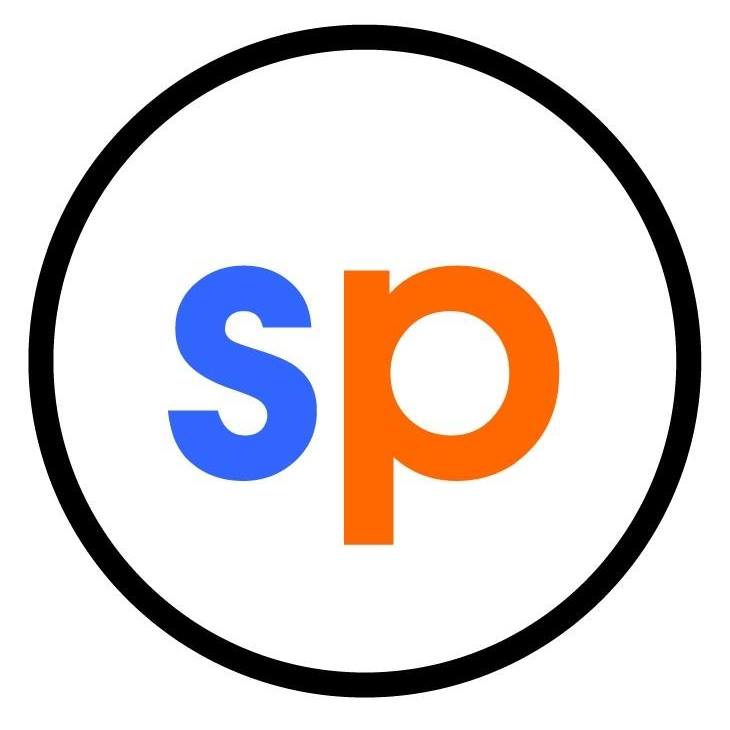 AUK Studios is pleased to confirm it has acquired Spiteful Puppet Entertainment.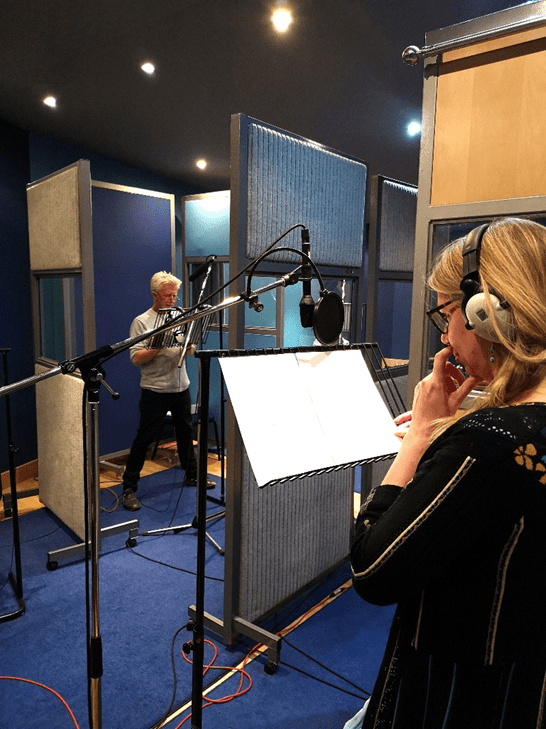 Andrew Swaisland and Gary Haberfield, directors of Spiteful Puppet, said:
"With both companies already having worked together on multiple award-winning audio projects, and with Andrews UK (the sister company to AUK Studios) providing the global distribution for Spiteful Puppet for many years, it is the perfect conclusion and next step on the creative future path for Spiteful Puppet.
We wish the AUK Studios team every success in carrying the torch forward and building on what we have achieved in a short space of time."
Spiteful Puppet Entertainment Ltd also confirmed that existing IP and content will be transferred with the sale of the company to AUK Studios Ltd.
Paul Andrews, the director of AUK Studios said…
"We have been extremely lucky to have worked with the Spiteful Puppet team since 2016 – when we first distributed their content – and, in recent years, we have joined forces on award-winning audios. We are very pleased Spiteful Puppet is joining the wider AUK family under AUK Studios. We are confident of Spiteful Puppet's continuing success after Andrews UK Limited's similar successful acquisitions of A H Stockwell Ltd in 2022, and Matthew James Publishing Ltd in 2023."
In addition, AUK Studios have acquired the services of Barnaby Eaton-Jones, who will become their Creative Director, after having provided a similar role for Spiteful Puppet since 2015; taking Spiteful Puppet from a small, emerging company, to one that became known for high-quality productions in a competitive market. He said:
"Having worked on a freelance basis for AUK Studios on a diverse set of projects, I have found the ethos, friendliness, professionalism and drive of Paul Andrews, and his team around him, has inspired me to try to produce even bigger and bolder productions than before. I am humbled to be asked to take up this new position at AUK Studios and we have a raft of exciting projects to be announced in the very near future."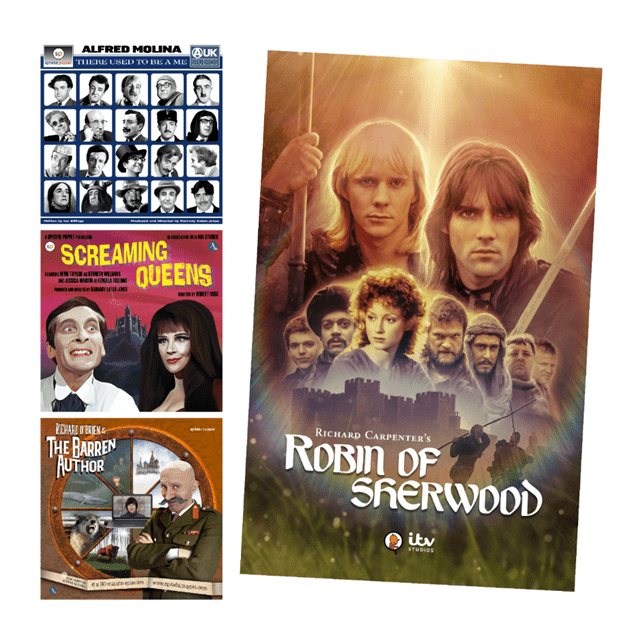 A short transition period will take place in the next few weeks as the existing directors of Spiteful Puppet hand over the running of the company to AUK Studios, but all ongoing Spiteful Puppet projects will be announced soon.
This will include the pending 40th anniversary Robin of Sherwood audio box-set (with ITV Global and Richard Carpenter's Estate), based on the iconic 1980's television series.
AUK Studios Ltd is the separate, independent audio and visual creative company formed by Andrews UK Ltd, which has allowed a whole new stream of content to be created.
We have been working in the media industry for over 20 years; from CD, DVD to eBooks, as well as many other digital media products. From the year 2000, we have created and distributed our own products on a worldwide scale for ourselves and others, something we continue to do to this day. Our recent forays into the audio market – in co-production and on our own merit – has proved highly successful; winning Gold at the New York Festival Awards in 2021 (the 'Oscars for Audio') and with a recent nomination for Best Online Audio Drama at the BBC Audio Awards for 2022. We continue to believe that the audio medium is the perfect way to tell stories (in the grand old tradition of the storytellers who used to pass on tales over firelight in communities, years ago), as well as giving every subject matter and person a voice to express themselves.
For more information on how you can be part of that journey with AUK Studios see here –