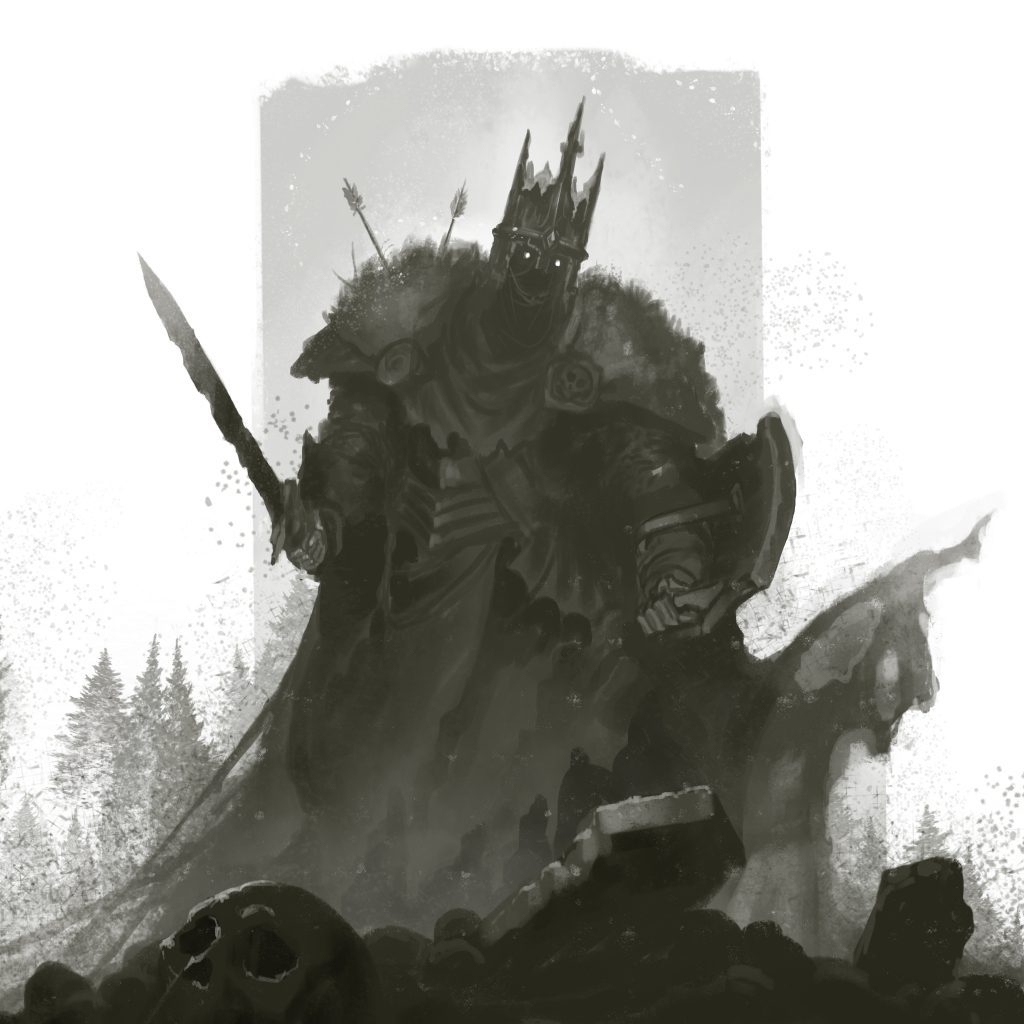 ---
At the core of any story, big or small, is a character. A person. A personality.
Take a minute to think about your favourite stories – is there something about the protagonist that you like too? Do they hook you just as much as the plot does? Or do they fascinate you?
Stories mean nothing if there isn't a soul at their centre. Novels, films, plays, or even poems – they all need a fully-formed character to take our hand as we walk through their world. And we might not love them, or even relate to them, but we do have to believe in them.
When writing any kind of story, it always begins with the main character. I know that if I spend the time getting to know my protagonist properly, they'll direct the story's action. Their choices and decisions will be driving the plot, not the other way around. Just like in real life, where we hope to build our worlds around what we care most about (or try to avoid).
As I see it, there are five different elements of a character to understand before I settle down to tap away at the laptop, and because I'm old-school, I like to map this all out on giant pieces of paper. I need to know:
A physical description
How they move
Their inner thoughts
How they relate to others
How they speak
There are other aspects to think about too – where they work, family ties, where they live, and things like that – but the most important elements to work out are the ones that would come across if you met them in a bar. The bits that you make a judgement on when you meet a stranger.
I'll use Norah from my debut novel Composite Creatures as an example. Norah is tall, with brown curly hair, and small eyes. This doesn't give much away, but helps you visualise and track her in this metaphysical bar. She skirts around tables and bumps into waiters carrying drinks. This shows that she's awkward, and uncomfortable being in such a busy place. Inside her head, she's worrying about what everyone around things of her, and wonders if they judge her. This insinuates that Norah has a secret – something that she's a bit ashamed of. As for how she relates to others, she doesn't look anyone in the eye, but keeps her head held high. She's self-conscious, but wanting to project a fake air of confidence. And finally, when she does speak, her voice is quiet and she's very careful about what she says, demonstrating her nervousness, and also possible deception.
See how even just those few things say so much about Norah? They tell us some of who she is, but also who she is trying to be, and how good she is at pretending.
Of course, it's certainly important to map out the world a protagonist lives in, too. I often draw this as a SWOT analysis – writing a list of their strengths (their skills, interests, and specialisms), weaknesses (the things that make them fail), opportunities (their goals or life aims), and threats (this could be an unstable job, rocky relationship, or an emotional barrier on the verge of breaking).
Then finally, I start casting. After setting up a Pinterest board or gallery folder, I collect photos of actors, models, or anyone I can find who could play my protagonists and antagonists and build a collage to remind me of who I'm writing about in the moments where I get a bit lost.
Once I've mapped all of these out, it's a good time to start writing. And once I get going, this almost fully-fledged character will often fill in the blanks themselves, leaving me to desperately write these down on my increasing number of planning sheets. Sometimes characters will surprise me with personality traits that I wouldn't have expected, and that's OK. We're all full of surprises. Real people are complicated, blurry, often conflicted beings – so a good, strong character should be too.
---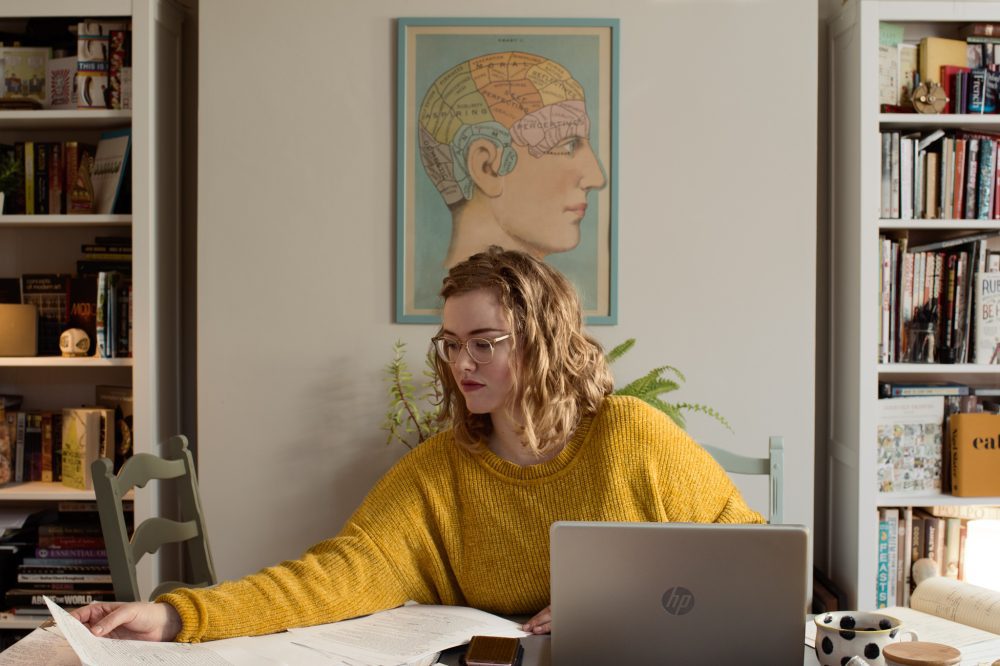 About the Author
Author. Poet. Novelist. Occasional librettist. Sporadic puppeteer.
Caroline Hardaker lives in the north east of England and writes quite a lot of things. She earned her BA (English Literature) and MA (Cultural and Heritage Studies) from Newcastle University, and her main problem is limiting herself to one idea at once, or maybe two ideas, or three…
Caroline's debut poetry collection, Bone Ovation, was published by Valley Press in 2017, and her first full length collection, Little Quakes Every Day, was published by Valley Press in November 2020.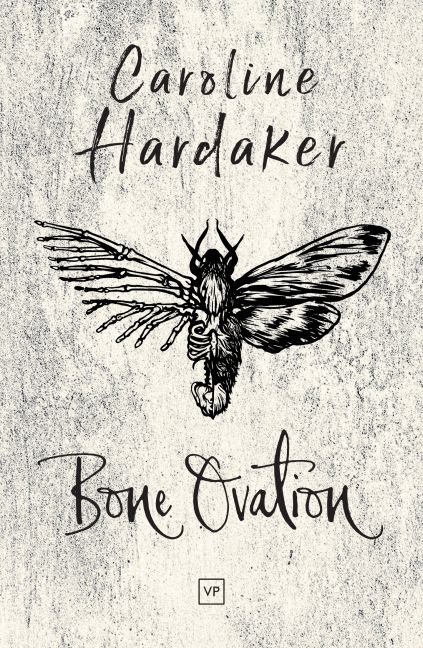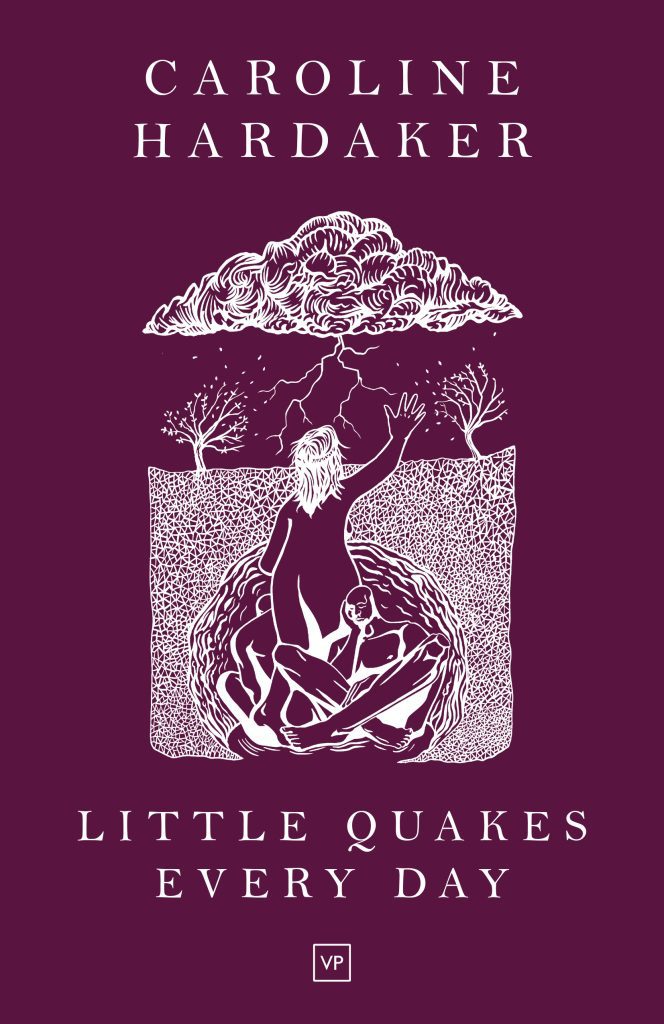 Caroline's debut novel, Composite Creatures, was published by Angry Robot in April 2021.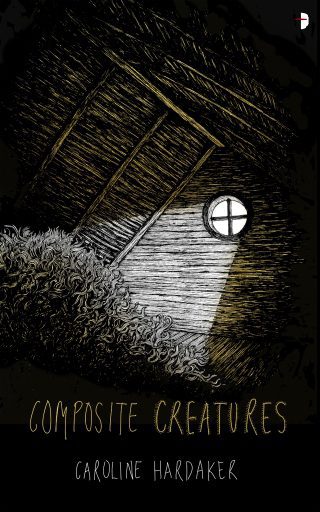 ---
Author Links
Get your signed copy of Composite Creatures
@ The Broken Binding: https://www.thebrokenbinding.co.uk/pr…
Bookish Take: https://www.youtube.com/channel/UC9Vr…
Website: https://carolinehardakerwrites.com/
Twitter:https://twitter.com/carolinehwrites
Instagram:https://www.instagram.com/caroluna_wr…
Goodreads:https://www.goodreads.com/author/show…
Amazon:https://amzn.to/3yMErb0