Over the course of the next couple of weeks, we at FanFiAddict will be hosting a giveaway for one (1) finished copy of Christina Henry's newest novel, The Girl in Red. You can see all the details about the book below. It is coined as a "post-apocalyptic take on Little Red Riding Hood" and is just another wonderful addition to Henry's already stacked resume.
I want to give a shout-out to Berkley, Penguin Random House for the opportunity to host this giveaway
RULES ARE SIMPLE:
Follow us! +1
Like this post! +1
Leave a comment on this post! +1
Follow FanFiAddict on Instagram (must still be following at the end of the promotion) +1
Follow FanFiAddict on Twitter (same as the above rule) +1
Contest ends on June 5th. US RESIDENTS ONLY.
This giveaway is in no way shape or form affiliated with WordPress, Instagram, Twitter or any other outlet. No giveaway accounts. Must be 18 or older.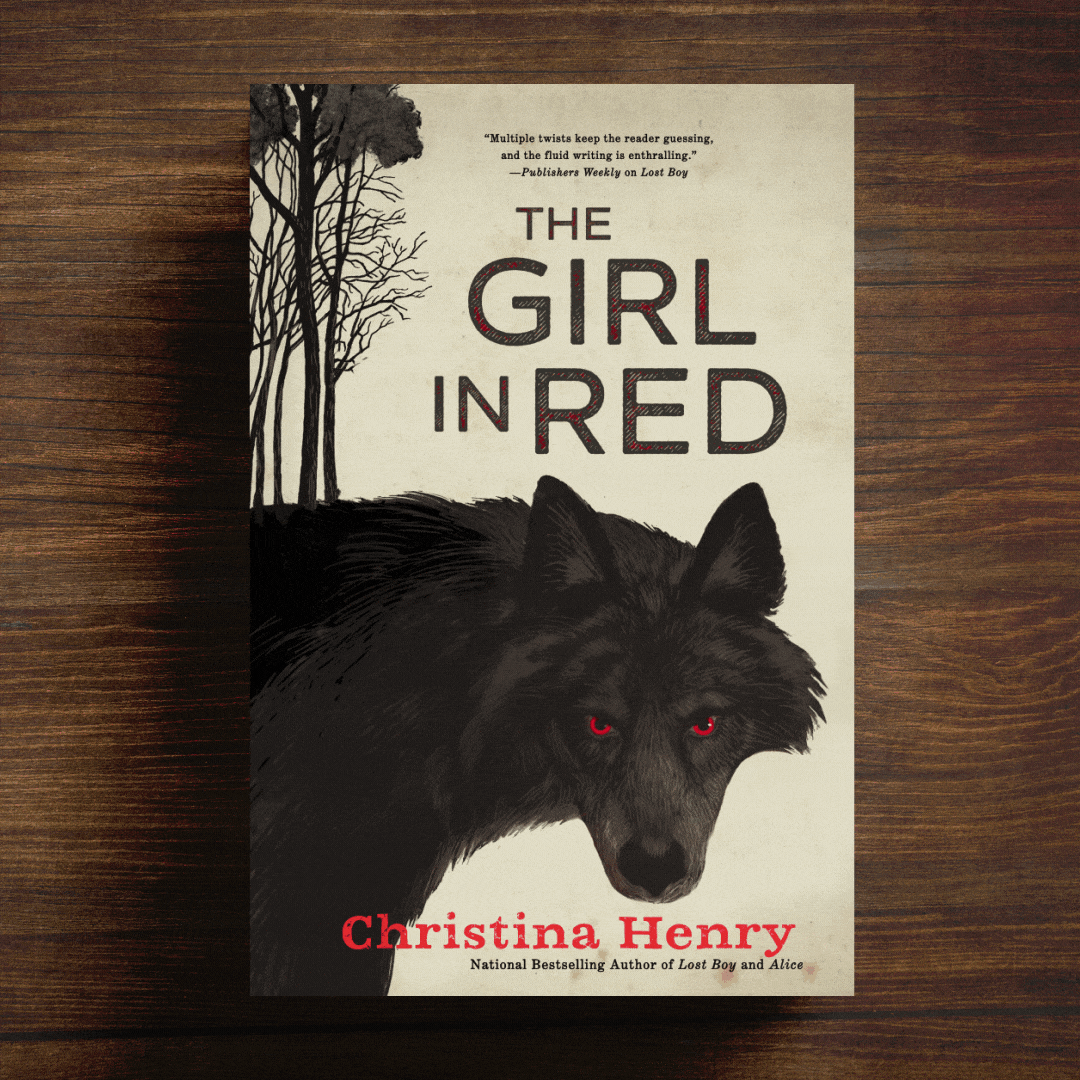 Praise for The Girl in Red:
"Satisfyingly upends the familiar tale of a clever girl, a dangerous wolf, and a brave savior, and folklore fans will enjoy this bloody near-future variation on a familiar theme."—Publishers Weekly
Praise for Christina Henry:
"A riveting rewrite of Peter Pan."—The Wall Street Journal on Lost Boy

"This wild, unrelenting tale, full to the brim with the freedom and violence of young boys who never want to grow up, will appeal to fans of dark fantasy."—Booklist on Lost Boy
"Beautifully written and daringly conceived, The Mermaid is a fabulous story, in both senses of that word. It's full of magic and passion and courage, set against a convincing historical backdrop in which women, much less mermaids, have only the power they seize for themselves. Henry's spare, muscular prose is a delight. I loved this novel."—Louisa Morgan, author of The Secret History of Witches
From the national bestselling author of Alice comes a postapocalyptic take on the perennial classic "Little Red Riding Hood"…about a woman who isn't as defenseless as she seems.
It's not safe for anyone alone in the woods. There are predators that come out at night: critters and coyotes, snakes and wolves. But the woman in the red jacket has no choice. Not since the Crisis came, decimated the population, and sent those who survived fleeing into quarantine camps that serve as breeding grounds for death, destruction, and disease. She is just a woman trying not to get killed in a world that doesn't look anything like the one she grew up in, the one that was perfectly sane and normal and boring until three months ago.
There are worse threats in the woods than the things that stalk their prey at night. Sometimes, there are men. Men with dark desires, weak wills, and evil intents. Men in uniform with classified information, deadly secrets, and unforgiving orders. And sometimes, just sometimes, there's something worse than all of the horrible people and vicious beasts combined.
Red doesn't like to think of herself as a killer, but she isn't about to let herself get eaten up just because she is a woman alone in the woods….
About Christina Henry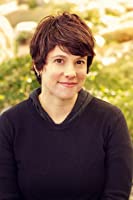 CHRISTINA HENRY is the author of the CHRONICLES OF ALICE duology, ALICE and RED QUEEN, a dark and twisted take on Alice's Adventures in Wonderland, as well as LOST BOY: THE TRUE STORY OF CAPTAIN HOOK, an origin story of Captain Hook from Peter Pan.
Her newest novel, THE MERMAID (June 2018), is a historical fairy tale based on the P.T. Barnum Fiji Mermaid hoax.
She is also the author of the national bestselling BLACK WINGS series (BLACK WINGS, BLACK NIGHT, BLACK HOWL, BLACK LAMENT, BLACK CITY, BLACK HEART and BLACK SPRING) featuring Agent of Death Madeline Black and her popcorn-loving gargoyle Beezle.
She enjoys running long distances, reading anything she can get her hands on and watching movies with samurai, zombies and/or subtitles in her spare time. She lives in Chicago with her husband and son.
You can visit her on the web at www.christinahenry.net, Facebook, Twitter, Goodreads and Instagram