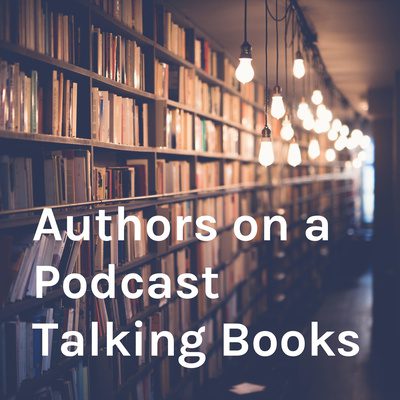 On this episode, David chats with author Nicholas Eames.
Discussion includes topics like not always being able to hide your nerdy side, the sheer amount of rock music Nicholas went through while writing the first two (2) books of The Band, their shared loved for the artwork of Richard Anderson, and much much more.
Nicholas's works include:
Kings of the Wyld (The Band #1)
Bloody Rose (The Band #2)
Outlaw Empire (The Band #3) – TBD
Follow Nicholas on social media:
Twitter: @nicholas_eames
Instagram: thebookofeames
Facebook: https://www.facebook.com/nicholas.eames
Check it out here!