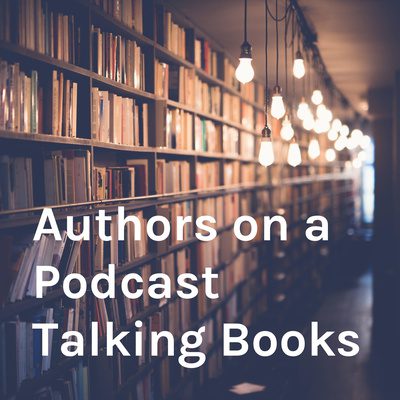 On this episode, David chats with author Mike Shackle.
Discussion includes topics like his work experiences around the world, his work/family/writing balance, influences and recommendations galore, and a good bit about his debut, We Are the Dead. Also included in this episode is the entirety of the Opening Prayer and Chapter 1 of We Are the Dead, read for you by Nicola Bryant (Peri – Doctor Who)
Mike's works include:
We Are the Dead (The Last War #1)
A Fool's Hope (The Last War #2) – Oct 2020
Untitled (The Last War #3) – 2021
Follow Mike on social media:
Twitter: @mikeshackle
Instagram: mikeshackle
Facebook: https://www.facebook.com/mike.shackle.7
Check it out here!