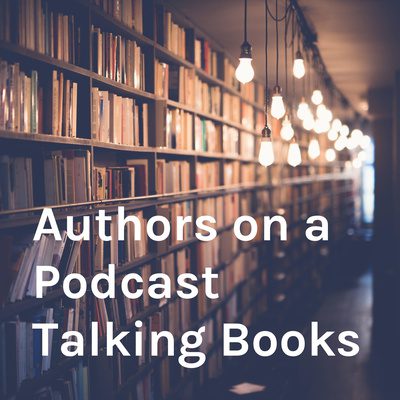 On this episode, David chats with author Anna Smith Spark.
Discussion includes topics like her unusual shoe collection, influences for her literary prose style, the Empires of Dust trilogy, being allowed out once a day for a stroll, and much more.
Anna's works include:
The Court of Broken Knives (Empires of Dust #1)
The Tower of Living and Dying (Empires of Dust #2)
The House of Sacrifice (Empires of Dust #3)
Follow Anna on social media:
Twitter: @queenofgrimdark
Instagram: annasmithspark
Facebook: https://www.facebook.com/anna.smithspark
http://courtofbrokenknives.org/
Check it out here!