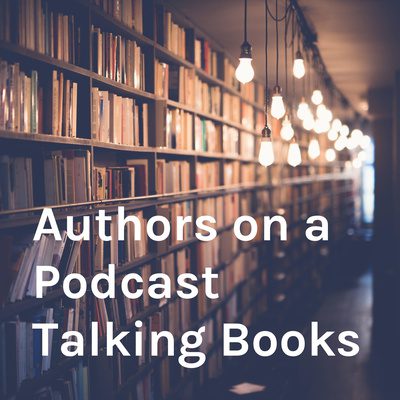 On this episode, David chats with voice-over artist Peter Kenny.
Discussion includes topics like bringing Geralt of Rivia to life in Andrzej Sapkowski's Witcher Saga, his recording audition that landing him Ian M. Banks' catalog of novels including the Culture series, working his way up the ladder in the Theatre, and much much more.
Peter's works include:
Master of Sorrows (The Silent Gods #1) by Justin T. Call
The Corporation Wars Trilogy by Ken MacLeod
The Culture Series by Ian M. Banks
84K / The Fifteen Lives of Harry August / The Gameshouse / The Pursuit of William Abbey / Touch by Claire North
The Royal Institute of Magic Series by Victor Kloss
The Witcher Saga by Andrzej Sapkowski
and many more!
Follow Peter on social media:
Twitter: @PeterKennyVoice
Check it out here!