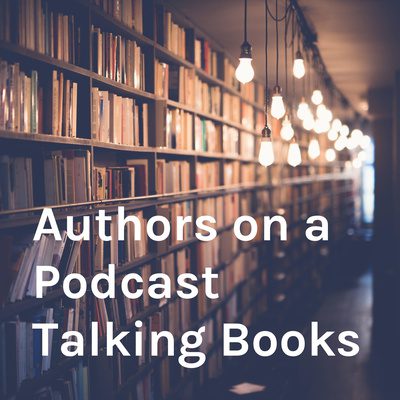 On this episode, David chats with author John Marrs.
Discussion includes topics like COVID-19 insanity, working as a freelance journalist, ignoring Goodreads for Goodreason, and tons about his novels, including 'The One' (soon to be a major Netflix Original series) and the upcoming 'What Lies Between Us' hitting shelves on May 15th.
John's works include:
Her Last Move
The Good Samaritan
The Minders (TBD)
The One
The Passengers
Welcome to Wherever You Are
What Lies Between Us (May 15th, 2020)
When You Disappeared
Follow John on social media:
Twitter: @johnmarrs1
Instagram: johnmarrs.author
Facebook: https://www.facebook.com/johnmarrsauthor/
https://www.johnmarrsauthor.com/
Check it out here!