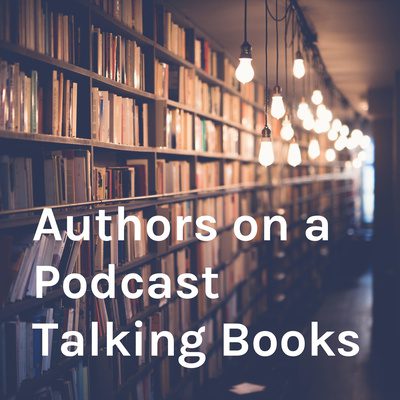 On this episode, David chats with author Stephen Graham Jones.
Discussion includes topics like hacky sackin' with the cool crowd, living off Long John Silver's crumbs for a time, what his magnum opus would look like, and a ton about some of his more recent novels (especially The Only Good Indians, which holds a special place in David's heart).
Stephens's works include:
After the People Lights Have Gone Off
All the Beautiful Sinners
Demon Theory
Mapping the Interior
Mongrels
Night of the Mannequins (July 14th, 2020)
The Last Final Girl
The Ones That Got Away
The Only Good Indians (May 19th, 2020)
and many more…
Follow Stephen on social media:
Twitter: @SGJ72
Check it out here!