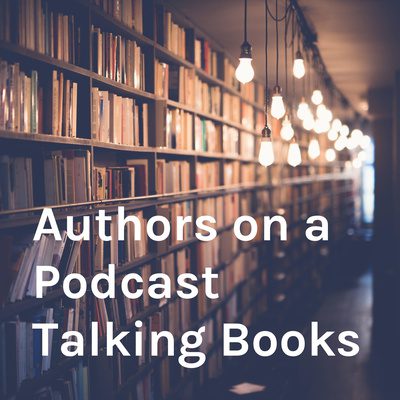 On this episode, David chats with fantasy author Brian Naslund.
Discussion includes topics like growing up in Maryland without a fondness for crab cakes, doing his best Oliver Twist impression when it came to finding work at a young age, not being a fan of sports but a fan of sports puns, and a good bit about his Dragons of Terra series.
Brian's works include:
Blood of an Exile (Dragons of Terra #1)
Sorcery of a Queen (Dragons of Terra #2) – August 4th 2020
Untitled Book 3 (Dragons of Terra #3) – Summer/Fall 2021
Follow Brian on social media:
Twitter: @BrianNasl
Instagram: brian_naslund
Facebook: https://www.facebook.com/bnaslund

briannaslund.com
Check it out here!