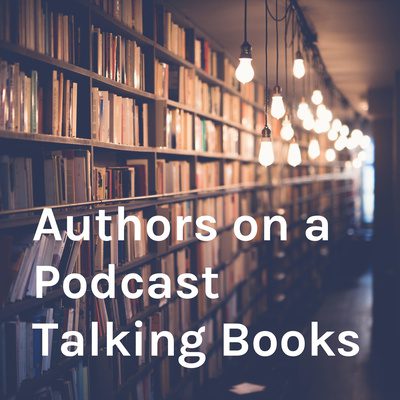 On this episode, David chats with author Christian Cameron.
Discussion includes topics like being a dedicated reenactor, becoming an Instagram pastry sensation, having an author as a father, and a TON about his books and influences.
Christian's works include:
-Long War Series (Killer of Men, Marathon: Freedom or Death, Poseidon's Spear, The Great King, Salamis, Rage of Ares)
-Tyrant Series (Tyrant, Tyrant: Storm of Arrows, Tyrant: Funeral Games, King of Bosporus, Tryant: Destroyer of Cities, Tyrant: Force of Kings)
-Chivalry Series (The Ill-Made Knight, The Long Sword, The Green Count, Sword of Justice)
-The Traitor Son Cycle Series (The Red Knight, The Fell Sword, The Dread Wyrm, A Plague of Swords, The Fall of Dragons)
-Masters & Mages Trilogy (Cold Iron, Dark Forge, Bright Steel)
Follow Christian on social media:
Twitter: @Phokion1
Instagram: christian_cameron_author
Facebook: https://www.facebook.com/cgcameron

https://christiancameronauthor.com/
Check it out here!