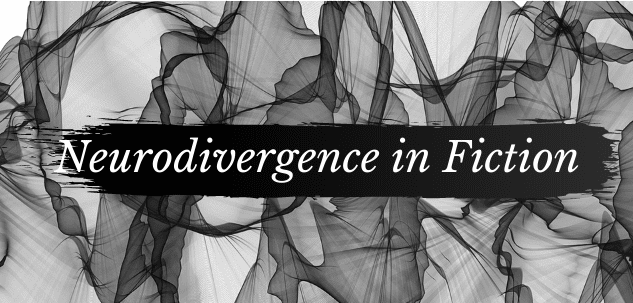 ---
Hello all, and welcome to this week's article for FanFiAddict's series on Neurodivergence in Fiction. I cannot understate how appreciative I am for the overwhelming amount of support and enthusiasm I have seen for this series of mine; thank you! For the next several months we will be bringing you a guest post every Wednesday from a neurodivergent author. This will hopefully highlight some of the challenges that come with writing for a largely neurotypical audience, while also giving valuable insight to the craft itself and providing a window into the neurodivergent experience — at least through the lens of fiction. For this week's article, romance author Fiona West stops by with a bunch of helpful tips for determining if ND representation is good representation and a few good examples of neurodivergent rep in romance.
And, without further ado, the article.
---
When tried, neurodiversity in the media tends to be extremely hit or miss. When we get these characters at all, they are almost always male, almost always white, almost always heavily interested in the sciences. Autistic characters abound lately; far fewer have ADHD, depression, sensory processing disorder or dyslexia.
And worst of all, when we do get neurodivergent characters, they're the gravediggers–not Hamlet, and definitely not Ophelia, which is doubly ironic, since both suffered from poor mental health. Neurodivergent characters tend to be comic relief in between the "real" characters, the ones who get growth arcs. The Eyeores or eccentrics of the group. I've been watching a lot of 90's TV lately (thanks, COVID!), and it seems to me that making fun of neurodivergent people is the new fatphobia. (Not that fatphobia ever went away, but we're slightly more subtle about it now.)
So how can you tell if a book has good representation? Here are some things to ask:
*Is the neurodivergent character a prop? Do they have agency? Is it clear they have goals in life? Or do they just exist for the whims of the protagonist?
*Is the neurodivergent character being treated as a threat? Are they portrayed as someone who's creepy or stalkery? Because autistic people especially can get fixed on things, it's easy to fall into a trap of making them seem obsessive or scary.
*Do the other characters resent the neurodivergent character's dominant personality traits? I call this Sheldon Syndrome; on the popular show The Big Bang Theory, Sheldon was seldom appreciated as a creative thinker (even though he was). Mostly, there was snark and sarcasm at his expense. Kind wanted to give the guy a hug or whatever other form of physical contact he'd deem acceptable.
*Is the neurodivergent character an object of scorn or pity? Is the reader encouraged to feel sorry for the character? It's one thing to acknowledge that neurodivergent people sometimes struggle with feeling unaccepted in a largely neurotypical world; it's another to act like they're failing just because they do things differently.
*Is the character being infantilized? Words like cute or darling or adorable being overused tend to give this one away.
*Is the character flat? Are they depicted as being more than their disability or differences? For example, I wrote a character with dyslexia who loves comic books and mountain biking. He's also a doctor, which one reviewer had the gall to label as unbelievable. (It's not. I have YouTube videos as proof. Get over your ableism, lady.)
Here are some romances with neurodiverse representation that I'd consider better than most:
The Rosie Project by Graeme Simsion: This book walks a thin line between laughing with the main character and laughing at him, but overall, I still give it a thumbs up. The scene with the coat in the restaurant always sends my partner and me into peals of laughter.
A Girl Like Her by Talia Hibbert: A woman! An actual neurodivergent woman! Saints be praised. Ruth would probably be annoyed by my enthusiasm, but I do not care. I thought she was prickly and honest and wonderful.
Beard in Mind by Penny Reid: This is one of my all-time favorite books and one of the only characters with OCD I've ever read. Interestingly, the male main character is one of the last people to come around about her…and I just find that so real. Watching him move from an opponent to a defender and then a lover was beautiful.
The Bride Test by Helen Hoang: This one was controversial because of the following line in the blurb: "Khai Diep has no feelings." As was confirmed for me at a writing conference lately, all characters must start with a self-identity that's somehow flawed, and that's true for Khai. I think a lot of people put this one aside based on that one line, and it's a shame. The Kiss Quotient is also good; it has some of the best sensory-sensitive sex scenes I've ever read.
Must Be a Mistake by Fiona West: The best comment I ever got about this book was a reviewer who said that it "almost felt like Kyle was making fun of neurotypicals sometimes." Yes, honey. It's a two-way street. They think we're weird. Sometimes we are. The second-best comment was my sensitivity reader, who was just delighted to see someone who couldn't handle hand lotion. "This is either a really lucky shot, or well researched," they wrote, and I cackled. Does living with a neurodivergent partner for almost twenty years count as research?
Stay by Ash Knight: All right, truth be told, I haven't read this one. But Bjørn Larssen, who wrote a wonderful article on a similar topic a few weeks ago, recommended it, and I trust his judgment. So give this one a try. Because Bjørn said so.
Happy reading, book buddies!
---
About the Author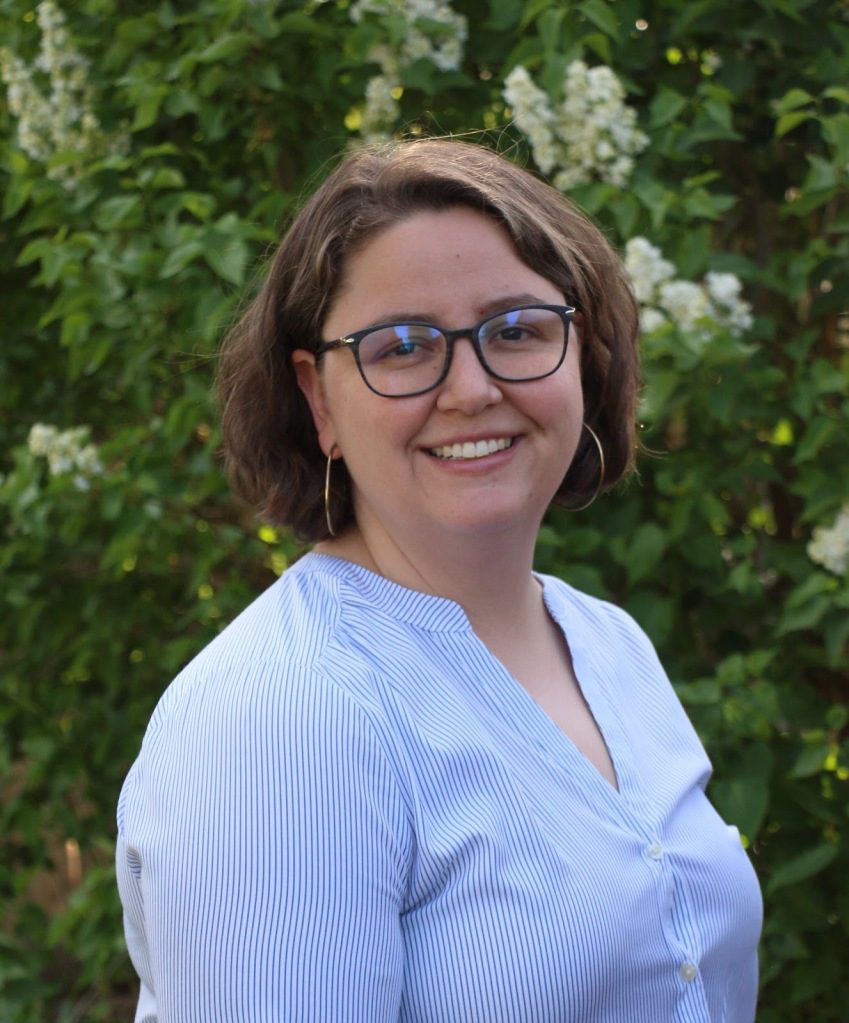 ---
Fiona West lives in the Pacific Northwest. Writing romance is her favorite thing, followed closely by reading, knitting and drinking tea while looking out the window. Her debut novel, The Ex-Princess, received a starred review from Publishers Weekly and was named one of their Best Books of 2019. The first book in her small-town romance series, Could Be Something Good, also received a starred review from Publishers Weekly. Find out more about Fiona at http://www.fionawest.net or sign up for her newsletter at https://www.subscribepage.com/timberfalls. She hangs out on Twitter, Instagram and Goodreads as "FionaWestAuthor" and loves talking to fans.
Twitter: https://twitter.com/FionaWestAuthor
Instagram: https://www.instagram.com/fionawestauthor/
Goodreads: https://www.goodreads.com/fionawestauthor