Just in case you need refreshers on Books 1-3 😀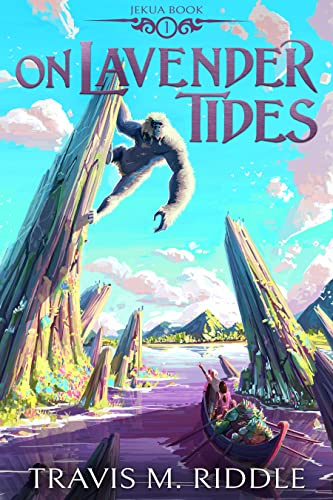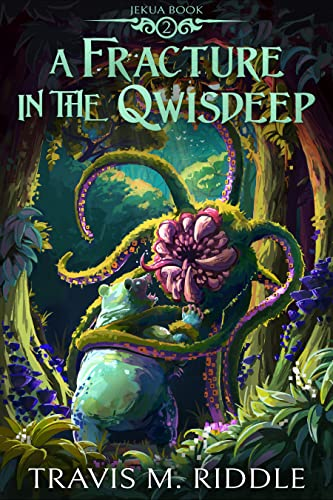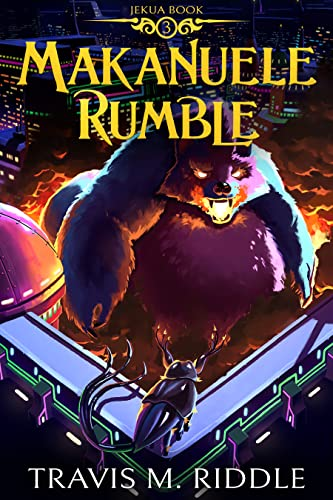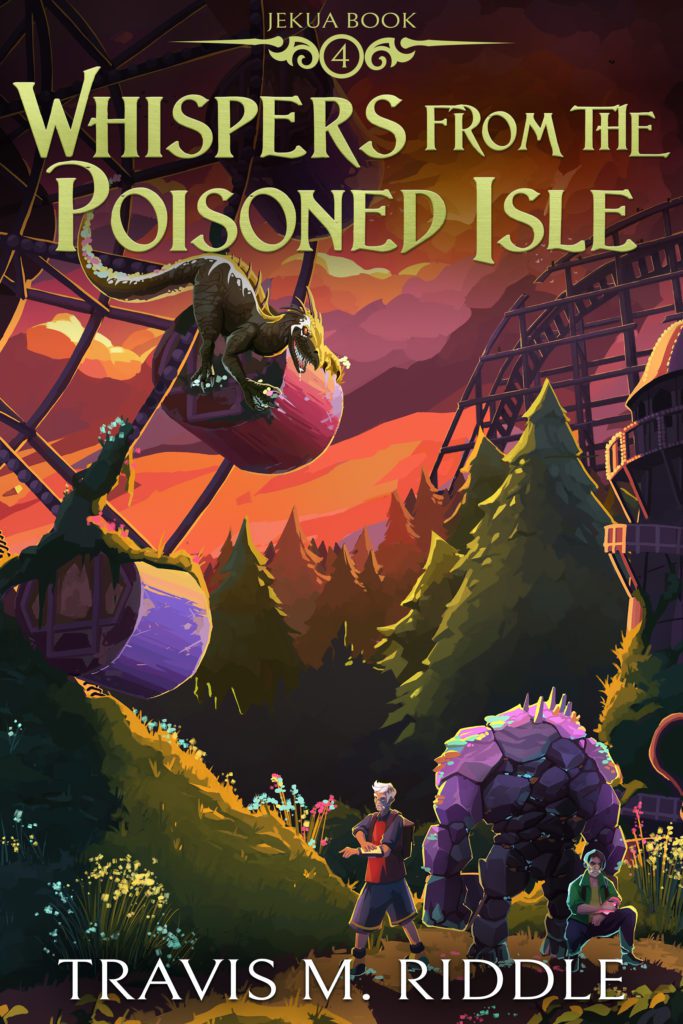 Blurb
Yuluhu Island was once a thriving ecosystem, but now it's a toxic wasteland.
After barely surviving the attack on the Makanuele Rumble, Balt and Alani set out with their friends on a dangerous journey across the island to find a laboratory that might hold the key to learning what truly happened to Balt's grandparents eight years ago.
The Summoners will have to battle mutant Jekuas warped and strengthened by their toxic environment, search for a way to repair the mana leak that threatens to plunge Alani into perpetual soulsickness, and avoid the attention of their enemies.
But surviving the island won't be enough, because the supposedly abandoned lab is still in use – and a threat deadlier than any they've faced before is waiting.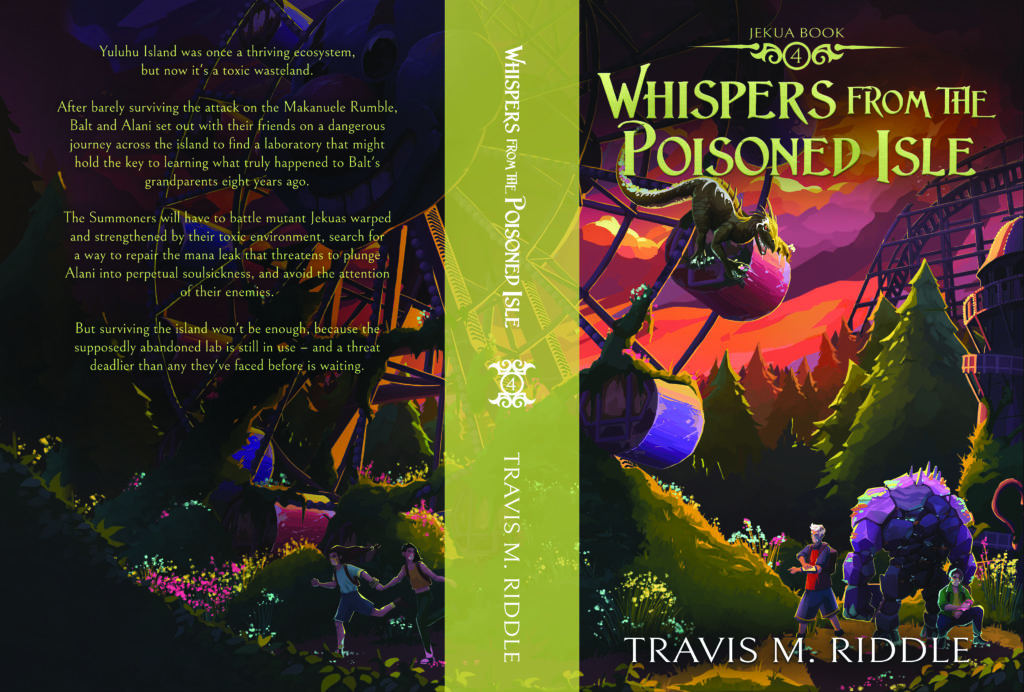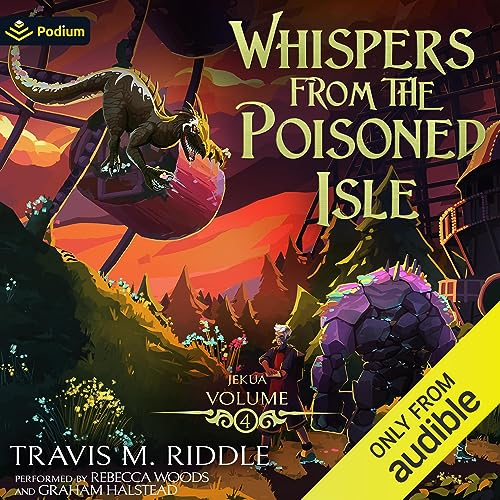 *Note: Paperbacks will be available on release day*
Author Bio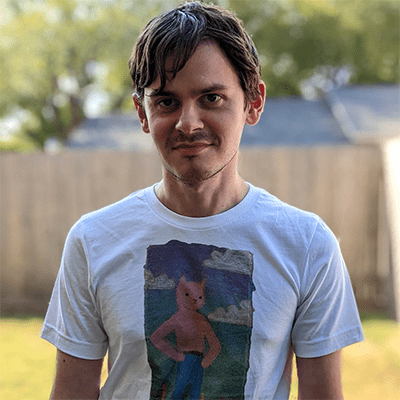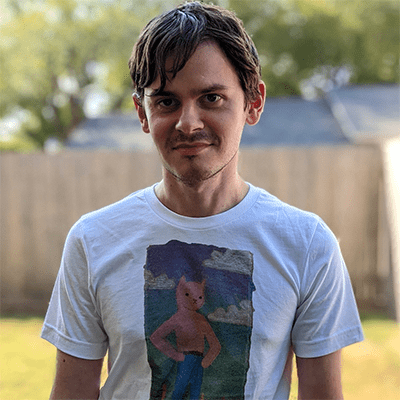 Travis M. Riddle lives with his girlfriend and his pooch in Austin, TX, where he earned his bachelor's degree in English Writing & Rhetoric at St. Edward's University. His work has been published in award-winning literary journal the Sorin Oak Review. His novels Flesh Eater and Spit & Song were semi-finalists in Mark Lawrence's SPFBO.