Many thanks to Jonathan for allowing FFA to help reveal the newest cover for his novel, Vevin Song.
This is also the official announcement that Vevin Song will be a series of four books, with the second book to be released in late 2024.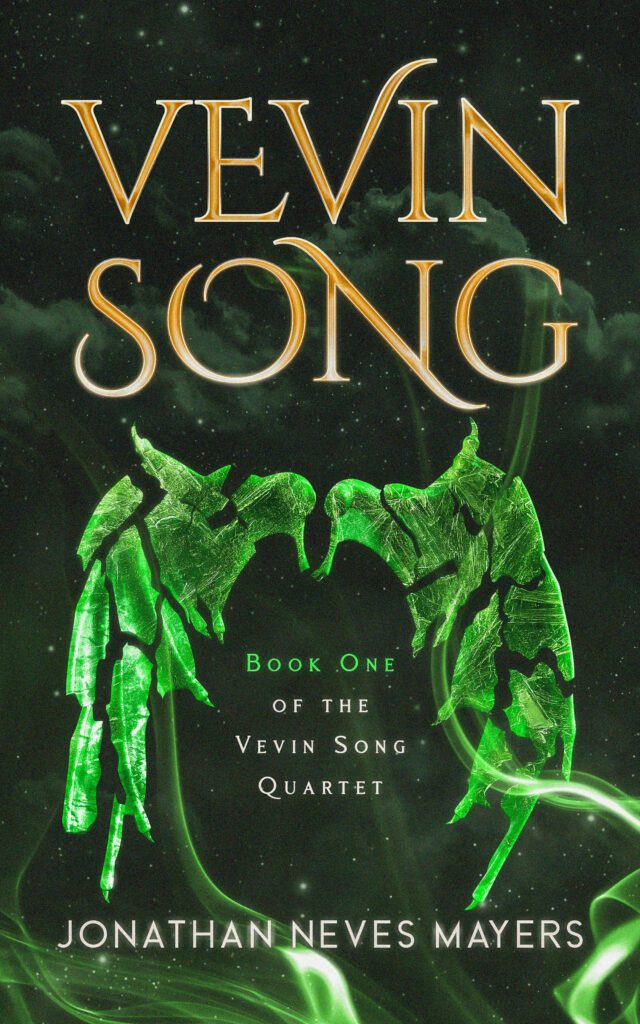 Blurb
"Vevin Song was truly something special. I can already see this one being on my favourites list of 2023." – Kris Marchesi, A Fictional Escapist

"This is an incredibly exciting and promising debut novel that completely absorbed me from page one. Highly recommend this one if you are looking for a fast-paced sci-fantasy with compelling characters, alien invasion, culture clashes, other worlds, found family, pulse-pounding action, brutal betrayals, mental health exploration, queer love and lots of emotional gut punches. I had a blast!" – Esmay Rosalyne, jamreads.com

Years have passed since hostile creatures flew down from the sky and forced humanity to fight or flee. Now, the surviving humans live in underwater cocoons, knowing that the world above does not belong to them anymore.

Marla Hightower is just getting by with a job she loathes in a cocoon, longing for something more fulfilling after a rough start to life. But things change as she begins to develop unusual abilities not unlike the winged creatures who invaded her world.

Knowing that being discovered will result in her being experimented on and placed in confinement, Marla plans to escape from the cocoon and launch up to the surface, beginning her dangerous journey to uncover not only her origins, but those of humanity's enemies.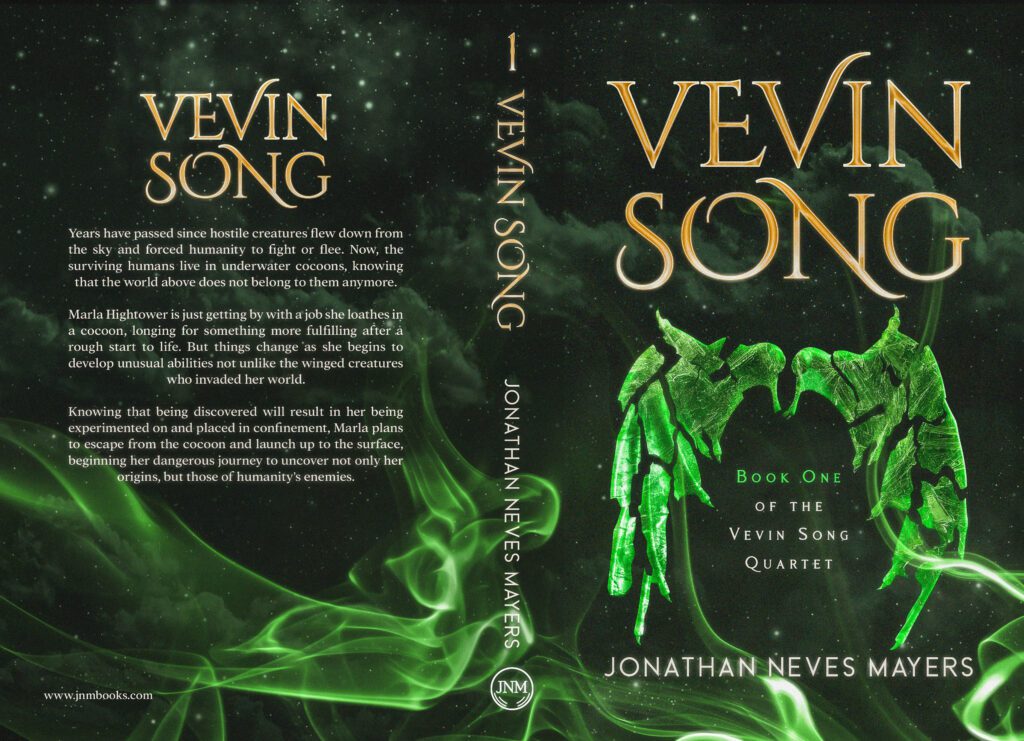 Book Links
About the Author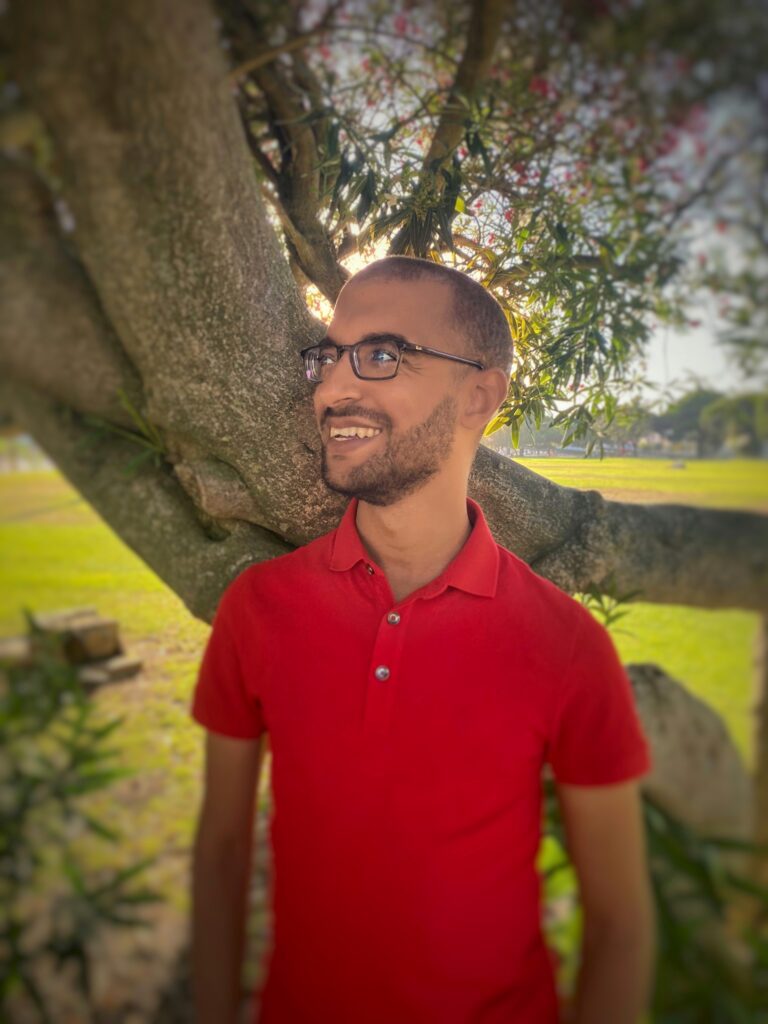 Jonathan Neves Mayers was born in London to a British mother and a Bajan father. As a child, he would spend many evenings engrossed in fantasy and science fiction books and was inspired to write stories of his own.
Growing up, he became more interested in music, playing the flute, piano and bass guitar. After taking a Music degree, the passion for reading made a return, followed by the need to write as a means to escape to fantasy worlds.
Jonathan still lives just outside of London with his beautiful wife Cláudia and their wonderful, never-troublesome dog Suki. When not writing, he can usually be found trying to learn Portuguese, trying to play the guitar or trying to chase Suki.