Welcome to the fog-covered ruins of near-future Manhattan where youth, anarchy, and violence combine in this chaotic dystopian adventure with a cast of dynamic, morally grey characters banding together against a bigger, more mysterious, power…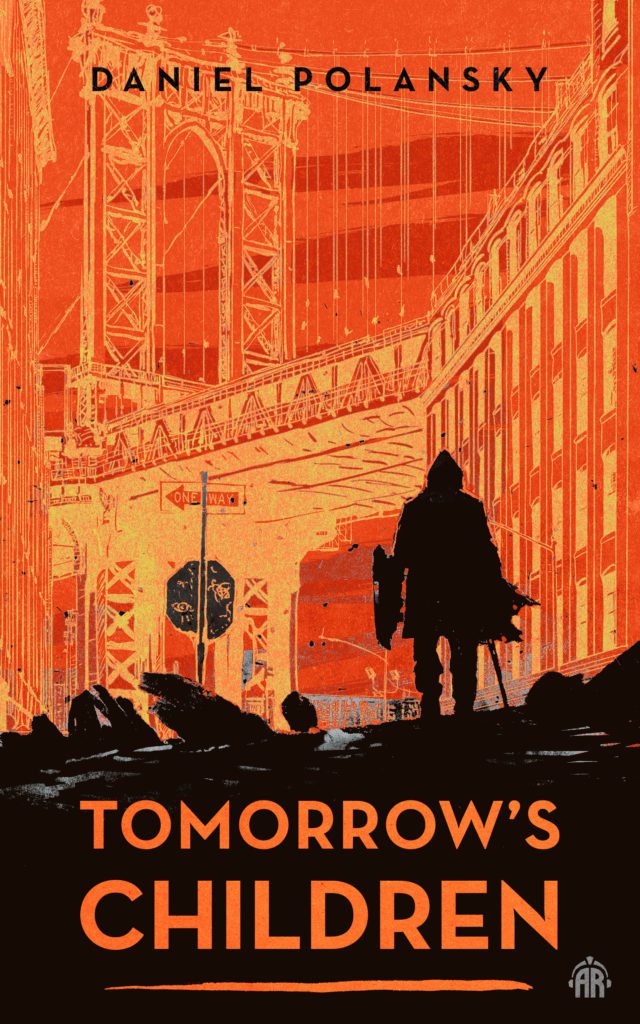 Blurb
From Hugo Award nominated author comes a high-octane post-apocalyptic romp set in the ruins of Manhattan.
Tomorrow, the funk descends on Manhattan, a noxious cloud which separates the island from the rest of the world and mutates the population. Some generations on, the surviving population exists amid the rubble of modernity, wearing our cast-off clothing, worshipping celebrities as dim gods and using emojis in place or written language. The Island exists in a state of uneasy peace, with each neighborhood an independent fiefdom, protecting itself with scrap metal spears and Molotov cocktails.
But something new has come to the Island, the first tourist in centuries, and this uneasy equilibrium is about to shatter…
Request an ARC here!
Quotes
The Warriors meets Mad Max meets My Gal Friday, Tomorrow's Children is a madcap romp across a nearly ruined New York, a satirical high fantasy epic condensed to 300 pages, with enough bloodletting, betrayal and barbed witticisms to satisfy the most sanguinary readers. It's a mash-up of everything I like in genre fiction distilled and offered without a chaser, and I'm thrilled that Angry Robot will be serving it up soon.
– Daniel P.
"I've long been a fan of Daniel's writing and Tomorrow's Children is GREAT – bizzare and brilliant in all the best ways."
-Eleanor, Angry Robot
About the Author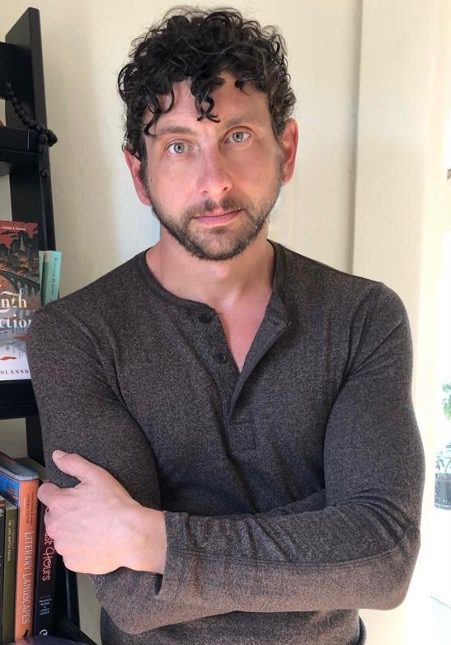 Daniel Polansky is a baker and writer living in Los Angeles. His works include the Low Town trilogy, the Empty Throne duology, A City Dreaming, the 7th Perfection, the Hugo-nominated novella The Builders, and 2023's March's End
Daniel Polansky – Website