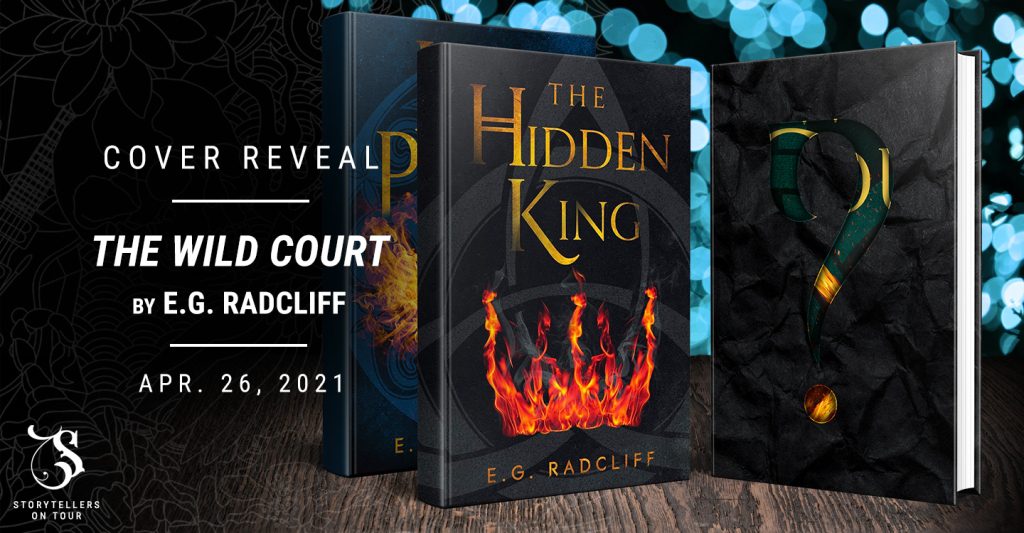 ---
Thanks to Justine and Timy over at Storytellers on Tour for allowing us here on FanFiAddict to join the Cover Reveal Tour for The Wild Court (The Coming of Áed #3). Also, enormous shoutout to E.G. on her upcoming release!
---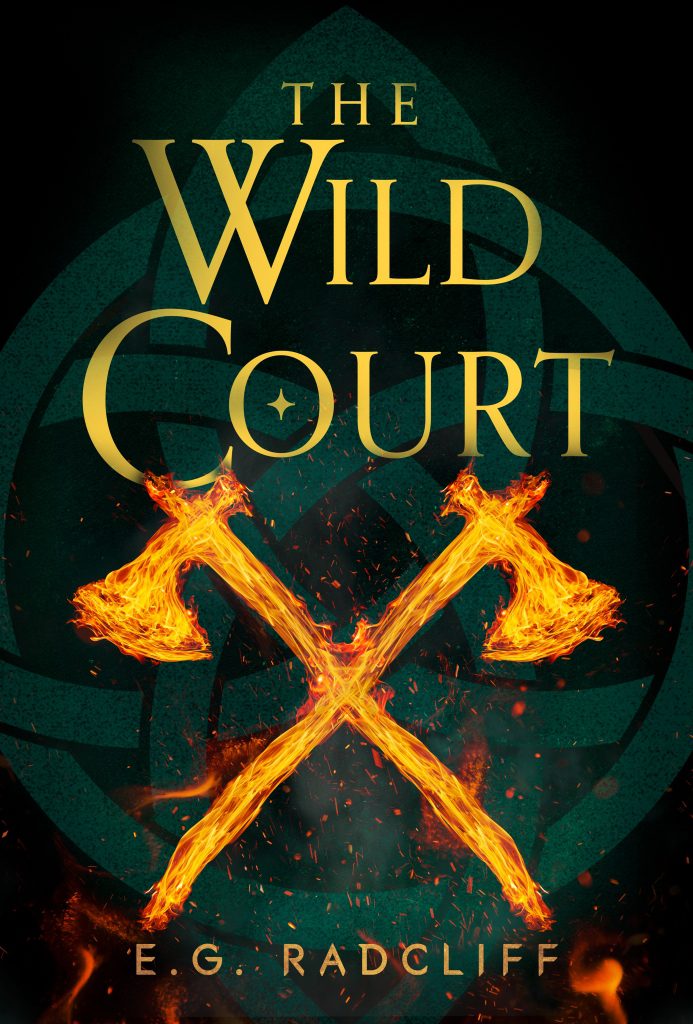 ---
Book Information
The Wild Court by E.G. Radcliff
Series: The Coming of Áed (#3)
Expected Publication: June 29, 2021 (ebook), July 6, 2021 (paperback)
Genre: Fantasy
Goodreads: https://www.goodreads.com/egradcliff
Amazon: https://www.amazon.com/gp/product/B08BS1KGXH
Cover by: Micaela Alcaino (https://www.instagram.com/micaelaalcainodesign/)
---
Book Blurb
What perils lurk on the other side of the Veil?
It's the seventh year of Áed's reign, and while Ronan, full of restless wanderlust, may dream of a world outside the protective walls of the palace—there is peace in The Gut. Meanwhile, the only thing bothering Éamon, Áed's closest councilor and friend, are his growing feelings for the King.
But can it last?
On a single festival night, the Gut explodes with fire and magic as faerie and human realms collide. Crossing the Veil with Eamon and Ronan, Áed is catapulted into an otherworldly battle between a manipulative queen and untamed courts vying for supremacy.
Sparking an alliance with the mysterious Bone mound, whose connection to Áed runs deeper than he can imagine, and with the queen's missing consort holding the key to life and death, Áed and his allies determine to unite the courts before it's too late.
Stranded in a realm as unfamiliar as it is dangerous, where magic is king and nothing is at it seems, three lives will be forever changed in this thrilling conclusion to The Coming of Áed.
---
---
Author Information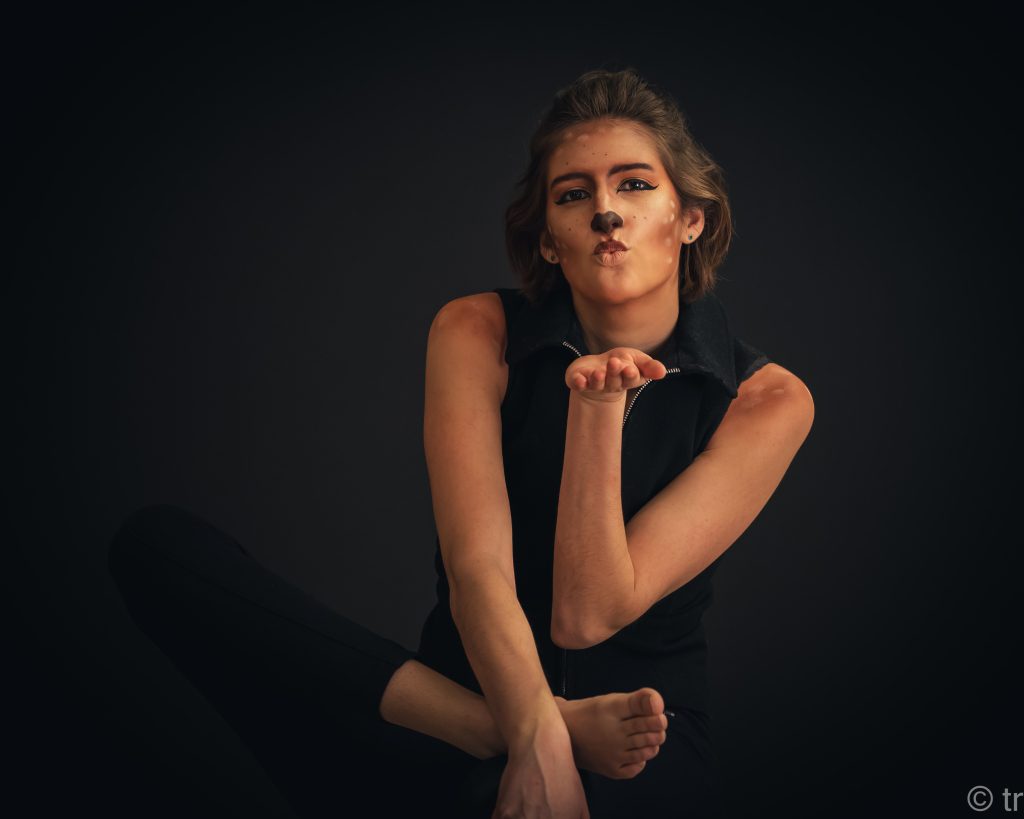 E.G. Radcliff is a part-time pooka and native of the Unseelie Court. She collects acorns, glass beads, and pretty rocks, and the crows outside her house know her as She Who Has Bread. Her fantasy novels are crafted in the dead of night after offering sacrifices of almonds and red wine to the writing-block deities.
You can reach her by scrying bowl, carrier pigeon, or @egradcliff on social media.
---
Author Links
Website: http://www.egradcliff.com/
Twitter: http://www.twitter.com/egradcliff
Facebook: http://www.facebook.com/egradcliff
Instagram: http://www.instagram.com/egradcliff
Reddit: http://www.reddit.com/egradcliff