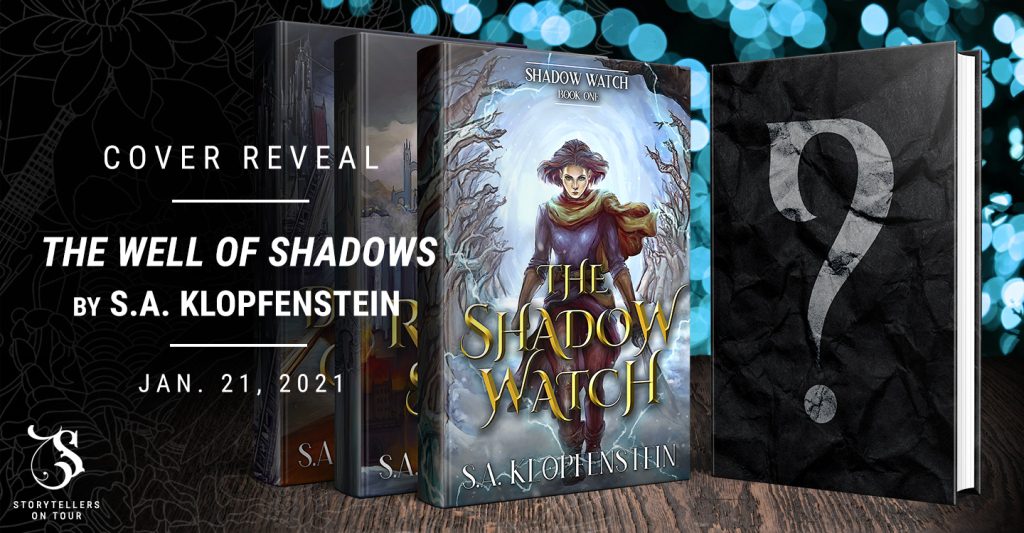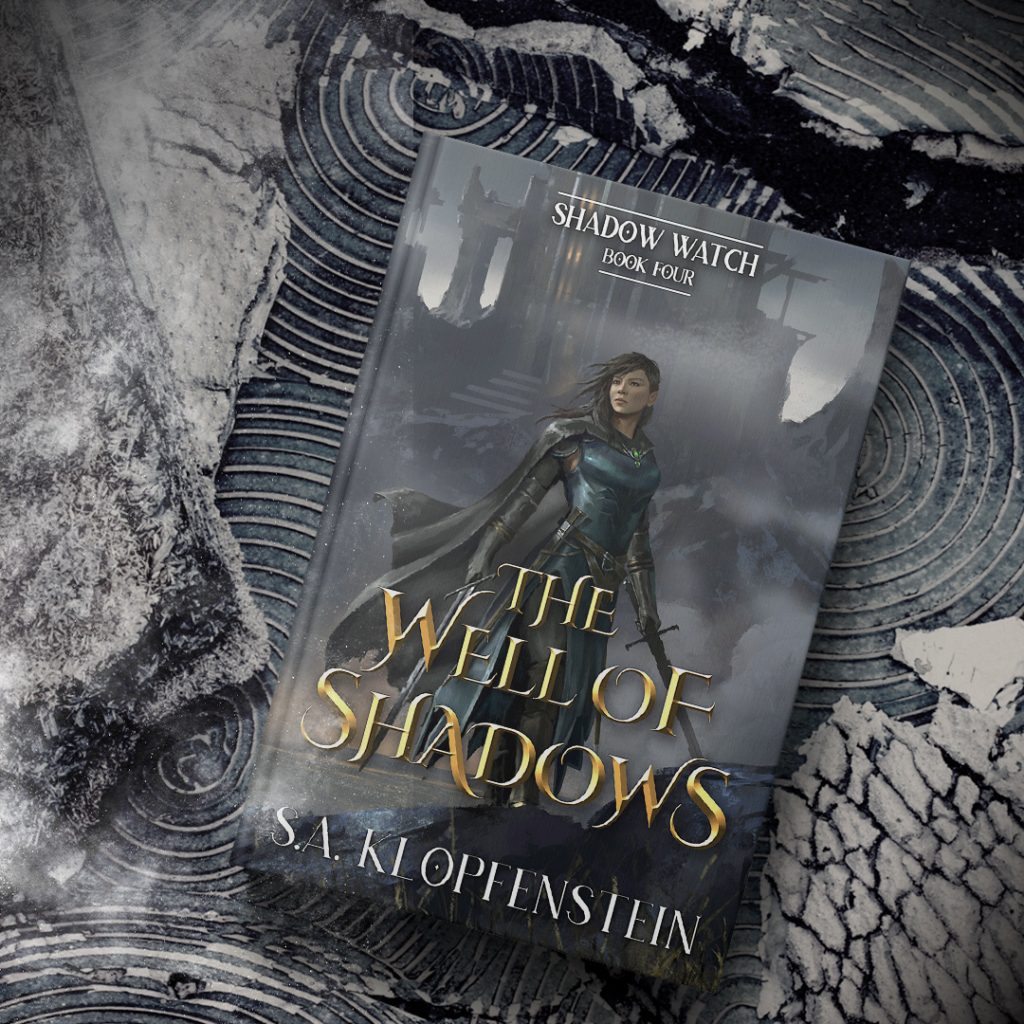 Book Information
The Well of Shadows by S.A. Klopfenstein
Series: The Shadow Watch (#4)
Expected Publication: May 15, 2021
Genre: Epic Fantasy
Age Group: Young Adult
Cover Illustration: Ömer Burak Önal (https://www.artstation.com/equin0)
---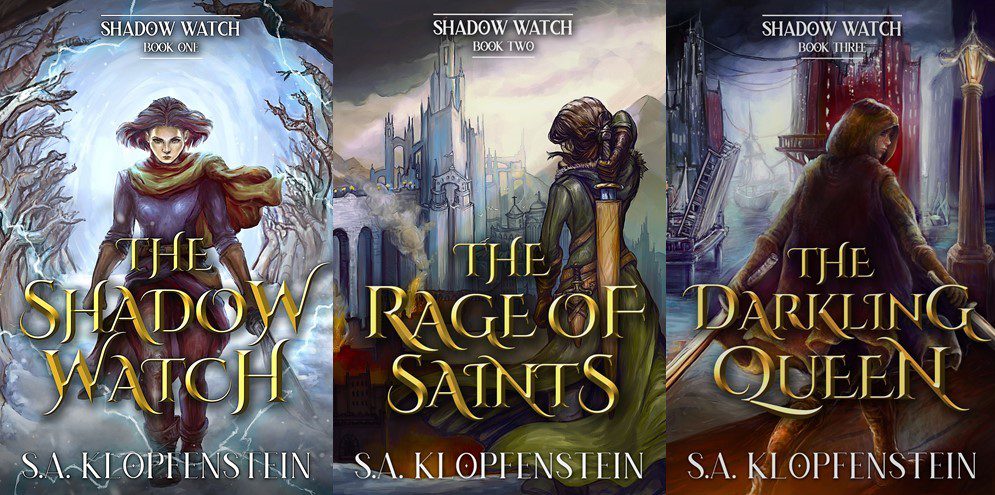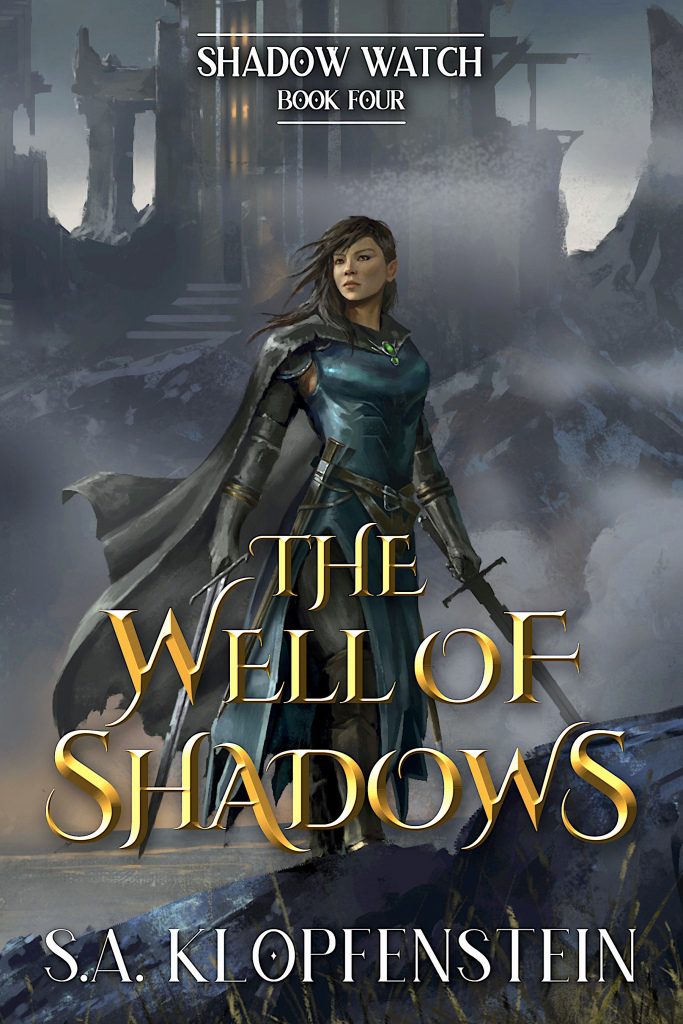 Book Blurb
On the brink of another War Between the Worlds…
The Gallows Girl will determine once and for all…
If magic will save the world or bring it to ruin.
Reeling from the events in the Ruined Empire, Tori must rally her few loyal followers to save her friends and face foes on two fronts. The Darkling Queen has sentenced Mischa to death in a bold attempt to lure Tori into a trap. The Gallows Girl must find a way to outwit the sorceress who hijacked her rebellion and stole her magic, so she can face an even greater threat.
For the chancellor searches the world for the mythical Wellspring, the power of creation itself, in a final scheme to take back his throne. If he finds the heart of magic, it could plunge the world into a darkness beyond all imagining.
Tori must face her demons and harness new magic, if she has any hope of preventing another magical war from ravaging her world.
But there can be no peace without sacrifice.
Don't miss the thrilling conclusion to the Shadow Watch series.
---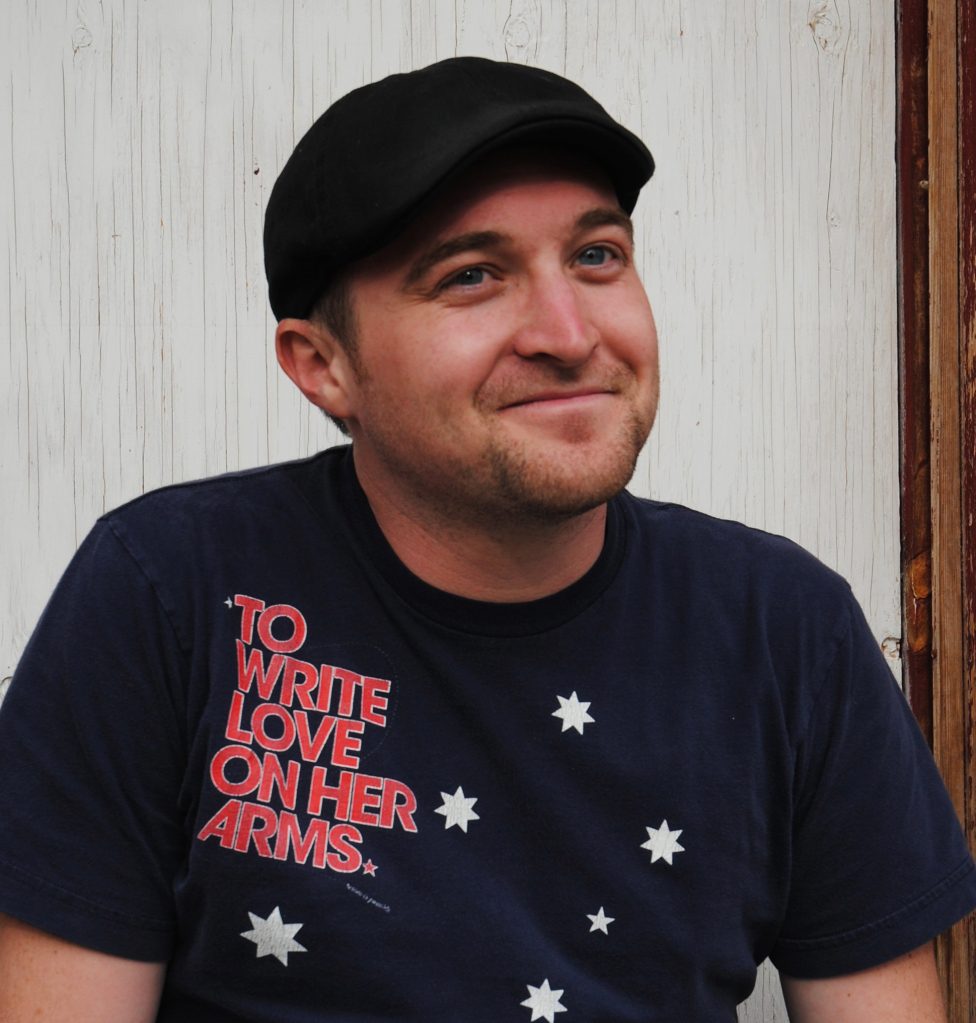 Author Information
S.A. Klopfenstein grew up on a steady dose of Tolkien and Star Wars. As a child, he wrote his first story about a sleepwalking killer who was executed by lethal injection. He lives in the American West with his wife and their dog, Iorek Byrnison. He can be found exploring the peaks of the Rocky Mountains, or daring the halls of the high school where he teaches English and mythology.
---
Author Links
Website: https://www.authorsaklopfenstein.com/
Twitter: https://twitter.com/sa_klopfenstein
Facebook: https://www.facebook.com/authorsaklopfenstein
Instagram: https://www.instagram.com/saklopfensteinwrites/
Goodreads: https://www.goodreads.com/saklopfenstein