Thanks to Michael and Audible for allowing FFA to reveal the cover for his newest Audible Original title, The Weight of Command.
Cassandra Campbell, the narrator of WHERE THE CRAWDADS SING, BIRD BOX, and THE WHISTLER by John Grisham will be narrating this stand-alone story coming July 14th. Paperback and e-book copies will be made available in January 2023.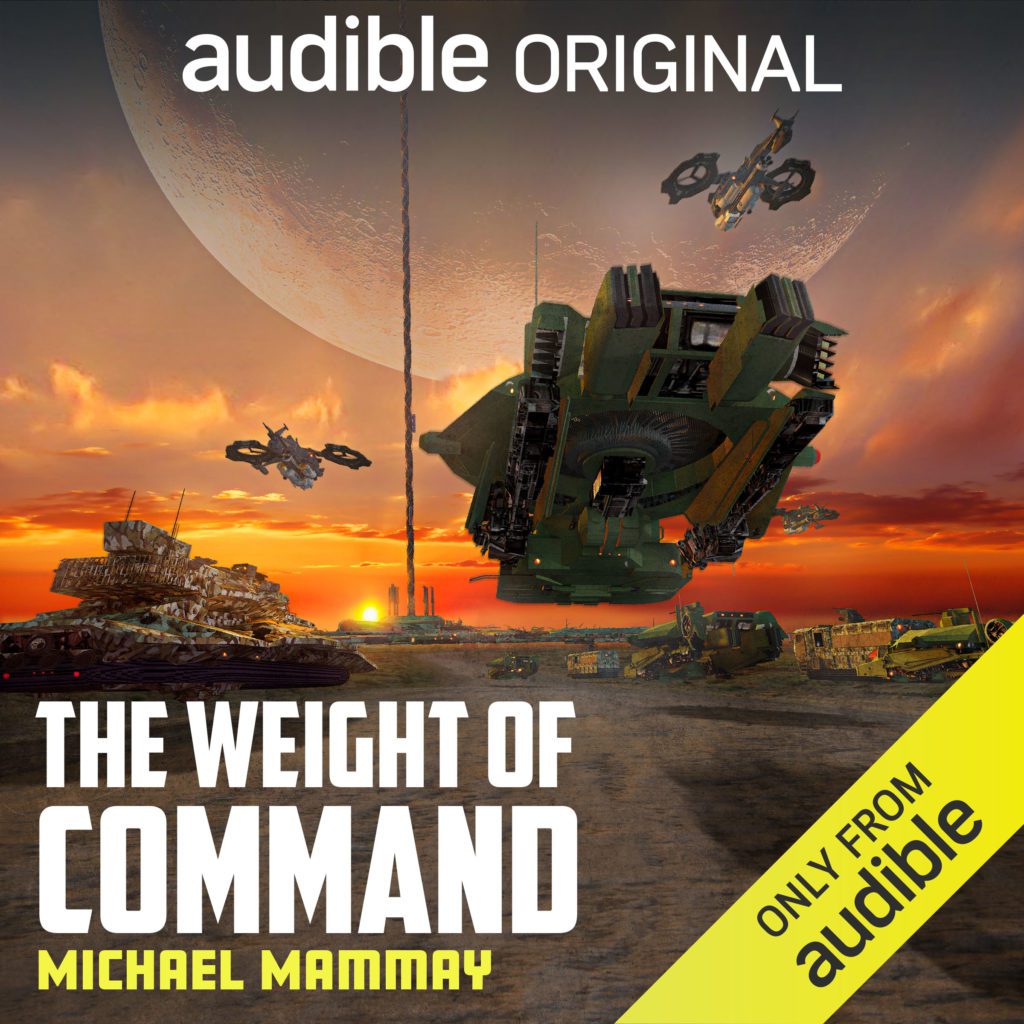 Title: The Weight of Command
Author: Michael Mammay
Narrator: Cassandra Campbell
Publisher: Audible Originals
Release Date: July 14th, 2022
Length: TBD
[ Preorder from Audible ]
Blurb
Lieutenant Kiera Markov is a scout platoon leader for a peacekeeping force on the remote planet of Tanara, where little has happened for decades, and the only mission is to keep the lithium flowing up the space elevator to feed the galaxy's incessant demand. But when an unprecedented attack kills the entirety of the brigade's leadership, the untested lieutenant suddenly finds herself in command.
Isolated and alone, Markov must contend with rival politicians on both sides of the border, all of whom have suspect motives and reason to take advantage of an untested leader, while an unseen enemy seeks to drive the two sides toward a war that Markov has a mission to prevent. It's enough to test even a seasoned leader.
Markov isn't that.
With challenges from all sides, and even from her own troops, Markov will have to learn quickly and establish her authority. Because what hangs in the balance is not only the future of the peacekeeping force, but of the planet itself.
About the Author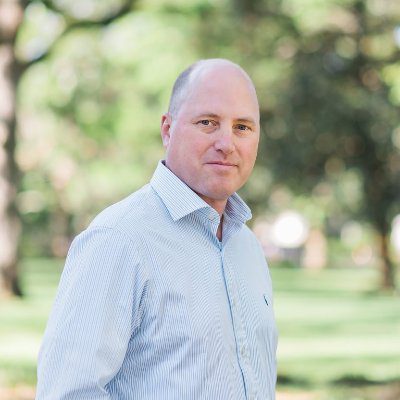 Michael Mammay is a science fiction writer and former army officer. His Planetside series consists of three novels that follow the exploits of Colonel Carl Butler as he works to solve mysteries while the planet explodes around him. His most recent novel, THE MISFIT SOLDIER, is a cross between Ocean's Eleven and Halo.