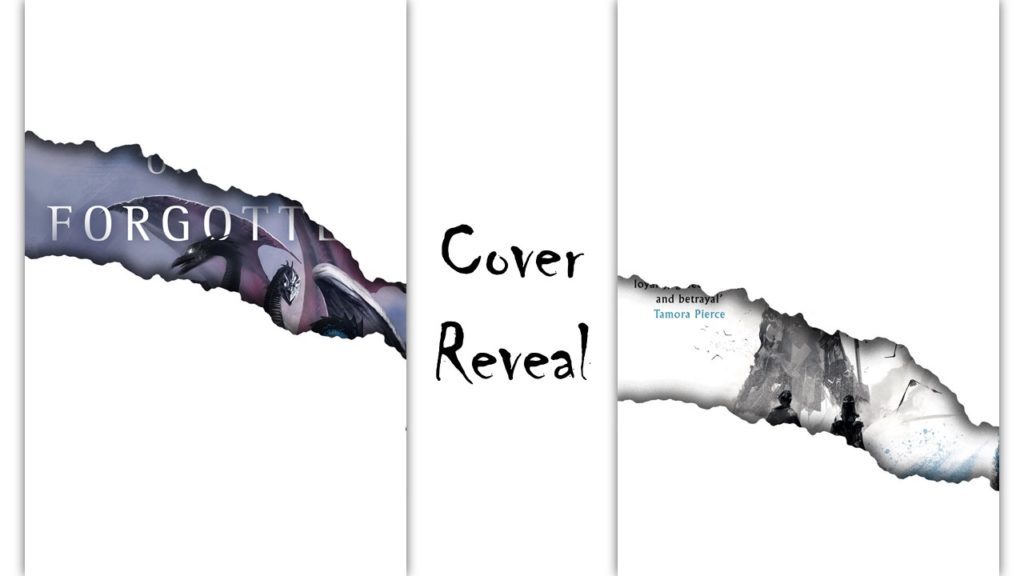 Massive thank you to Nick Martell, Gollancz, and Saga for allowing FFA to host the US & UK cover reveals for The Voyage of the Forgotten (The Legacy of the Mercenary King #3).
Below, you will get refreshers on the covers for Books 1 & 2 for the respective publishers and then see the AMAZING covers that you'll be able to hold in your hands this winter.
US (Saga/Gallery)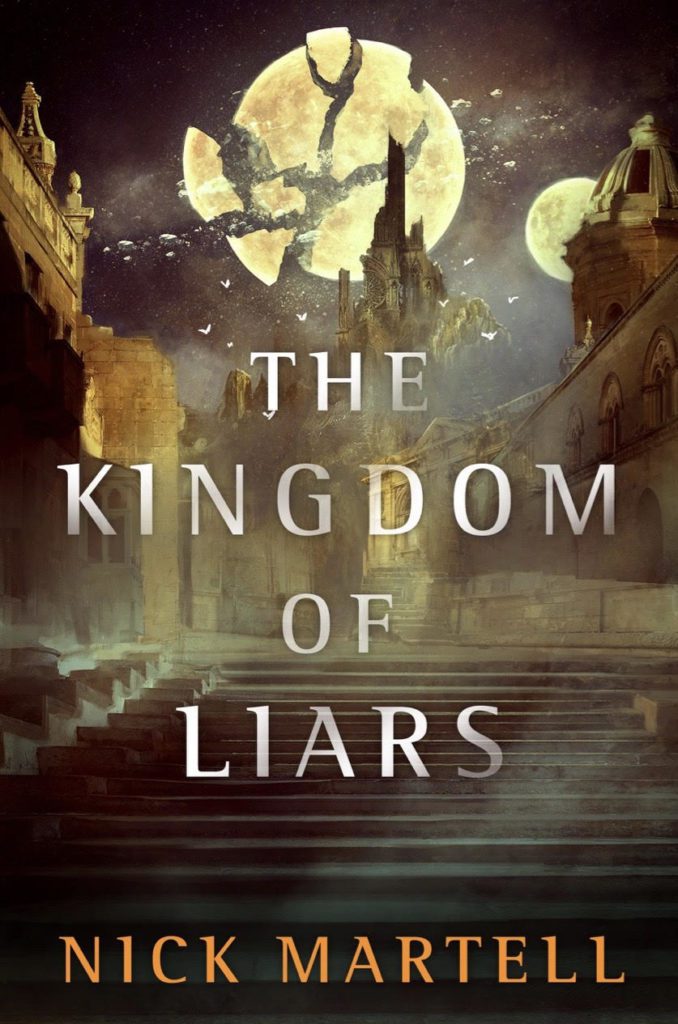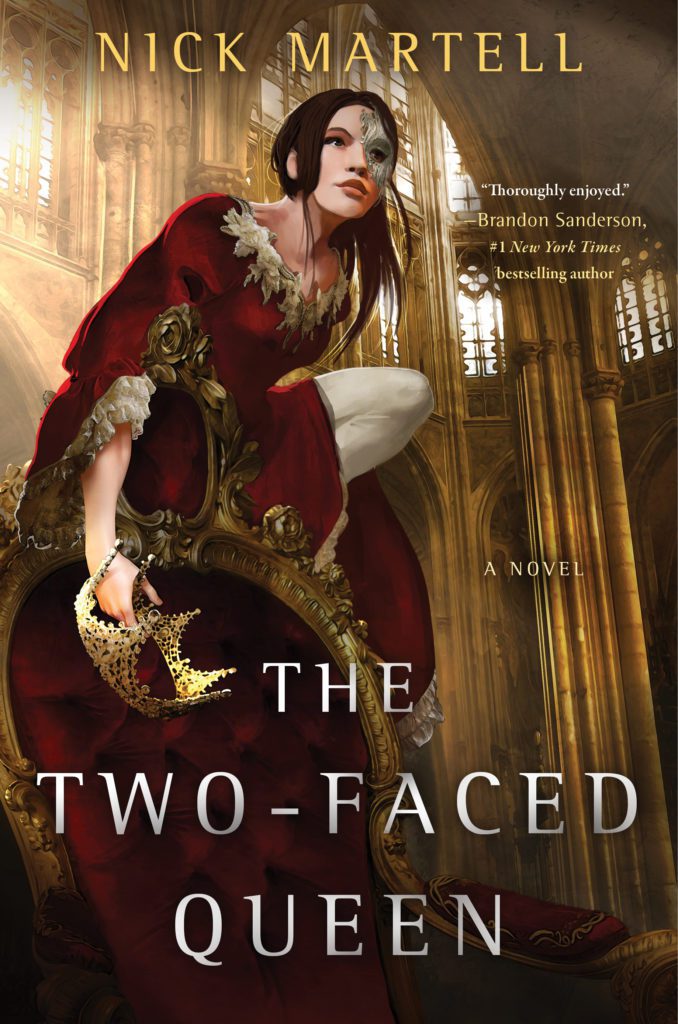 ---
UK (Gollancz)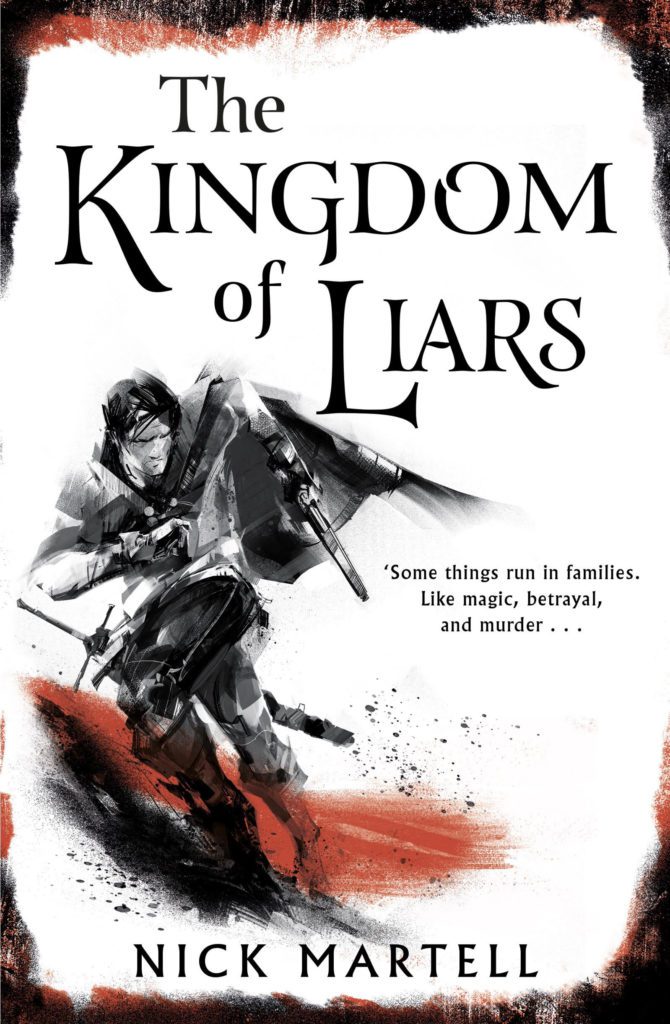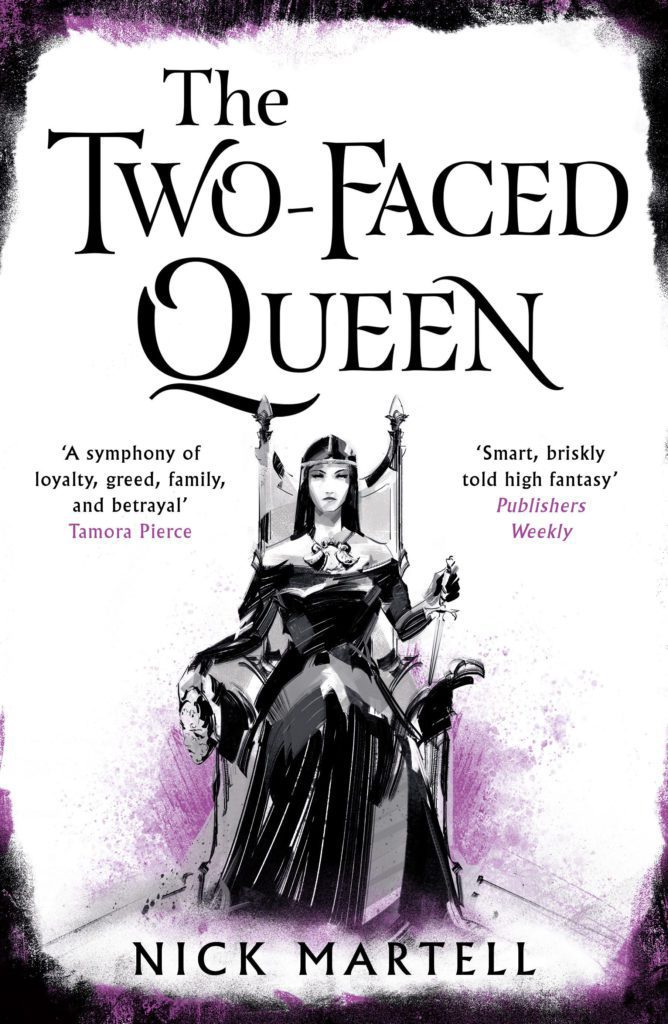 Are you ready?
.
You sure?
.
Positive?
.
FINE
.
HERE THEY ARE!!!!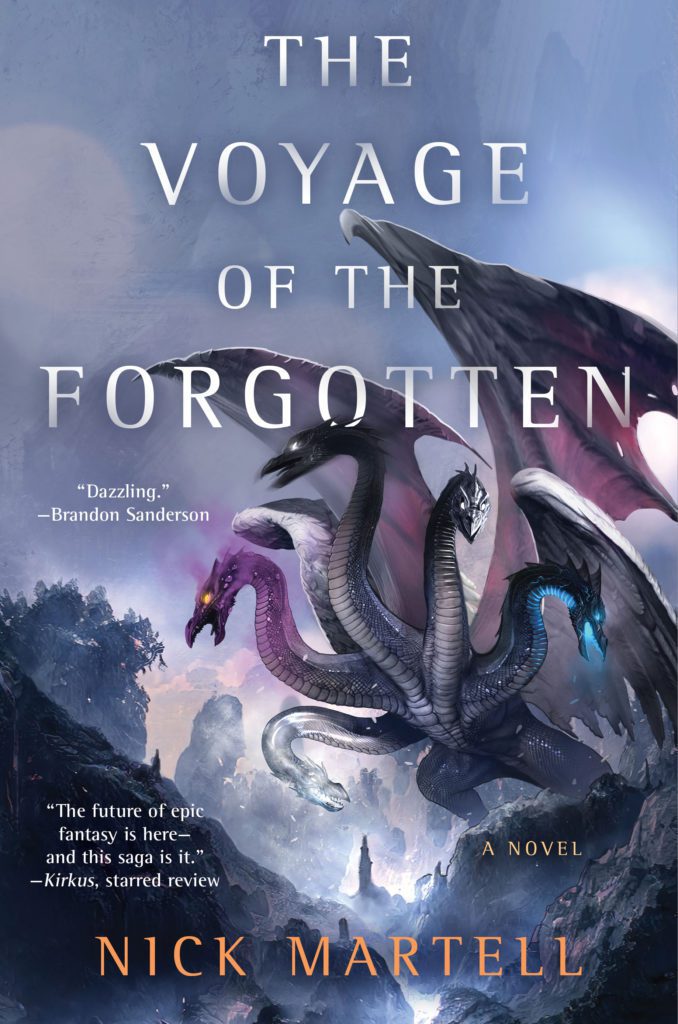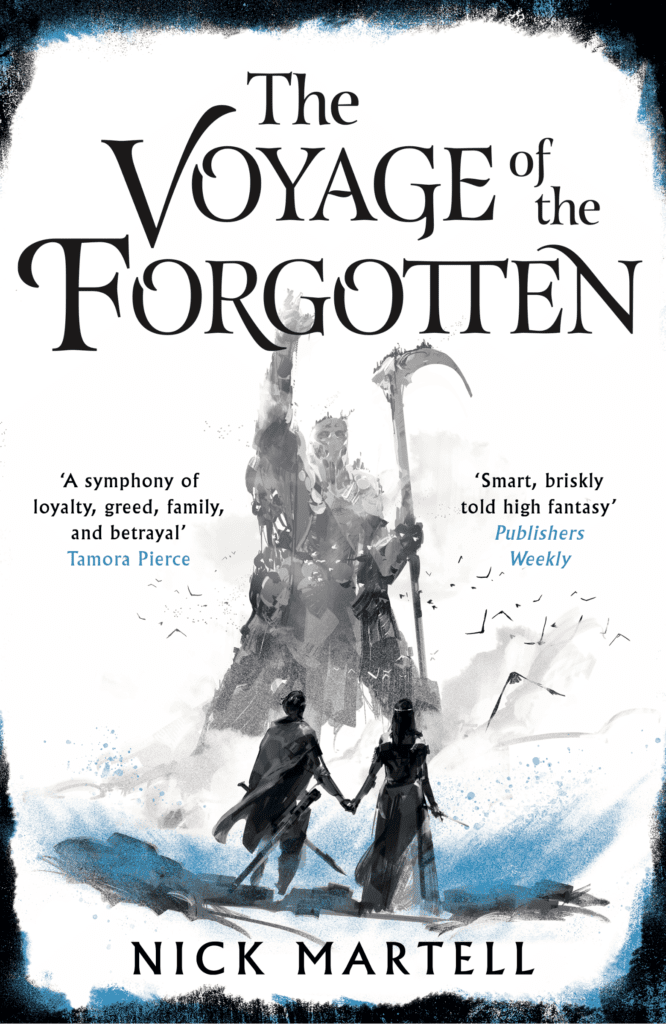 Book Info
Title: The Voyage of the Forgotten
Series: The Legacy of the Mercenary King, Book #3
Author: Nick Martell
Publisher: Saga/Gallery (US); Gollancz (UK)
Release Date: November 23rd 2022 (US); November 25th 2022 (UK)
Page Count: 576
Format: Hardcover, Audio, and eBook
Artists: Benjamin Carré (US) and Richard Anderson (UK)
Preorder on Amazon US
Preorder from Blackwell's
Add it on Goodreads
Blurb
In this twistingly beautiful and epically thrilling conclusion to the fantasy trilogy The Legacy of the Mercenary King, Michael, the infamous Kingkiller, and Sabrina, the heir to the throne of Hollow, race against the odds to have the future they've worked so hard to protect…or risk bringing about the end of the world.
One year Michael Kingman was given since he was nearly executed on the steps of the Church of the Wanderer for the murder of King Isaac. Thankfully, in that time, he's found his destiny. His purpose. Yet it conflicts with what he wants, namely a life with Serena, the Queen of Hollow. Even so, he continues. A man who is trying to be less selfish and reckless. A boy who never learned to be good, finally trying to. As Michael reaches the edge of the continent for a royal wedding, he learns that his time his up. He is going to die in 48 days and Angelo Shade, his former foster, is going to break the world in order to bring back his wife from the dead.
A fool until the defiant end, Michael rebels, vowing to finally end the Endless Waltz he has been a pawn in since his birth. To stop Angelo, Michael is forced to travel to the edge of the world and kill the myths he grew up on—dragons, titans, ancient immortal kings, and even his own ancestors—all for a chance at victory. But, as he quickly learns, what if the end of the world is not the worst fate he can imagine? What if it's being alone and forgotten?
In this epic conclusion, The Voyage of the Forgotten brilliantly wraps up the stories fans have fallen in love with as the characters struggle against odds that seem impossible to overcome.
About the Author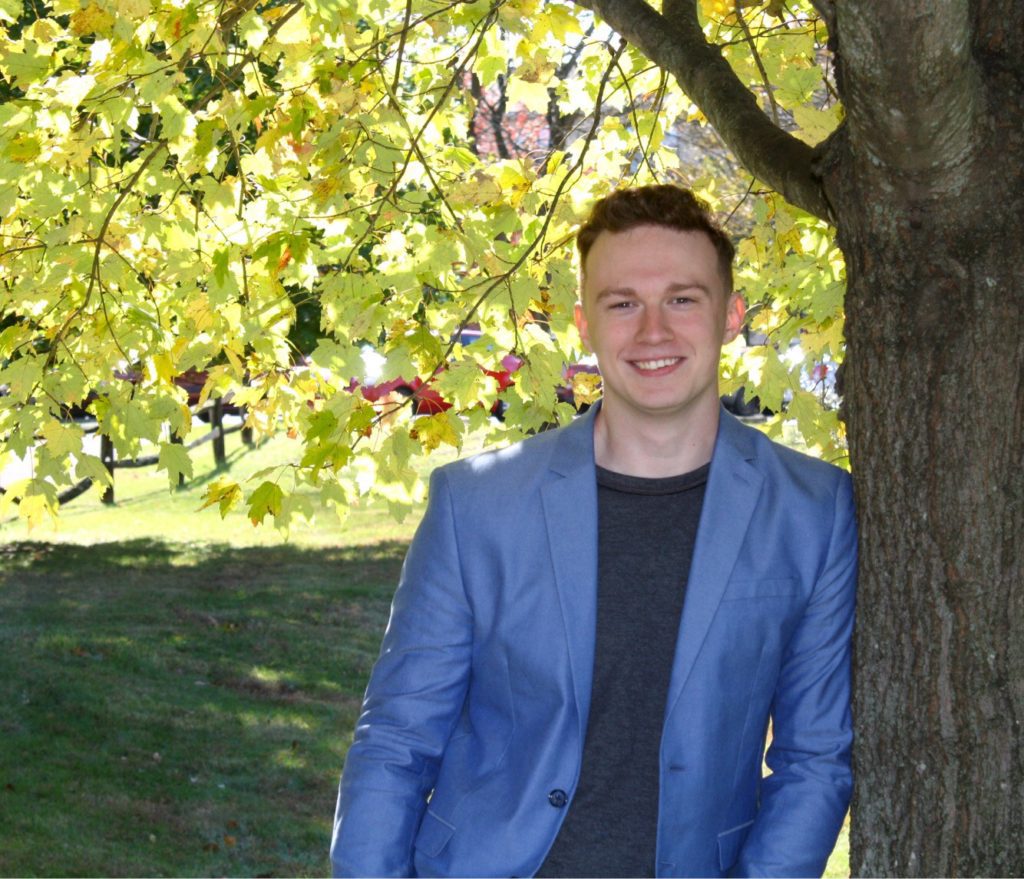 Nick Martell was born in Ontario, Canada, before moving to the United States at age seven. He started writing novels regularly in fifth grade, and his debut novel, The Kingdom of Liars, sold when he was twenty-three years old. Find Nick on Twitter, @MacMartell.