Today, we have an extra special treat for you guys here on FanFiAddict.com.
As most of you know, Mada and myself were enthralled with Martell's debut, The Kingdom of Liars, and gave Nick top marks for his world-building, characters, and magic system. The world he created just begs for a stand-alone novel, but the character of Michael Kingman is a true standout, even if it isn't for the right reasons.
I'm sure most of you remember Bastien Lecouffe-Deharme's stunning cover for Book 1: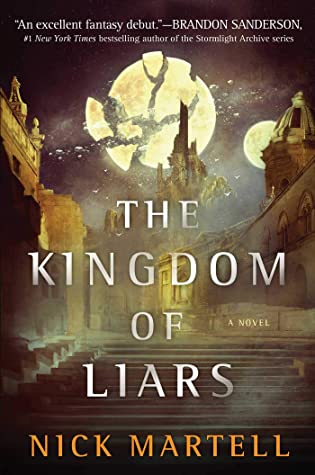 Well, for Book 2, Benjamin Carré (Gentleman Bastards and various Star Wars comics) was chosen to do the cover and it is absolutely gorgeous. See for yourself below:
The Hollows is gripped in unrest and on the brink of civil war as an insurgency of anarchists rise, and brother and sister vie for the throne in the second novel in the critically hailed Legacy of the Mercenary King series which Brandon Sanderson called "Excellent."

Michael Kingman thought he was going to die by the executioner's axe, forever labeled as a traitor. Still alive, and under the protection of the Orbis Mercenary company, Michael and his family and friends are deeply involved in the seemingly rival conspiracies that are tearing The Hollows apart. With the death of the King, both the Corrupt Prince and his sister Serena are vying for the throne, while the Rebel Emperor is spreading lies amongst the people, and all of them want Michael dead. This is a story of betrayal, murder, and rebellion, and in this direct sequel to the debut novel The Kingdom of Liars, also some hope for justice.

For readers who love the intrigue and widening scope of epic fantasy like Sanderson's Mistborn and Week's The Black Prism, you will find your next must-read fantasy series.
Book Information
The Two-Faced Queen (The Legacy of the Mercenary King #2) by Nick Martell
Published: March 23, 2021
Genre: Fantasy > Epic, Action Adventure
Age Group: Adult
Pages: 544
About the Author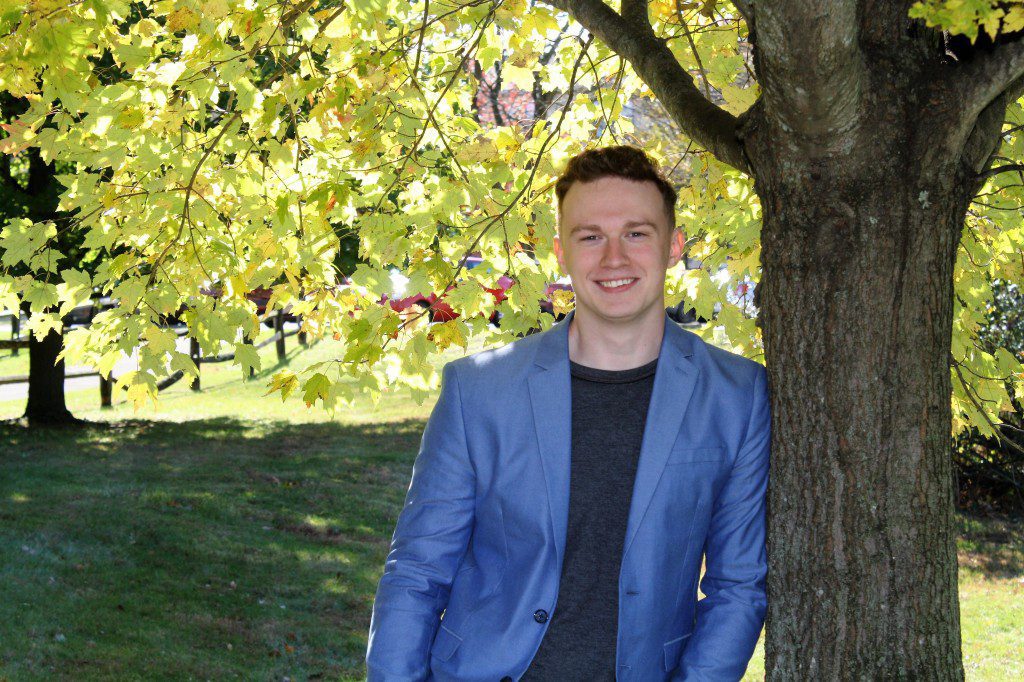 Nick Martell was born in Ontario, Canada before moving to the United States at age 7. After graduating high school on Long Island, he majored in Creative Writing at Pennysylvania's Susquehanna University. He started writing novels regularly in fifth grade, and his debut novel, The Kingdom of Liars, sold when he was 23 years old. Currently, he lives outside Allentown. Follow Nick on Twitter, @macmartell or at nickmartell.com