Thanks to Karim for allowing FFA to reveal the cover for his upcoming release, The Third Crossing.
The Third Crossing is a prequel to Army of the Cursed (War of the Last Day #1) – a SPFBO 7 Semi-Finalist – but it's also a standalone novel. Reading it before Army of the Cursed is not a must. (No reading order debate here :D).
LET'S CHECK OUT THE COVER!!!!!!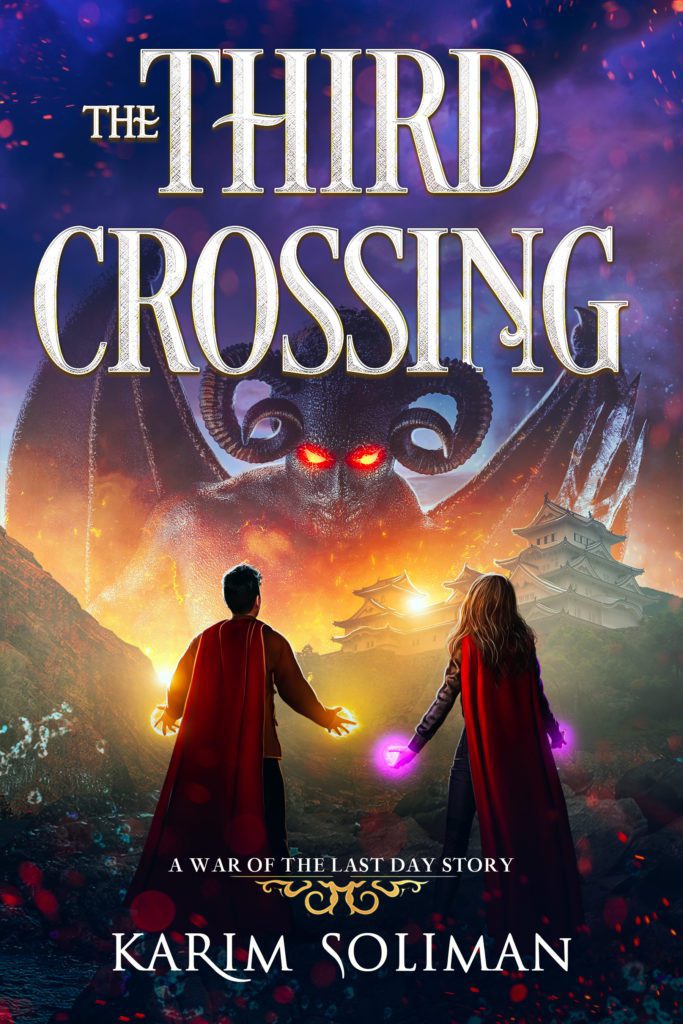 Title: The Third Crossing
Series: War of the Last Day, #0.5
Author Name: Karim Soliman
Release date: July 29th, 2022
Genre: Fantasy > Epic
Format: eBook, Paperback
Page Count: TBD
Blurb
The drums of war are beating in Koya. By the Light's will, the Red Cloaks shall cross the sea under His holy banner, the ancient homeland will be restored, the slaughtered ancestors will be avenged, and the damned occupants shall all perish.
By the Light's will, the Third Crossing shall happen.
Akira will be one of the heroes of the upcoming holy war; that's the seer's promise to his mother. He will outshine his fellow mages, don the red cloak, and join the Light's own soldiers. He will bring victory to his people and honor to his family, clearing its name from his father's shame.
Or that's what Akira thinks. Because seers can be devious sometimes.
From the rural side of Koya enters Natsu as she assumes her late husband's place, taking the smuggling underworld by storm. Her shocking rise provokes not only the Koyan navy but also her rivals, and a fierce war ensues on land and sea. A war she can only win if she shakes hands with the smugglers' deadliest enemies; the Red Cloaks themselves.For honor and coin, Akira and Natsu will forge a shaky alliance, both knowing that eventually, one of them will have to betray the other. Trust could be a grave mistake in these dark times of war. If you wish to be the last one standing, you might need to be the first to stab in the back.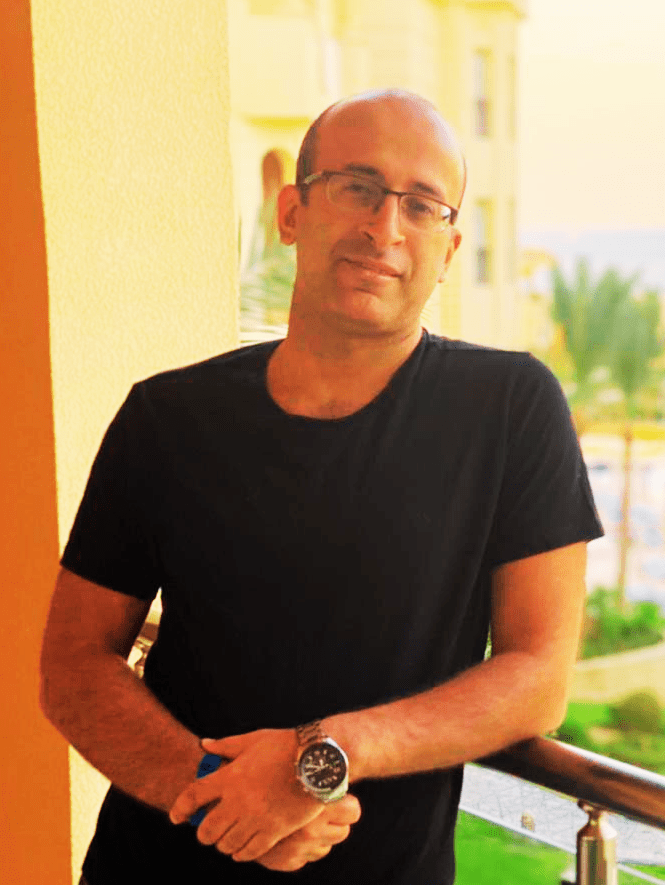 Author Bio
Karim Soliman earned his first writing commission through his contribution to the first and last issue of his school magazine. Twenty years later, he earned his next commission from Sony Pictures.
While he holds a bachelor's degree in pharmacy and a master's in business administration, Karim finds his groove in building worlds and messing with his characters. His debut "The Warrior's Path" was a #1 bestseller on several fantasy subgenres on Amazon, and his book "Army of the Cursed" was an SPFBO semi-finalist.
When Karim is away from writing, he struggles with his insomnia and continues his search for his next favorite dessert.
Subscribe to his monthly newsletter and get his free novella "Oath of Blood".
Also, you can find and contact him here:
Website
Goodreads
Amazon
Facebook
Twitter