Massive thank you to Josiah for allowing FFA to reveal the cover for Book 3 in his Runewar Saga, The Stone of Iron & Omen.
I, personally, have been a massive fan of Josiah's since he burst onto the scene and he has always had magnificent book covers.
Why don't you check out covers for Books 1 and 2 of the Saga before moving onto why you are really here?
It is also worth mentioning that The Throne of Ice & Ash is currently only $0.99 on Amazon (you can add the audio for a meager $7.49) and The Crown of Fire & Fury is FREE (you can add the audio for another $7.49).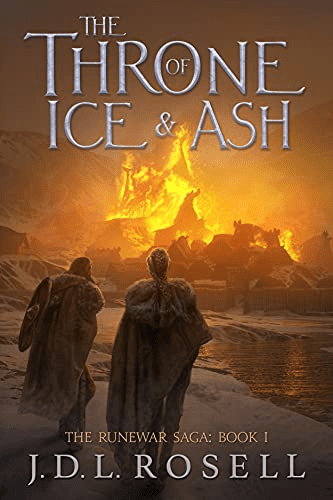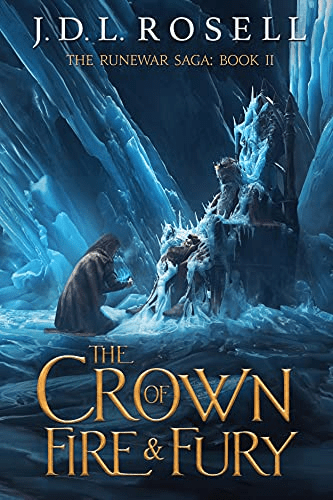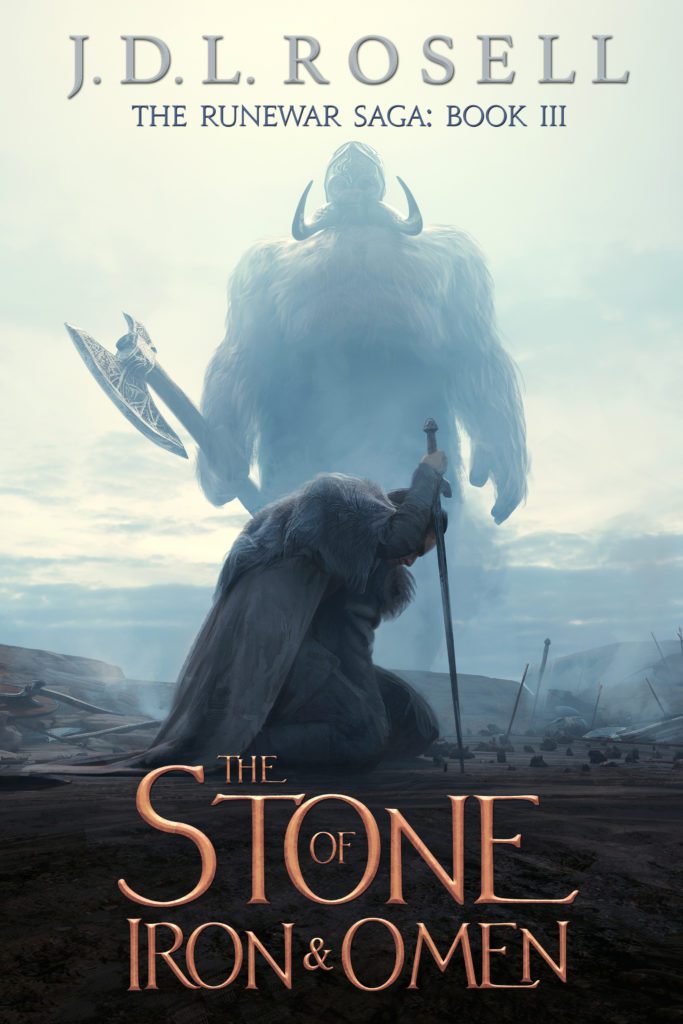 Blurb
Monarchs rise. War spreads. Alliances shift. The first rulers have returned…
Ha-Sypt has been driven back. A new king is crowned in Baegard. Yet the fight for Enea has only just begun.
With Prince Alabastor by her side, Aelthena heads east to liberate Oakharrow, her home. Yet the Jotun still claims the city, and he will not easily yield it. To win this battle, Aelthena and her allies will have to bring all their wit and courage to bear.
Bjorn's path also leads him to Oakharrow. Following the visions of an ancient king, he seeks an alliance among his foes. But prophecies are fickle things. For even a hope of success, Bjorn must risk bringing ruin to all the lands.
To the south, Ha-Sypt pivots toward fresh conquests, while its new karah, Sehdra, rebels against her shadow ruler, the giantess Oyaoan. Though she has always trod quietly, Sehdra must walk a razor-thin line now. Even the slightest misstep might doom her fragile plans.
The Runewar sweeps the land—cities and armies shall burn.
The Stone of Iron & Omen is the third book in The Runewar Saga, a new epic fantasy series by the author of the best-selling Legend of Tal series. Continue the sprawling tale of war, wonder, friendship, and magic across the continent of Enea in this latest installment.
About the Author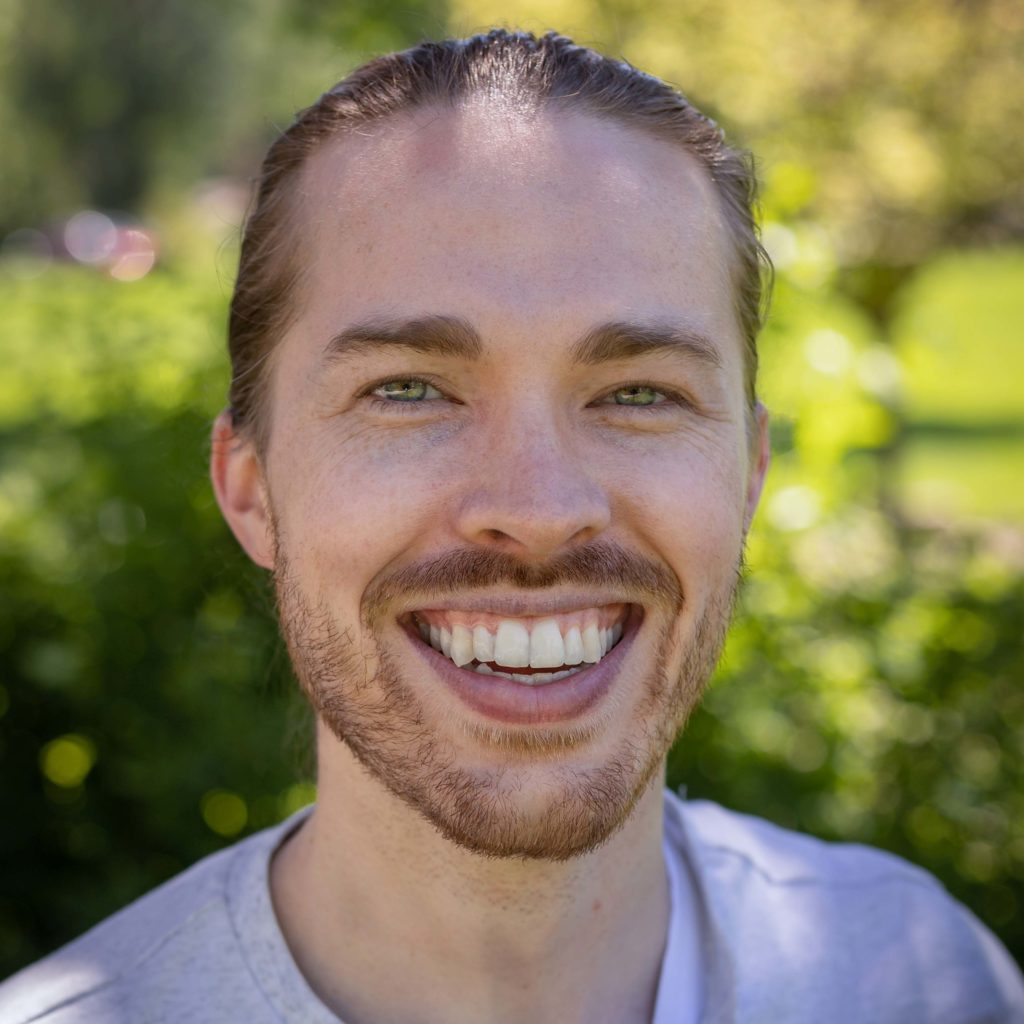 J.D.L. Rosell is the author of the Legend of Tal series, the Ranger of the Titan Wilds series, The Runewar Saga, The Famine Cycle series, and the Godslayer Rising trilogy. He has earned an MA in creative writing and has previously worked as a ghostwriter.
Always drawn to the outdoors, he ventures out into nature whenever he can to indulge in his hobbies of archery, hiking, and photography. Most of the time, he can be found playing video games or curled up with a good book at home with his wife and two cats, Zelda and Abenthy.