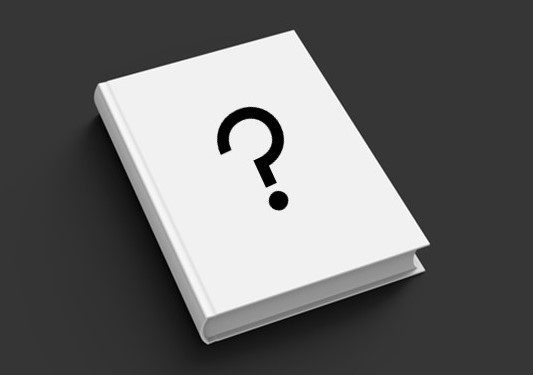 ---
We at FanFiAddict want to thank Derek Prior for allowing us the opportunity to reveal the cover for his upcoming title, The Hand of Vilchus, which is Book 2 in his Sorcerers' Isle series. You can find Book 1, The Codex of Her Scars, here.
Without further ado, let's get a peak at that cover, eh?
---
VVVVVVVVVVVVVVV
VVVVVVVVVVVVVV
VVVVVVVVVVVVV
VVVVVVVVVVVV
VVVVVVVVVVV
VVVVVVVVVV
VVVVVVVVV
VVVVVVVV
VVVVVVV
VVVVVV
VVVVV
VVVV
VVV
VV
V
---
---
About the Sorcerer's Isle
As rival clans battle to rule the Isle of Branikdür, apprentice sorcerer Snaith Harrow and Tey Moonshine, the woman he loves, must master their powers to face the coming war and conquer their inner demons.
"Prior's latest novel is a masterpiece." 
Readers Favorite
"This is honestly the best Grimdark fantasy novel I've ever come across. Truly bleak and unforgiving, populated with loathsome characters and a Stygian plot that'll make your skin crawl." 
D. Woodhouse, Audible Listener on The Codex of Her Scars.
---
About the Author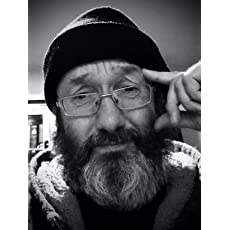 Derek Prior excels in fast-paced, high stakes epic fantasy adventure stories in which good ultimately triumphs, but always at a cost.Taking familiar fantasy tropes as a point of departure, Prior expands upon them to explore friendship, betrayal, loyalty and heroism in worlds where evil is an ever-present reality, magic is both a curse and a blessing, and characters are tempered in battle.
Born in East Sussex in the south of England, he worked as a mental health nurse in England, Wales, and Western Australia. He has also been an actor, personal trainer, and developmental editor, and is now a full-time writer. He lives in North Carolina, USA.
Journal of Always book of the year 2011 (Sword of the Archon)
Winner of best fantasy novel 2012 (The Nameless Dwarf: The Complete Chronicles)
Fantasy Faction semifinalist for the SPFBO 2018 (Ravine of Blood and Shadow)
The Fantasy Hive quarterfinalist for the SPFBO 2020 (Last of the Exalted)
SABA AWARDS Best Fiction Writer (long list) 2020 (Last of the Exalted)
Website: www.dpprior.com
Facebook: www.facebook.com/dpprior