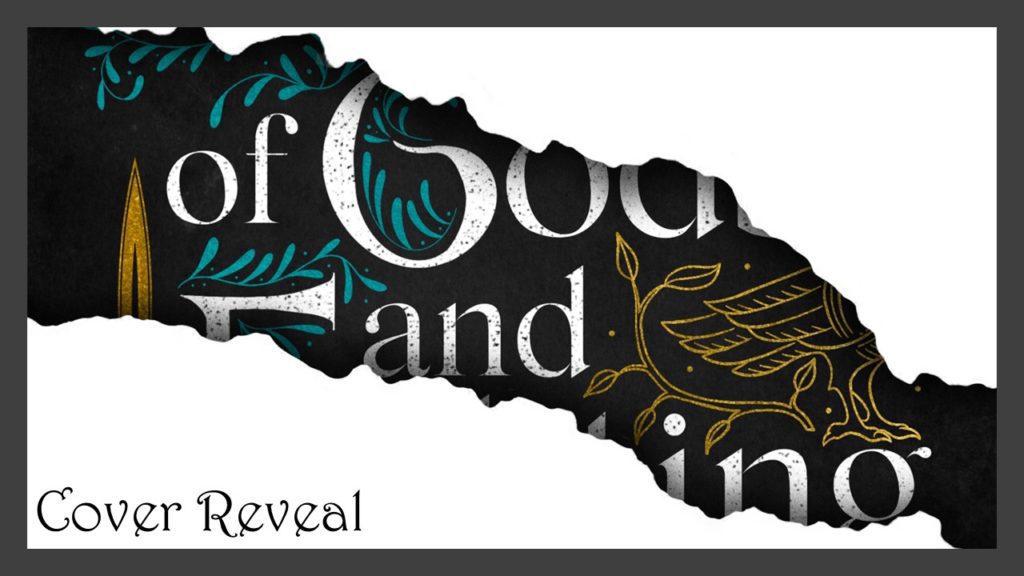 Massive thank you to Shauna and Head of Zeus for bringing FFA on board the cover reveal blog tour for The Children of Gods and Fighting Men (Gael Song #1). Micaela Alcaino did an AMAZING job on this cover, granted, she does a phenomenal job on every cover she has ever designed.
So, are you ready?
.
You sure?
.
Positive?
.
Alright, here it is!!!!
.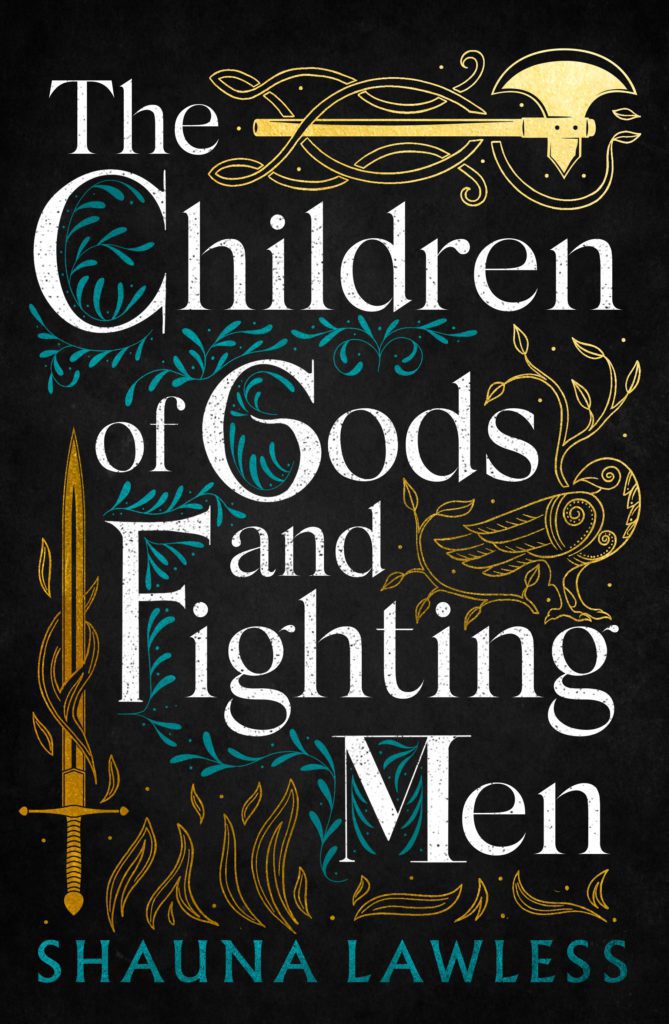 Book Info
Title: The Children of Gods and Fighting Men
Series: Gael Song, Book 1
Author: Shauna Lawless
Publisher: Head of Zeus
Release Date: September 1st 2022
Format: eBook, Hardcover
Page Count: 416
Artist: Micaela Alcaino (Twitter)
Preorder on Amazon UK
Preorder on Amazon US
Preorder at Waterstones
Blurb
The first in a gripping new historical fantasy series that intertwines Irish mythology with real-life history, The Children of Gods and Fighting Men is the thrilling debut novel by Shauna Lawless.
They think they've killed the last of us…
981 AD. The Viking King of Dublin is dead. His young widow, Gormflaith, has ambitions for her son – and herself – but Ireland is a dangerous place and kings tend not to stay kings for long. Gormflaith also has a secret. She is one of the Fomorians, an immortal race who can do fire-magic. She has kept her powers hidden at all costs, for there are other immortals in this world – like the Tuatha Dé Danann, a race of warriors who are sworn to kill Fomorians.
Fódla is one of the Tuatha Dé Danann with the gift of healing. Her kind dwell hidden in a fortress, forbidden to live amongst the mortals. Fódla agrees to help her kin by going to spy on Brian Boru, a powerful man who aims to be High King of Ireland. She finds a land on the brink of war – a war she is desperate to stop. However, preventing the loss of mortal lives is not easy with Ireland in turmoil and the Fomorians now on the rise…
Review
'Highlander meets The Last Kingdom as feuding clans of magical undying vie for control of tenth-century Ireland in this assured and captivating debut. Themes of motherhood and conflicted obligation lie at the heart of Shauna Lawless's historical fantasy, explored through the eyes of two powerful women compelled to navigate a land where men hold sway, or think they do. I was hooked from page one' — Anthony Ryan
About the Author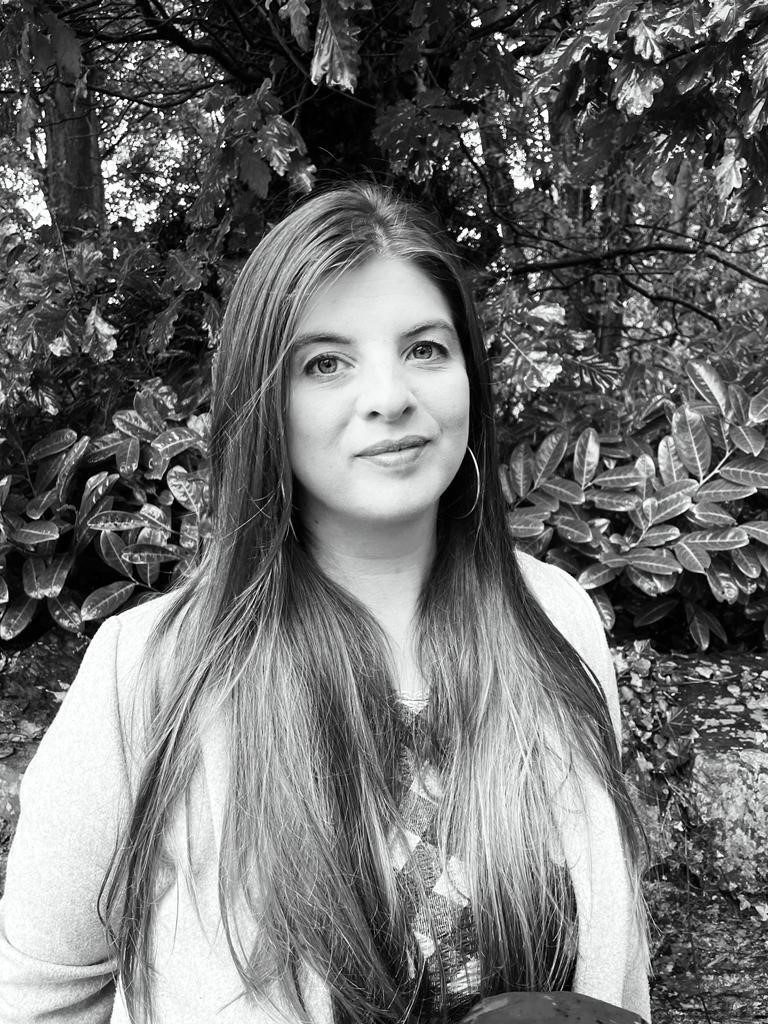 Shauna Lawless is an avid reader of Irish mythology and folklore. As an Irish woman, she loves that Irish mythology has inspired so many stories over the years, however, she wanted to explore the history and mythology of Ireland in a more authentic way. She lives in Northern Ireland with her family. Follow Shauna on twitter @shaunaLwrites – or on her blog and website at www.shaunalawless.com
Twitter
Facebook