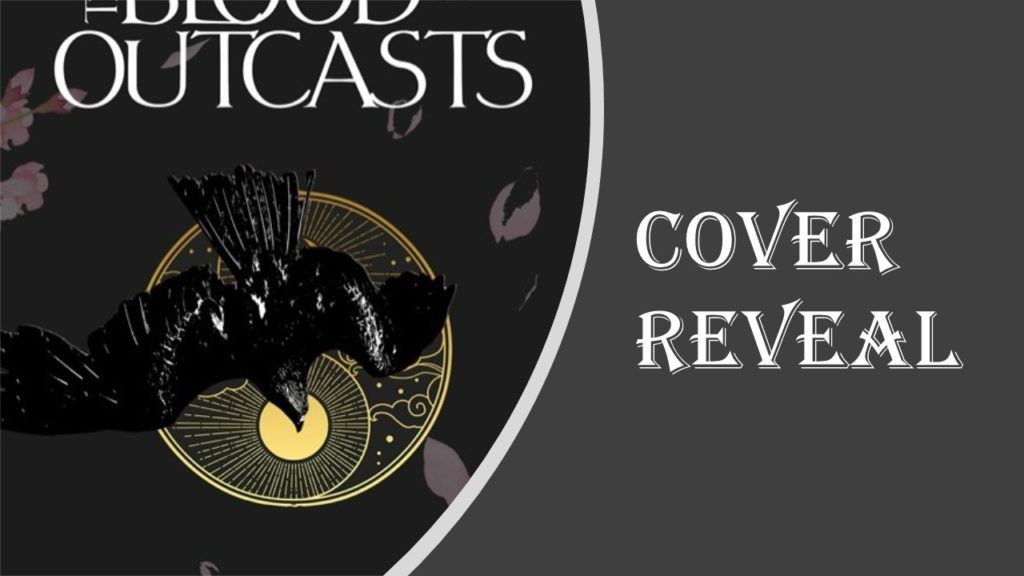 Thanks to Dan for allowing the home team to go bat for him with this cover reveal for his debut historical fantasy novel, The Blood of Outcasts.
Dan is a phenomenal reviewer and writer for us here at FFA and we wish him the best with this publication and the many more to come!
Make sure to grab your copy today for only 0.99c/0.99p over on Amazon (links below)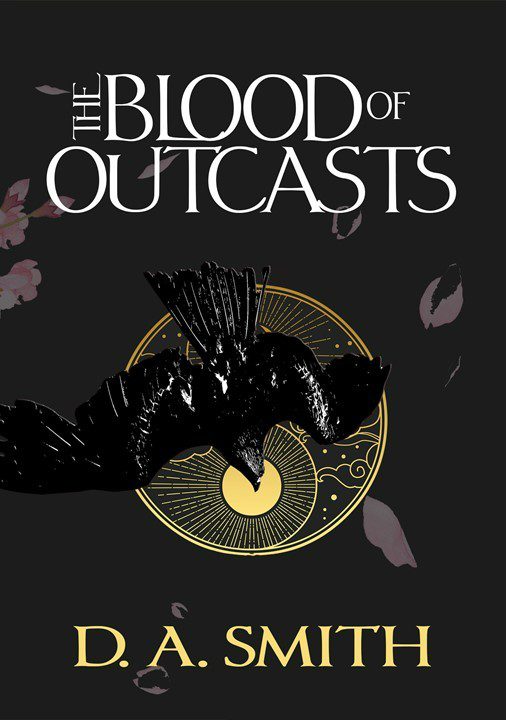 Book Info
Author: D.A. Smith
Title: The Blood of Outcasts
Series: The Blood of Outcasts, Book 1
Genre: Dark/Historical Fantasy
Format: eBook, Paperback
Page Count: 364 (eBook), 366 (Paperback)
Amazon US
Amazon UK
Goodreads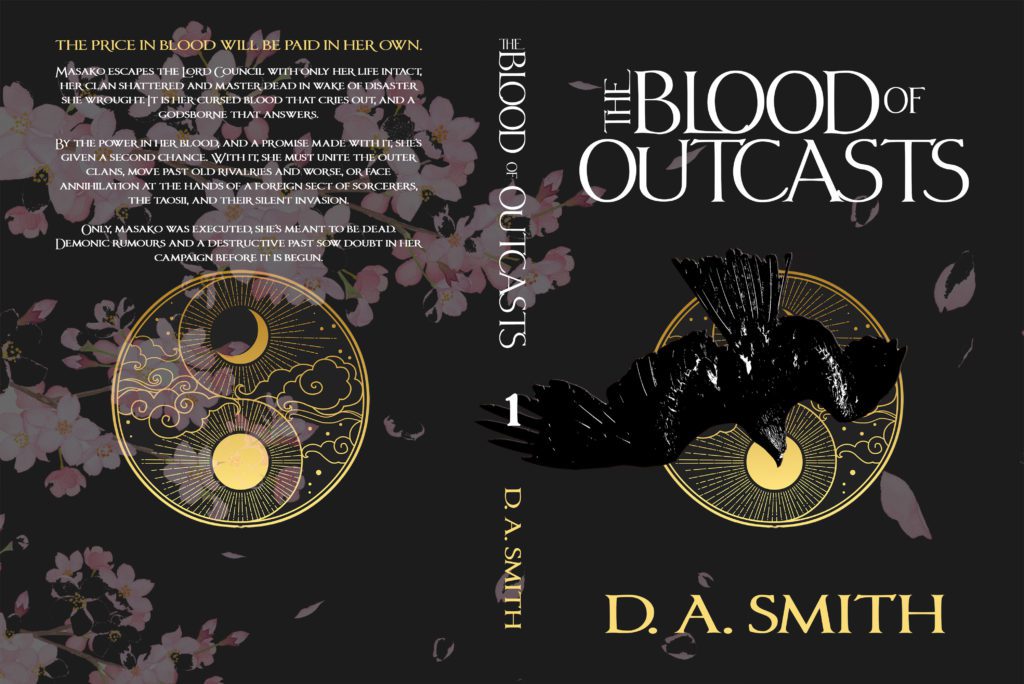 Blurb
THE PRICE IN BLOOD WILL BE PAID IN HER OWN
Masako escapes the Lord Council with only her life intact, her clan shattered and master dead in wake of disaster she wrought. It is her cursed blood that cries out, and a Godsborne that answers
By the power in her blood, and a promise made with it, she's given a second chance. With it, she must unite the outer clans, move past old rivalries, and worse, or face annihilation at the hands of a foreign sect of sorcerers, The Taosii, and their silent invasion.
Only, Masako was executed, she's meant to be dead. Demonic rumours and a destructive past sow doubt in her campaign before it is begun.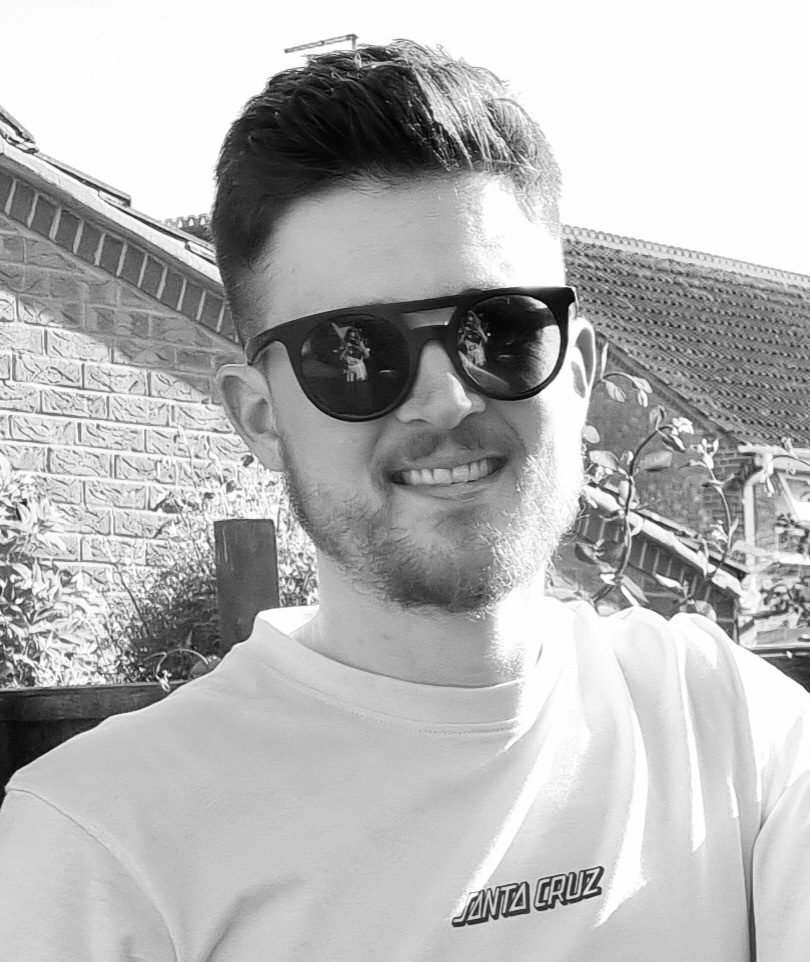 Author Info
Dan has been writing for as long he can remember, drawing first and adding stories to them; building worlds and places for his characters to belong in, but that wasn't enough. As an avid SFF reader, that consumes way more books than he has shelf space for, he thought it was time he turned his hand to being a novelist.
He wrote his first novel a few years ago, which has yet to see the light of day (nor ever will), and found that writing is in his blood, his passion, so he has stuck to it. Ever since, he has been tinkering away with short stories and a few novels that he is proud of. He has got a few trunked, and one seeking an agent, but he's very proud of The Blood of Outcasts. It's his love letter to Rurouni Kenshin, the comics he read, and everything SFF.
Dan is a English Linguistics and Language graduate working in journal publishing, and this is his debut. He also reviews SFF novels for FanFiAddict and his short fiction has appeared in 'Pride: The Worst Sin of All' (Black Hare Press, 2020). Dan has also had work narrated live on air at Pop-up Submissions. Last but not least, he is soon to be married and is the co-owner of a crazy (go figure) spaniel.