Massive thanks to Rob for allowing us to help out with the 2nd cover reveal of Sins of the Mother (The War Eternal #4) – this time, it is for the gorgeous hardback edition.
Now, as a quick reminder / I have been living under a rock / catch-up / I haven't seen the covers for the first (3) books in the series, see below…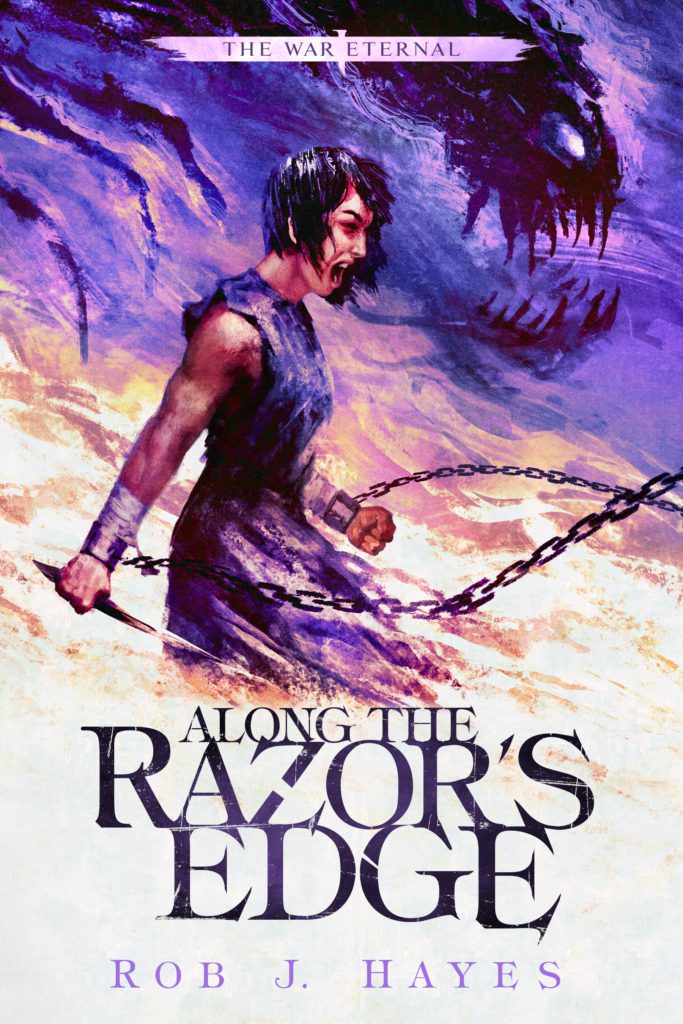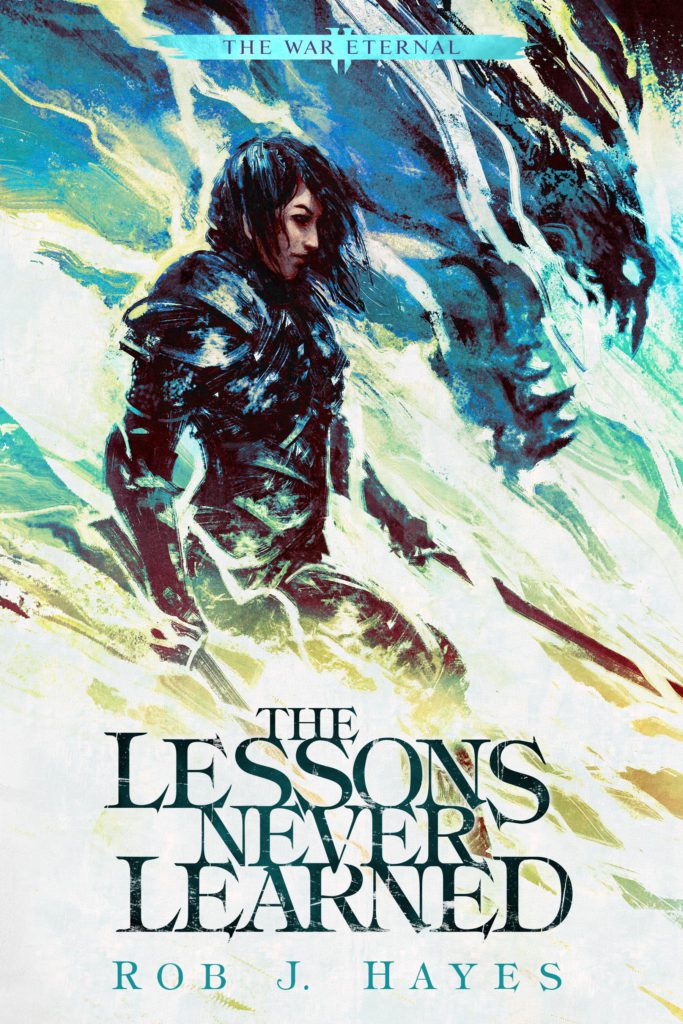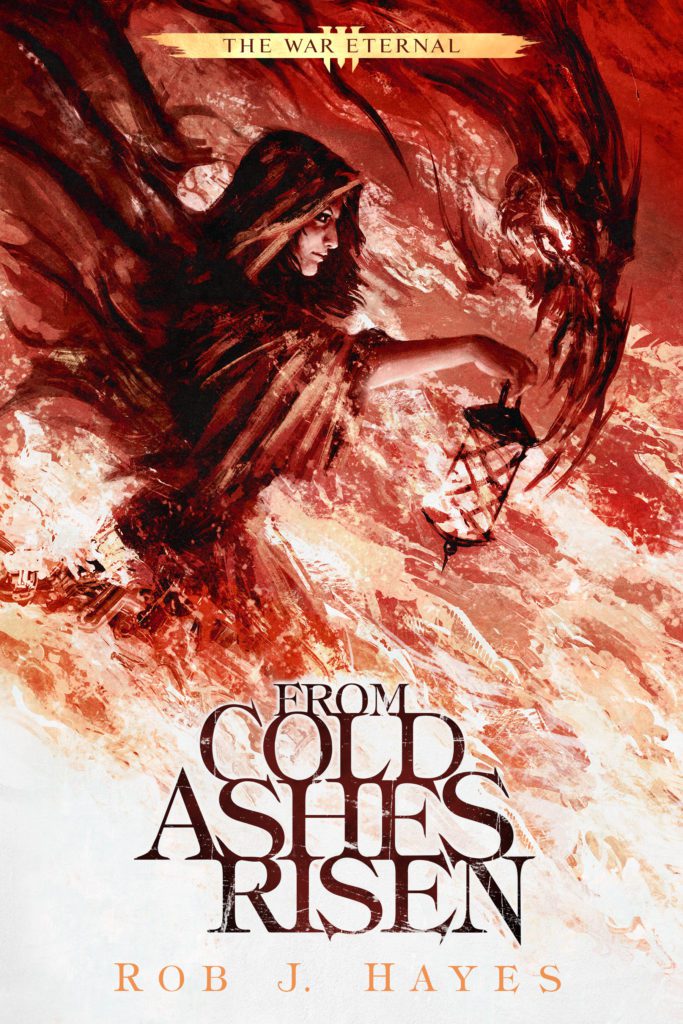 So, now for the reason you showed up…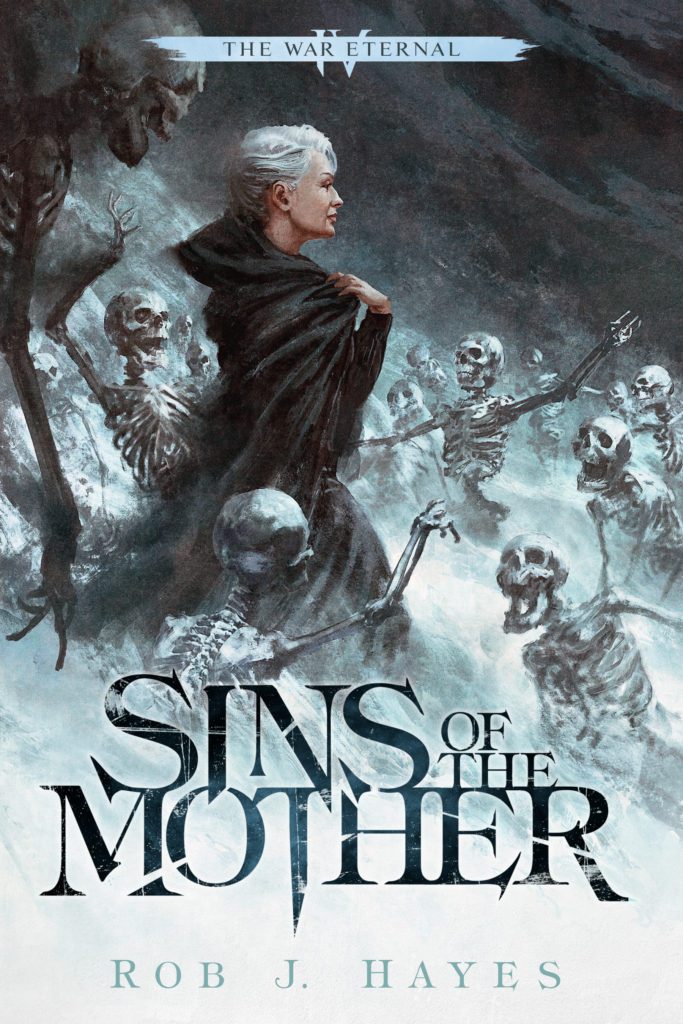 A little note from Rob…
Sins of the Mother is the 4th book in The War Eternal series. It is available now in all formats except hardback and the hardback will be releasing on December 26th along with the general release of book 5. The artwork is done by Felix (of course!) and the design by Shawn (of course!).
I won't bother including the blurb for Sins of the Mother as it's full of spoilery goodness for anyone who hasn't read the rest of the series, really. Instead, I'll provide a brief series synopsis.
The War Eternal is a dark epic fantasy in the vein of Prince of Thorns or Assassin's Apprentice. It follows a young woman named Eskara Helsene, better known as the Corpse Queen. It's an uncompromising look at her successes, her failures, her rise and her fall. And it all starts in the deepest, darkest hole; an underground prison known as the Pit.
About the Author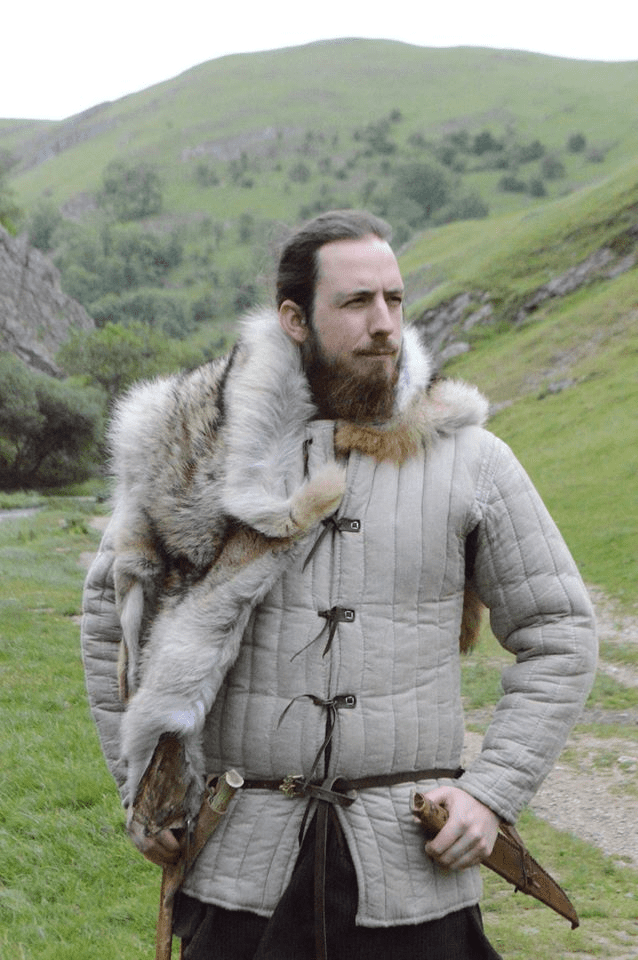 Rob J. Hayes has been a student, a banker, a marine research assistant, a chef, and a keyboard monkey more times than he cares to count. But eventually his love of fantasy and reading drew him to the life of a writer. He's the author of multiple award winning series including The First Earth Saga, The Mortal Techniques, and The War Eternal.
Rob is represented by John Jarrold of the John Jarrold Literary Agency