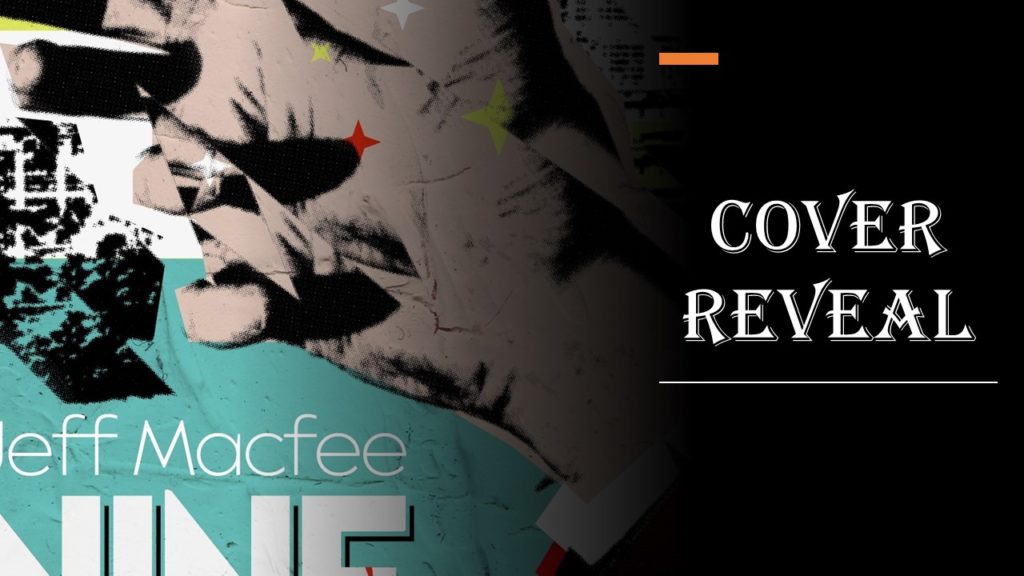 Thanks to Jeff, Lisa, and the rest of the team over at JABberwocky Literary Agency, Inc. for allowing FFA the opportunity to reveal the cover for Jeff's debut novel, Nine Tenths. It's an excellent, fast-paced intersection of noir, urban fantasy, and supervillains. Or, from an author comparison point-of-view, Stephen Blackmoore, Harry Dresden, and VE Schwab's Vicious.
SO
WITHOUT
FURTHER
ADO
HERE
IS
THE
COVER
!!!!!!!!!!!!!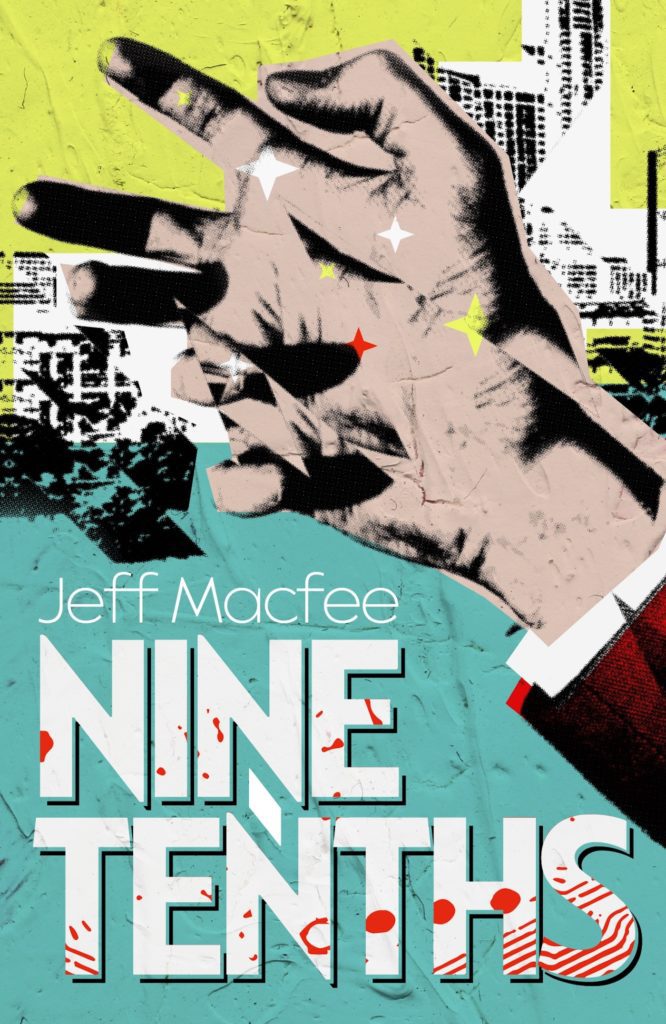 Title: Nine Tenths
Author: Jeff Macfee
Genre: Superhero Noir
Publication Date: May 17th, 2022
Formats: eBook
Page Count: Approx. 300
Cover Artist: John Fisk
Publisher: JAB Books
Publisher Website: https://awfulagent.com/ebooks/nine-tenths/
Publisher Twitter: https://twitter.com/awfulagent
Reviews
"NINE TENTHS is a fantastic blend of the superhero fantasy and the hard-boiled detective. Jeff Macfee is a writer to watch."
Stephen Blackmoore, author of Bottle Demon
Blurb
Augment phase technology was rare. The last appearance of anything resembling phase technology was fifteen years ago. I knew the date…
It was the date of the Doctor Dimension repo.
In a world full of "Augments"—humans who use technology to imbue themselves with superpowers of every sort—being an average man would seem a good way to keep out of trouble. Not so for repo man Gayle Hardwood. It's his job to seize enhancements from Augments who fall behind on the payments for their high-tech advantages. And they rarely part with them easily.
Now an infamous job Gayle was a part of long ago has come back to haunt him. An incredibly powerful piece of tech that was supposed to have been turned over to the government is being used again. People are dying, and those in power are convinced Gayle knows something about it.
Unfortunately, they're right.
And unless Gayle can uncover the sinister secrets of the past and find whoever has hijacked the lost tech and stop them, no superpower in the world is going to be enough to save him….
About the Author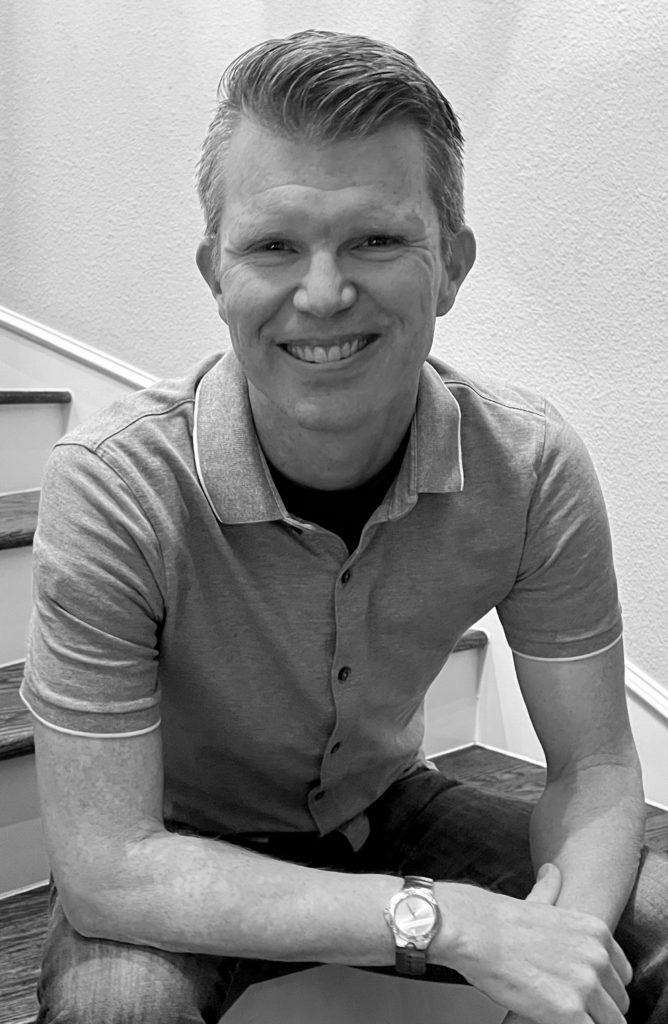 Jeff Macfee is a writer. His work has appeared in Needle: A Magazine of Noir, Shotgun Honey, and the anthology Killing Malmon. He wastes time on Twitter at @jmacfee.
Website: https://macfee.net/