Massive thanks to DarkLit Press for allowing FFA to reveal the cover for Tim Meyer's upcoming release, Lacuna's Point.
Below you will find the cover, blurb, full layout, link to the GR page, and more info about Tim!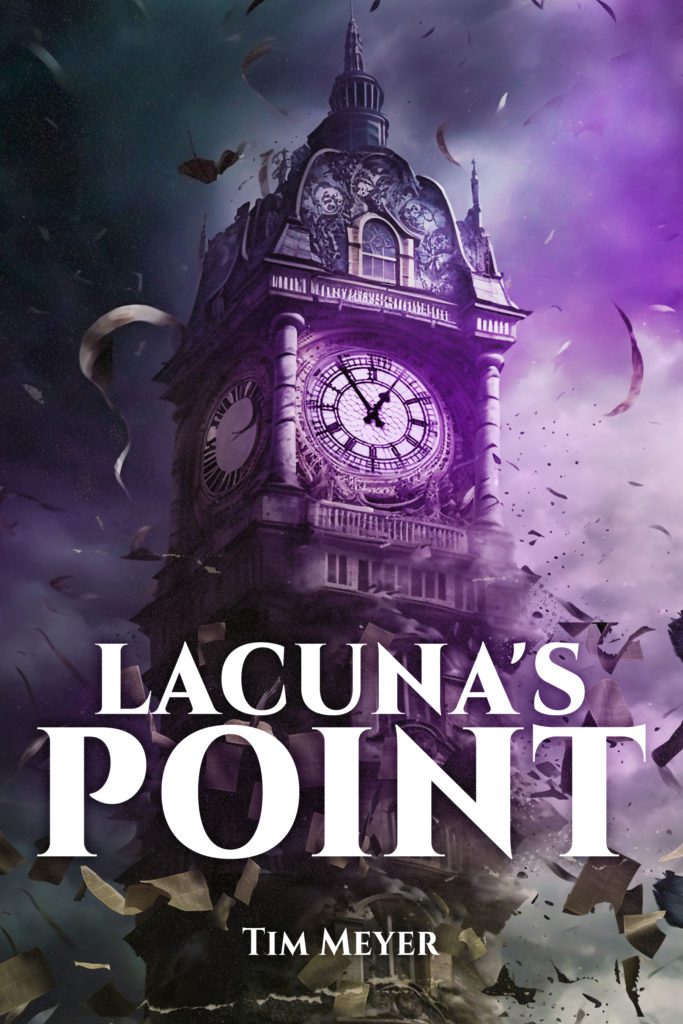 Blurb
Three years ago, Ellie Brower's daughter went missing somewhere in the heart of Virginia. Today, Ellie receives a mysterious text message that leads her to believe her daughter might still be alive. She follows this rabbit hole to the coastal town of Lacuna's Point.
But there's something wrong with this place. The town's only constable is zero help and downright hostile. There's a beloved mayor who presides over town affairs, but no one has ever seen his face. Meanwhile, an enormous clock tower holds something sinister behind its cyclopean eye of time.
As Ellie unravels the mystery of her missing daughter, the town begins to change. Its geography. Its spirit. Slowly, this homely paradise transforms into a nightmarish dreamworld. And not just the town; the people themselves are slowly evolving into something…else.
If you're a fan of strong, character-driven modern horror, then you must read Tim Meyer.
– Ronald Malfi, author of Come with Me
About the Author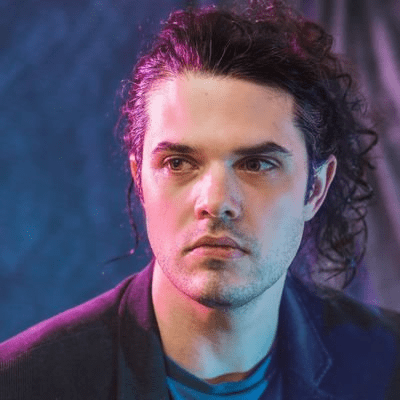 Tim Meyer dwells in a dark cave near the Jersey Shore. He's an author, husband, father, podcast host, blogger, coffee connoisseur, beer enthusiast, and explorer of worlds. He writes horror, mysteries, science fiction, and thrillers, although he prefers to blur genres and let the story fall where it may.