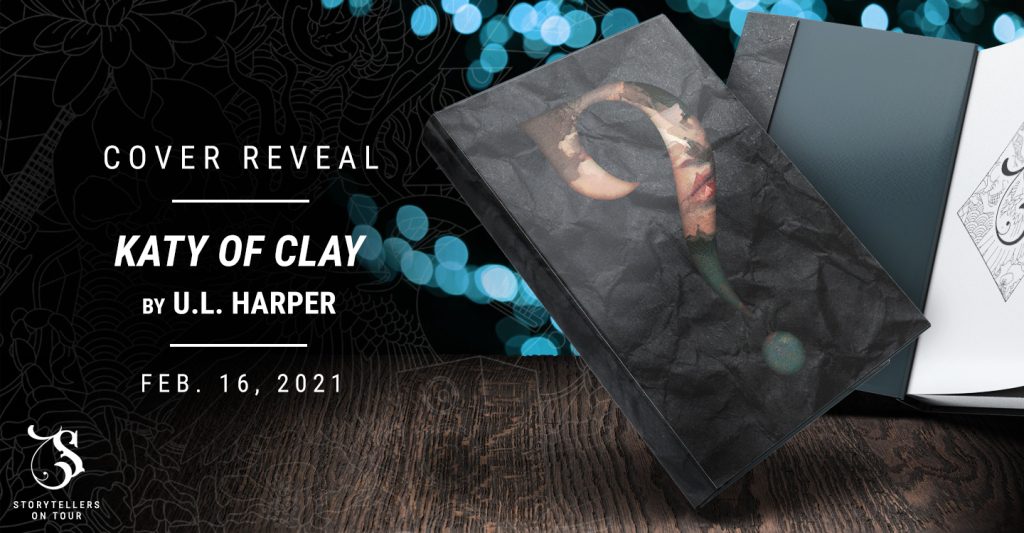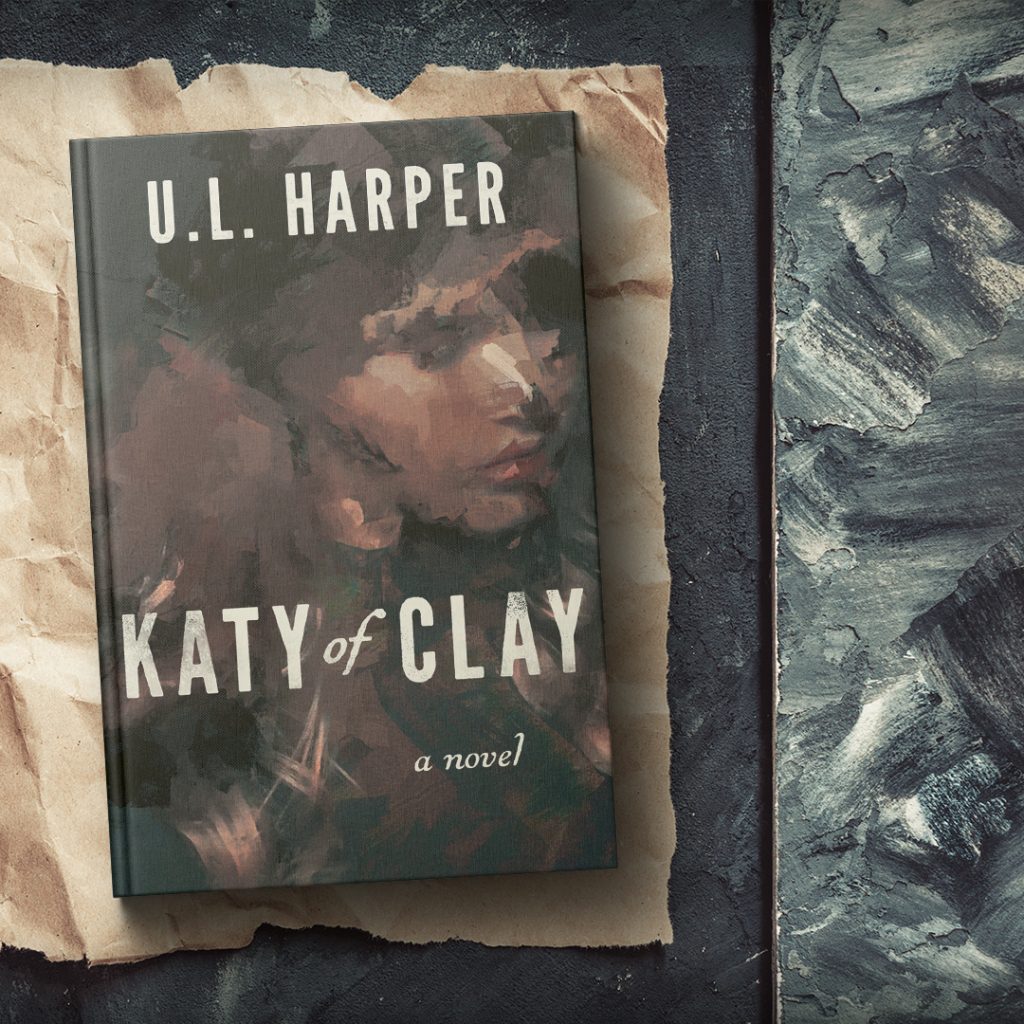 Book Information
Katy of Clay by U.L. Harper
Expected Publication: August 2021
Genre: Urban Fantasy
Age Group: Young Adult, New Adult
Cover Art: Daniel Iglesias
---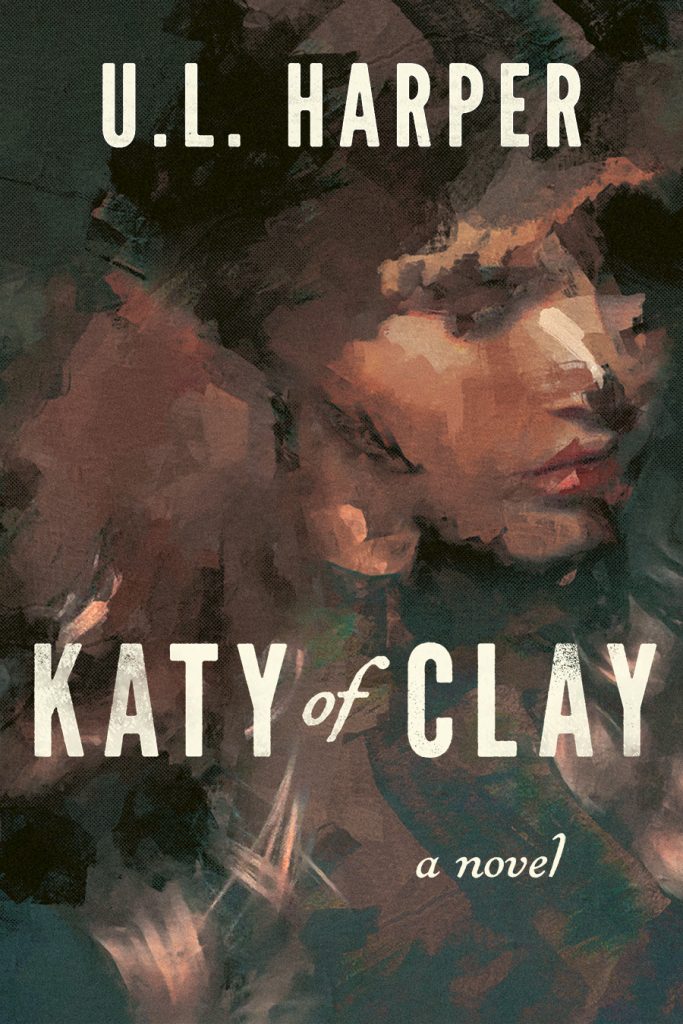 Book Blurb
It's typical to acknowledge how your parents have shaped you. But what if they shaped you out of clay?
When Katy visits her father, she questions why she can no longer remember the face of her mother who died nine years ago.
What's more is that recently her body has been going through strange changes.
It's these changes that force her father to reveal an old family secret—she's made from clay and will be catapulted into another world because of it.
Shortly thereafter, she finds herself in a frightening parallel world where ghosts indefinitely relive their deaths, a land where she will discover the secret that cost her the memory of her mother's face, and it's a place where she'll journey to find the insidious truth about what she's destined to become.
---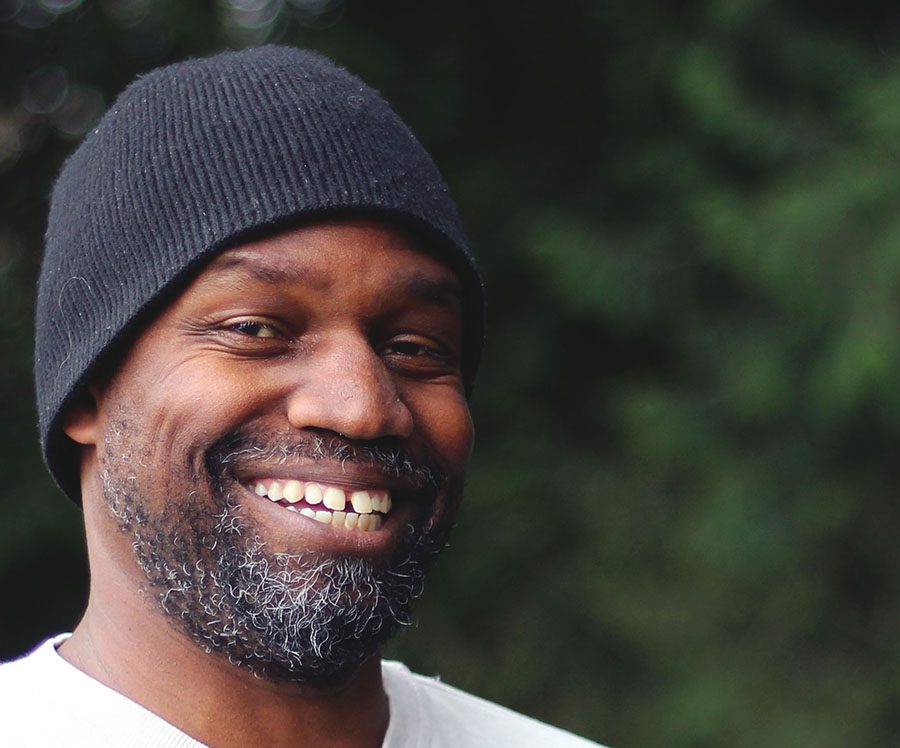 Author Information
U.L. Harper is a speculative fiction and literary author, influenced by magical realism. A former journalist from Long Beach, California, he now resides in Tacoma, Washington with his wife and daughter. He is an avid Dodgers fan. I started off doing poetry. Every now and again the poetry influence enters my novel writing. My latest work, The Secret Deaths of Arthur Lowe, meshes fantasy and horror with magical realism. Add these to your collection and tell a friend. Contact me at ulharper1@gmail.com or find me on twitter @ulharper. Keep in touch.
---
Author Links
Website: http://ulharper1.com/
Twitter: https://twitter.com/ulharper
Instagram: https://www.instagram.com/theworldoful1
Goodreads: https://www.goodreads.com/author/show/3261967.U_L_Harper