Massive thanks to Phil for allowing me to help reveal the cover for his upcoming release, However Many Must Die (The Blood Scouts #1).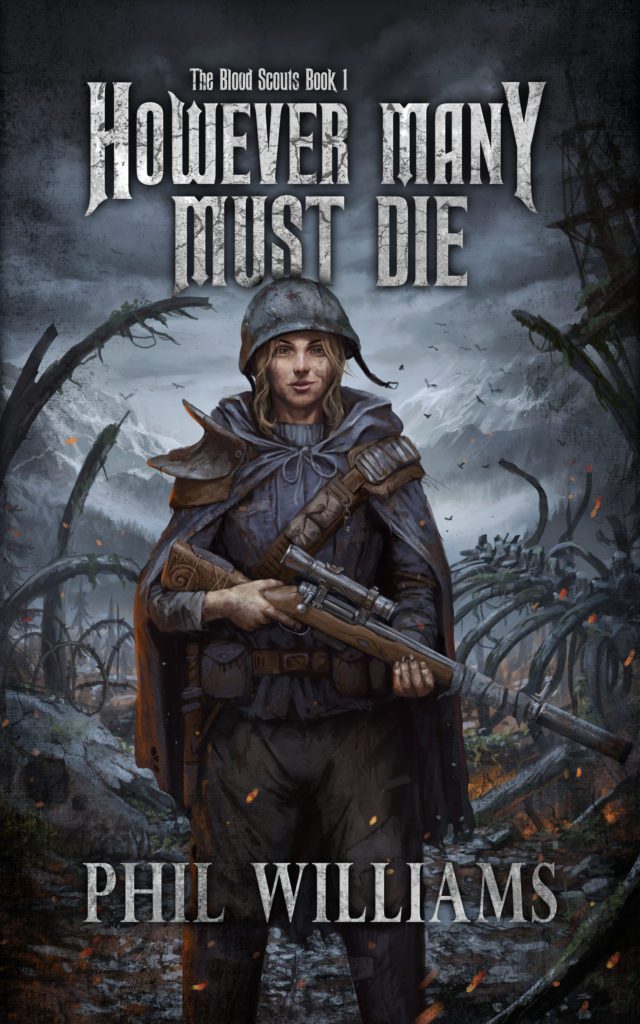 Blurb
Wild Wish was trained to do one thing: kill.
Saved from a lonely backwater existence by a global war, Wish couldn't believe her luck when she got into the Blood Scouts. Now she gets to share tents with an all-female platoon of night-stalking, giant-slaying, boat-sinking, battle-swaying legends in the making.
The problem is, they keep dying.
And they've been given their worst assignment yet.
The enemy Dread Corps are combining magics deep within the nightmare lands of Low Slane, to unleash a weapon that could sway the entire war. It's up to the Blood Scouts to stop them – with a journey that gets more dangerous with every step.
Far behind enemy lines, death hangs in the air. Monsters lurk around every corner.
Are Wish's skills – and positive attitude – enough to keep her Blood Scouts alive?
Or will the cost of survival finally break her?
Book Details
Release Date: 10.10.23
Book URL: https://phil-williams.co.uk/however-many-must-die
ARC Request URL: https://forms.gle/12WTKxDKukmaGczY6
Cover Art by Stefan Koidl – https://linktr.ee/stefankoidl
eBook ISBN: 978-1-913468-23-1
Print ISBN: 978-1-913468-24-8
Page Length: TBC (~148k words)
Author Bio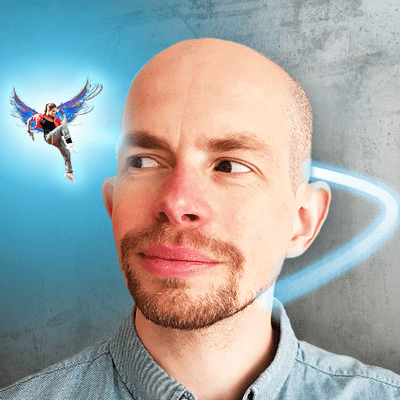 Phil Williams is an author of fantasy and dystopian fiction, including the Ordshaw contemporary fantasy thrillers and the post-apocalyptic Estalia series. He also writes bestselling reference books to help foreign learners master English. Phil lives with his wife by the coast in Sussex, UK, and spends a great deal of time walking his impossibly fluffy dog, Herbert.
Website: https://www.phil-williams.co.uk
Twitter: https://twitter.com/fantasticphil