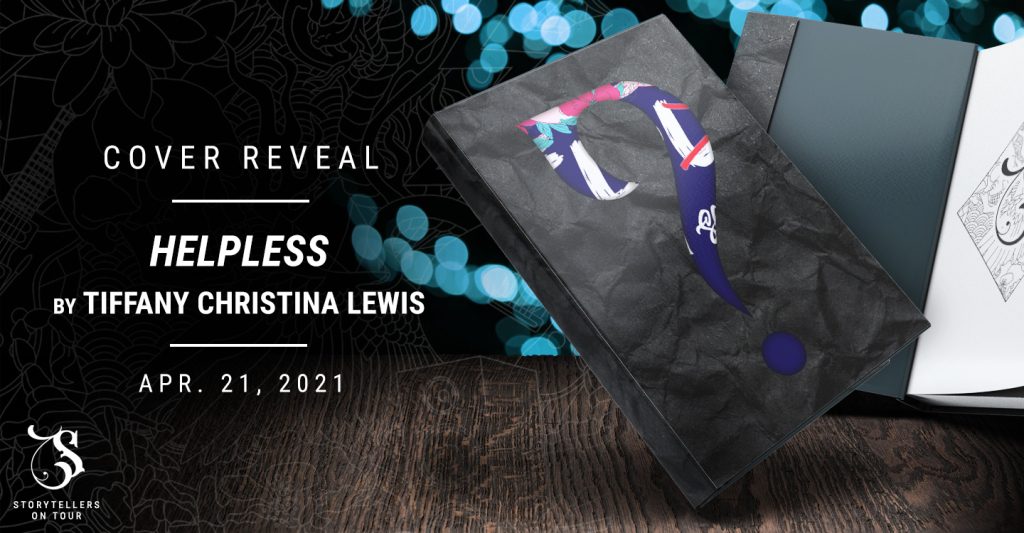 ---
Thanks to Justine and Timy over at Storytellers on Tour for allowing us here on FanFiAddict to join the Cover Reveal Tour for Helpless – A Short Story Collection by Tiffany Christina Lewis. Also, enormous shoutout to Tiffany on her upcoming release!
---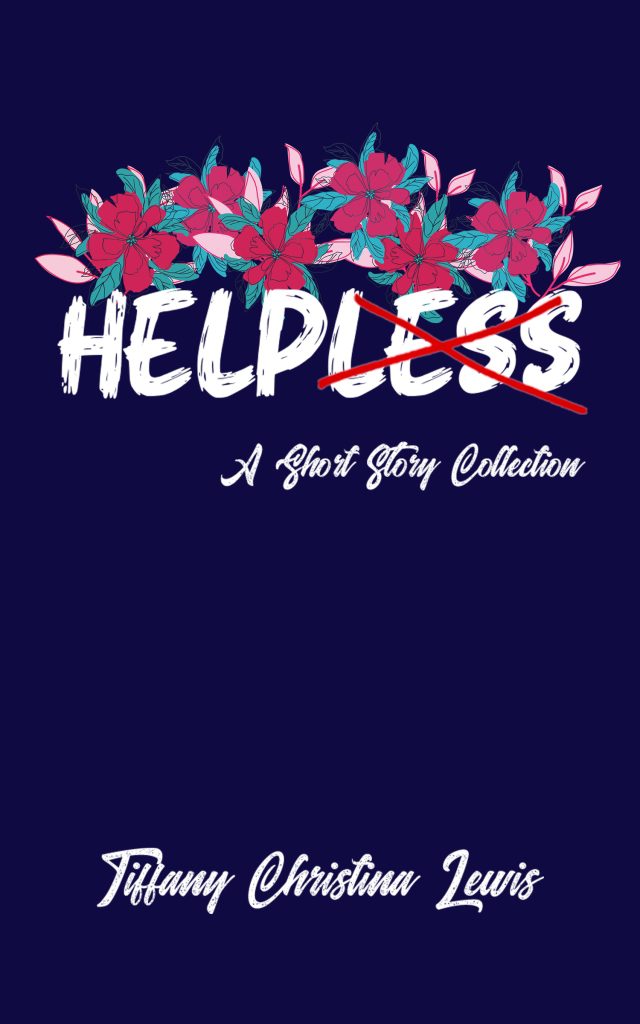 Book Information
Helpless: A Short Story Collection by Tiffany Christina Lewis
Expected Publication: May 28, 2021
Genre: Short Story Collection, Paranormal, Sci-Fi, Romance, Adventure, and Crime Fiction
Age Group: 18+
Paperback + Swag Giveaway!: https://bit.ly/3ug3kJX (If readers order paperbacks from the publisher's website, they will be entered to win a swag pack! Rules are linked on the sales page.)
Kindle: http://getbook.at/HelplessShortStories
---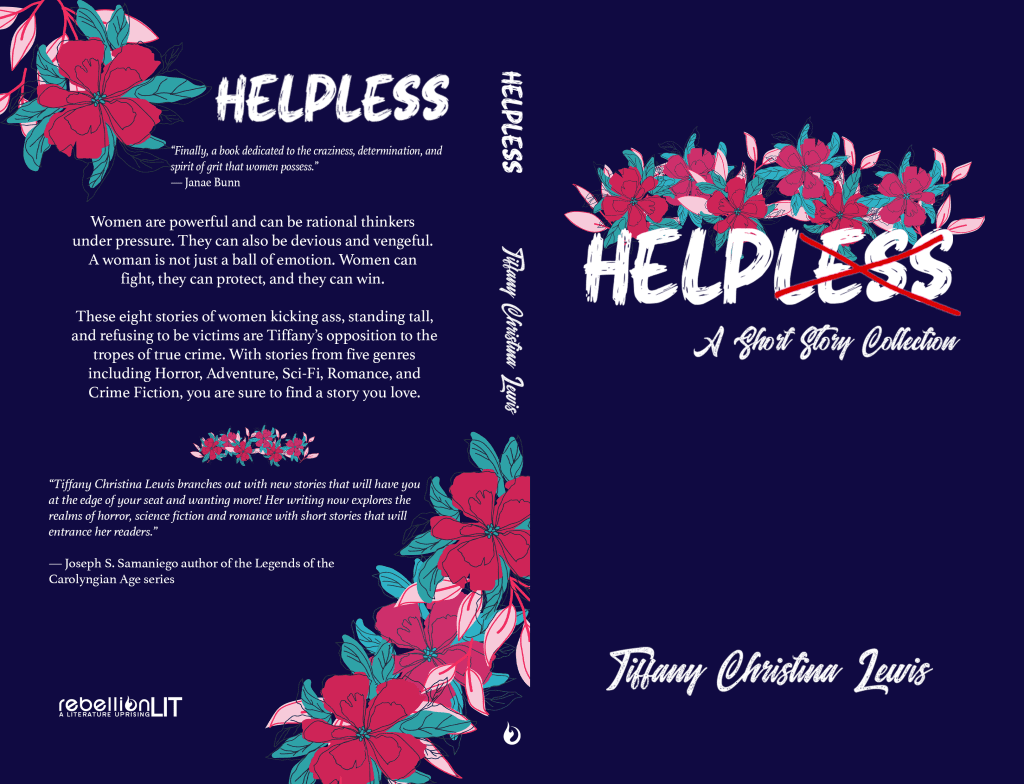 Book Blurb
"Finally, a book dedicated to the craziness, determination, and spirit of grit that women possess." Janae Bunn
Women are powerful and can be rational thinkers under pressure. They can also be devious and vengeful. A woman is not just a ball of emotions. Women can fight, they can protect, and they can win.
These eight stories of women kicking ass, standing tall, and refusing to be victims are Tiffany's opposition to the tropes of true crime. With stories from five genres including Horror, Adventure, Sci-Fi, Romance, and Crime Fiction, you are sure to find a story you love.
"Tiffany Christina Lewis branches out with new stories that will have you at the edge of your seat and wanting more! Her writing now explores the realms of horror, science fiction and romance with short stories that will entrance her readers." – Joseph S. Samaniego author of the Legends of the Carolyngian Age series
Content and Trigger Warnings available at http://tiffanychristinalewis.com/content-and-trigger-warnings/
---
Author Information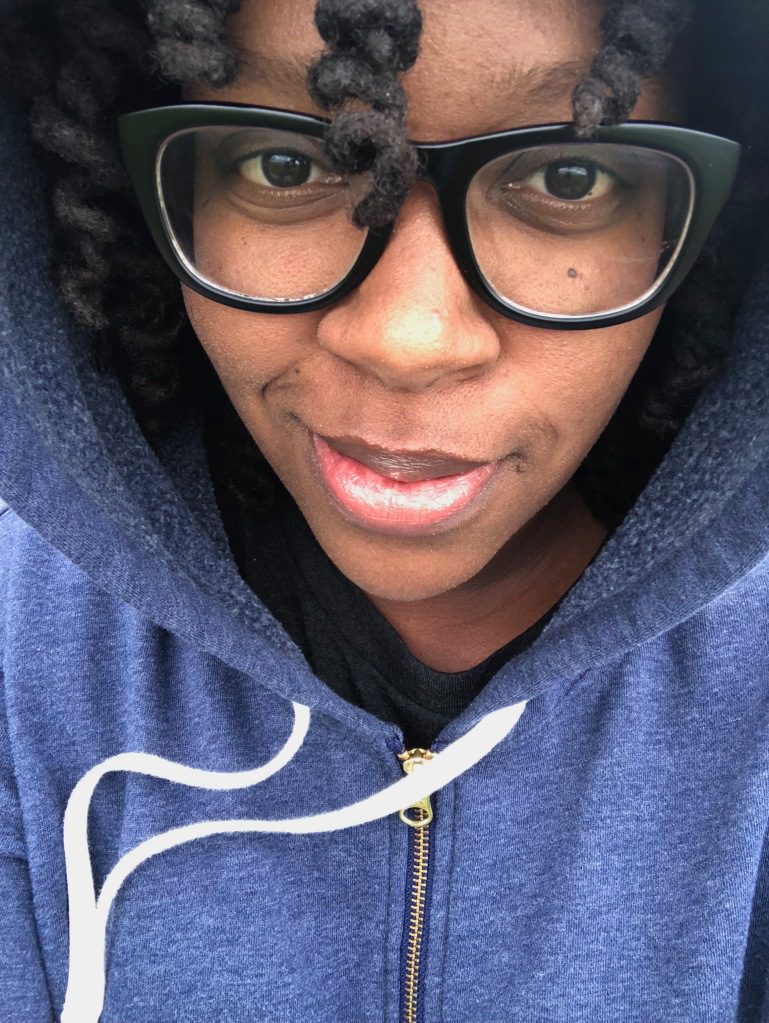 Tiffany is the author of six books and has been published more than a dozen times in anthologies and magazines.
She is also a publisher at Rebellion LIT who works tirelessly to support other authors looking to bring their art to the world.
She resides in Sacramento, CA with her family and Miniature Pinscher.
---
Author Links
Website: https://tiffanychristinalewis.com/
Twitter: https://twitter.com/AuthorTCLewis
Facebook: https://www.facebook.com/AuthorTiffanyChristinaLewis
Instagram: https://www.instagram.com/herscribbledreviews/
Blog: https://herscribbledthoughts.com/
Goodreads: https://www.goodreads.com/authortclewis
Newsletter: https://mailchi.mp/55e3382385f0/tiffanysnewsletter
---