Wanted to give a shoutout to Michael for allowing FFA to reveal the cover for his upcoming standalone novel, Generation Ship, hitting from Harper Voyager in August 2023.
Michael is a mainstay in our science fiction roundups and is a huge part of why we love military science fiction. His Planetside series is one of the best and is up there with favorites like JS Dewes.
But you guys came here for a cover reveal. Why not check that out?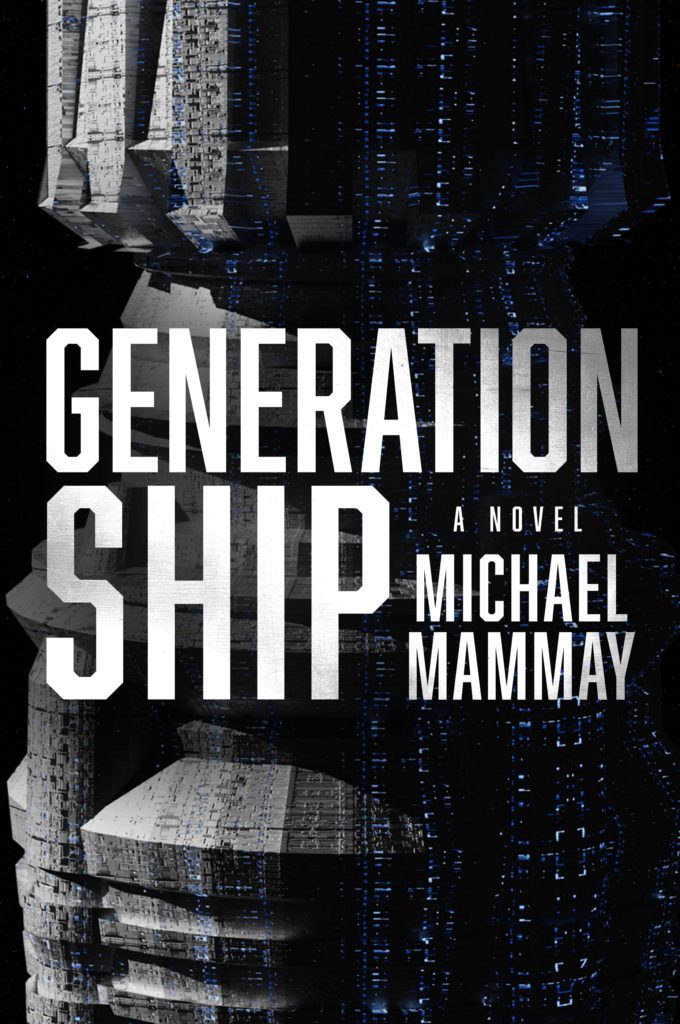 Blurb
In this riveting, stand-alone novel from Michael Mammay, author of Planetside, the beginning of a new human colony must face tyrannical leaders, revolution, crippling instability, and an unknown alien planet that could easily destroy them all.
In 2108, Colony Ship Voyager departed Earth for the planet of Promissa with 18,000 of the world's best and brightest on board. 250 years and 27 light years later, an arrival is imminent.
But all is not well.
The probes that they've sent ahead to gather the data needed to establish any kind of settlement aren't responding, and the information they have received has presented more questions than answers. It's a time when the entire crew should be coming together to solve the problem, but science officer Sheila Jackson can't get people to listen.
With the finish line in sight, a group of crewmembers want an end to the draconian rules that their forebearers put in place generations before. However, security force officer Mark Rector and his department have different plans. As alliances form and fall, Governor Jared Pantel sees only one way to bring Voyager's citizens together and secure his own power: a full-scale colonization effort. Yet, he may have underestimated the passion of those working for the other side…
Meanwhile, a harsh alien planet awaits that might have its own ideas about being colonized. A battle for control brews, and victory for one group could mean death for them all.