Massive thanks to Kaden Love for allowing FFA to help reveal the cover for his debut novel, Elegy of a Fragmented Vineyard (Paladins of the Harvest #1).
Based on the synopsis, I am expecting a ton of originality from this debut and I hope you plan to check it out as well!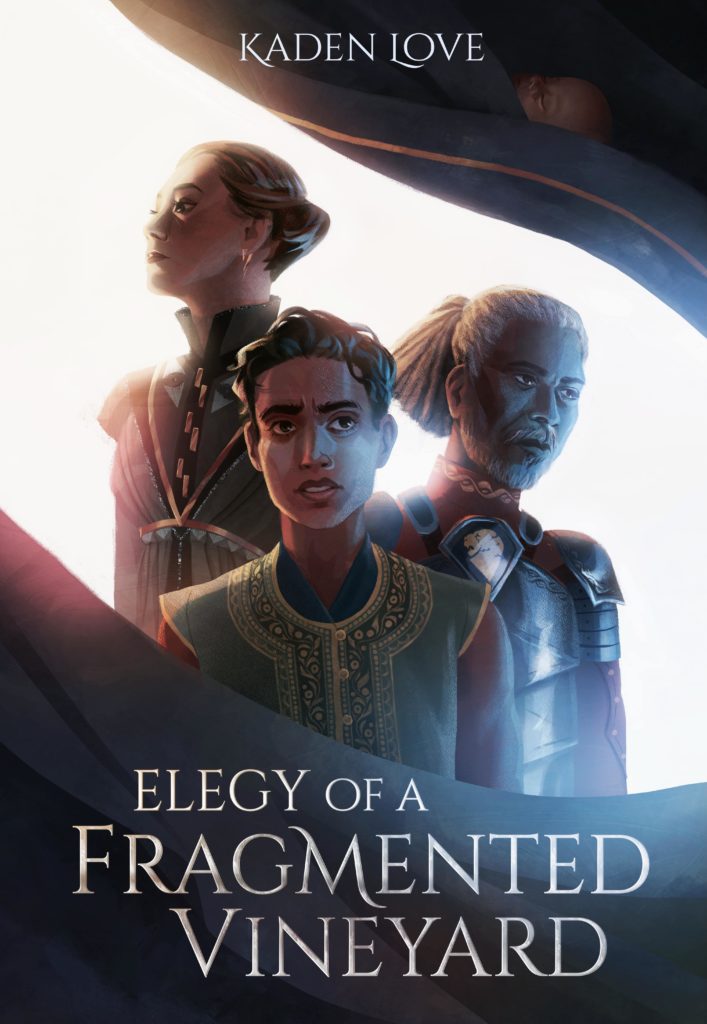 Artist Credit: Simona Love | Website | Instagram | YouTube
Blurb
The beginning of a new fantasy epoch from debut author, Kaden Love.
Forced to appease the policies of a foreign fiefdom, Phenmir must do the unthinkable: harvest organs from infants.
Ten years ago, a new generation of children began to manifest abilities from the gods. Now, nearly half of the continent has chosen to graft these organs into adults, granting them their powers.
Phenmir will no longer participate, but can he repent his sin before all morality is lost?
Meanwhile, Aerhee will give all to preserve the process of harvesting, silencing those who oppose her people
Will this land of peace resort to the barbaric practice of war? In a battle of preservation and progression, there can only be one victor.
PRE-ORDER FOR ONLY $2.99!
About the Author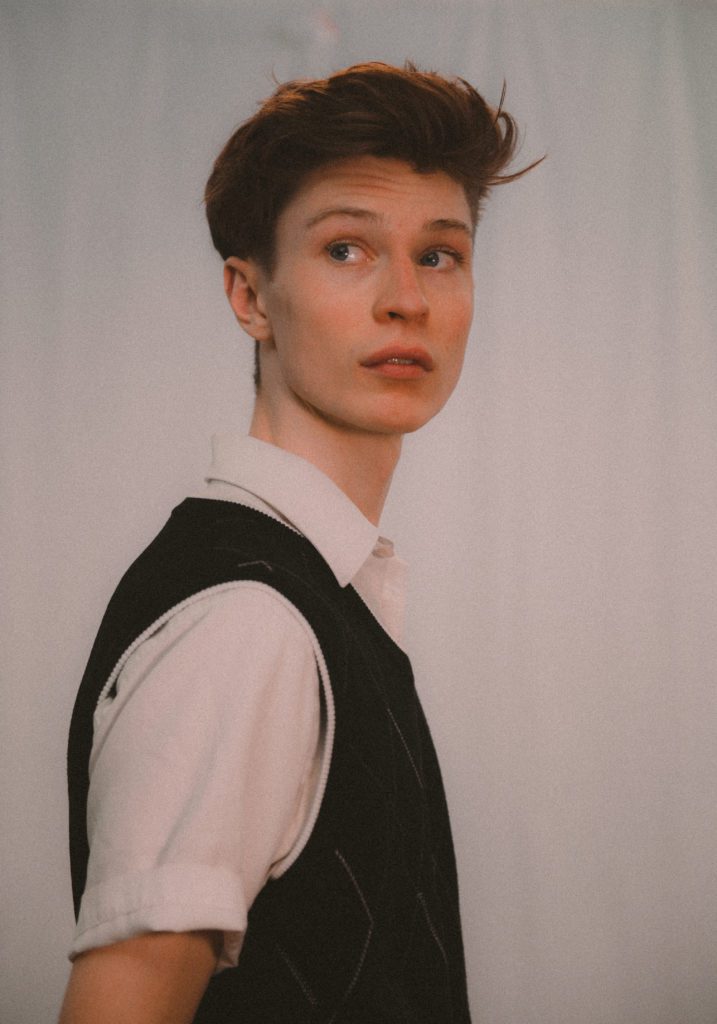 Kaden Love wrote his debut novel in his final year of nursing school. Dedicated to his craft, he is ready to begin an epoch of unique fantasy. Inspired by the works of George R.R. Martin, Brandon Sanderson, and Pierce Brown, he wanted to create his own worlds. Mixing the fantastic with philosophy, his words will leave you captivated and astounded. He currently lives with his wife in Salt Lake City, Utah where he juggles running to audiobooks, writing, reading, and living out his own adventures.