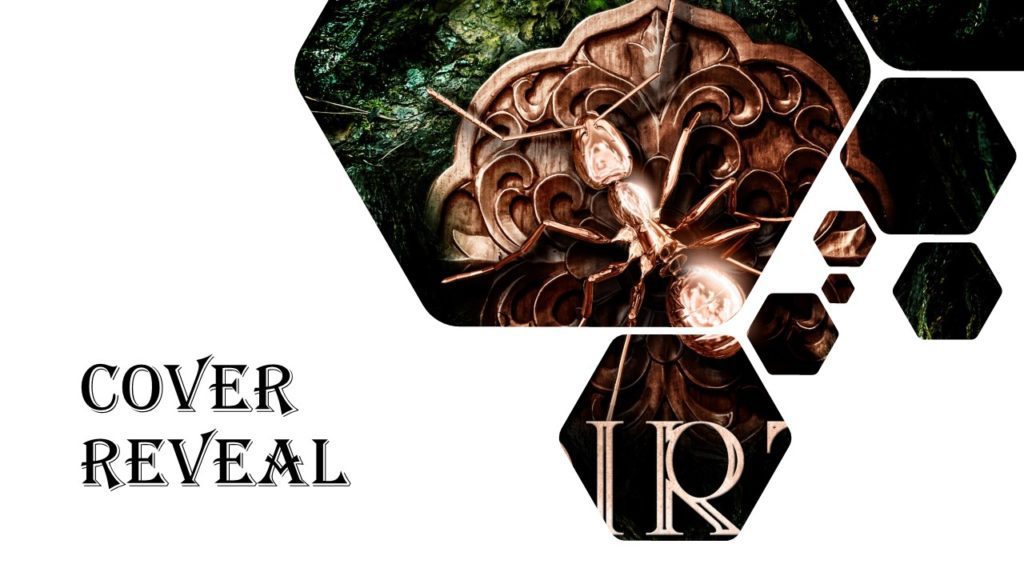 Thanks to Travis for allowing FFA to reveal the cover for the upcoming third novel in his Houndstooth series, Dirt King.
Book 1, Flesh Eater, was a Booknest 2020 Finalist for Best Self-Published Fantasy and a SPFBO 2021 Semi-Finalist. John Bierce, author of Mage Errant, called it "One of the weirdest and most entertaining books I've read all year."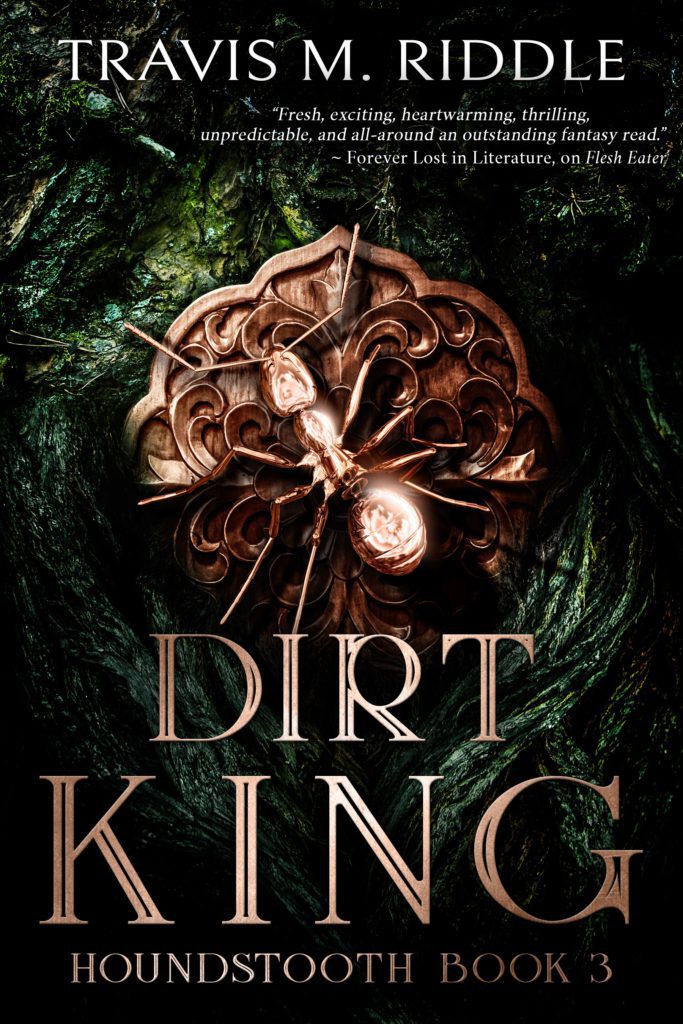 Book Info
Title: Dirt King
Series: Houndstooth #3
Author: Travis M. Riddle
Genre: Fantasy/Action & Adventure
Publication Date: February 1st, 2022
Formats: eBook, Paperback
Page Count: 613
Cover Artist: Deranged Doctor Design (Twitter, Facebook)
Preorder on Amazon (ONLY $0.99!)
Blurb
**Note: Contains spoilers for the previous installments in the series.**
After unthinkable sacrifices, the Blighted have finally acquired all six ancient artifacts needed to re-seal the Houndstooth, keeping its dark energy at bay to save Ruska.
But everything they were told was a lie.
With Coal's newfound knowledge, they must now risk everything to reach the Dirt King's impenetrable Palace and attempt to undo centuries of turmoil that he has wrought upon the kingdom. If they fail, Ruska is doomed to wither away until only the Houndstooth itself is left.
But the immortal king possesses all of their magical abilities and more, making him the most powerful person in the entire kingdom. Do Coal and the others have what it takes to stop him, or is this cycle destined to continue until Ruska crumbles?
**DISCOUNTED PREORDER PRICE OF $0.99 BETWEEN JANUARY 28TH – FEBRUARY 1ST**
CLICK HERE TO PREORDER!
Author Info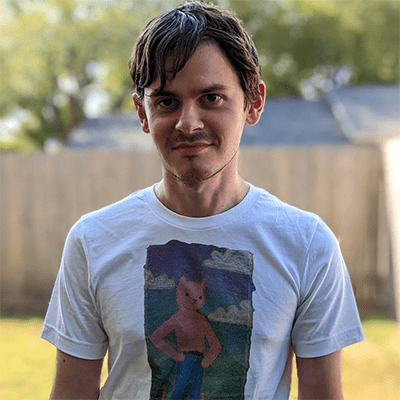 Travis M. Riddle lives with his girlfriend and his pooch in Austin, TX, where he earned his bachelor's degree in English Writing & Rhetoric at St. Edward's University. His work has been published in award-winning literary journal the Sorin Oak Review. His novels "Spit and Song" and "Flesh Eater" were semi-finalists in Mark Lawrence's SPFBO.