Hello again dear reader or listener, I come bearing gifts today – curtesy of the lovely Caroline Lambe at Angry Robot Books – with a beautiful cover reveal for Stacey McEwan's upcoming sequel to Ledge!
If you've read book one you'll know how rude of a cliffhanger Ms. McEwan left us all on and the bad news is you'll have to wait a few more months before we can all be set free from this torment.
I. Need. Answers!
The good news today, however, is this lovely piece of eye candy that you'll find after the blurb for Chasm:
Dawsyn's fight to save the people of the Ledge is far from over in this thrilling and highly anticipated sequel to the bestselling, Ledge

Dawsyn's miraculous escape from the Ledge was just the beginning. In the queens' dungeon, Dawsyn awaits her execution while reliving the death of her lover, Ryon. There is no hope for mercy.

But hope finds her in the form of rescue by her village friends. On the run and struggling to tame her newly-gained and greatly unstable powers, Dawsyn's journey continues. As she ascends the perilous mountain slopes once again to the Glacian kingdom in a desperate attempt to save those remaining on the Ledge, she discovers a new evil awaiting her. With a contingent of hundreds, she must lead her people way, but she has no way of knowing what will lie ahead, or what might follow behind…

Fighting with her ax and newfound power is arduous enough, but finds she must also battle her feelings of betrayal and hope when those she thought lost forever, may not be gone after all…
.
.
.
.
"Seal your eyes and sleep,
Still your lips, cease your breath;
Lie where sorrow dares not be,
Free from the hands of death"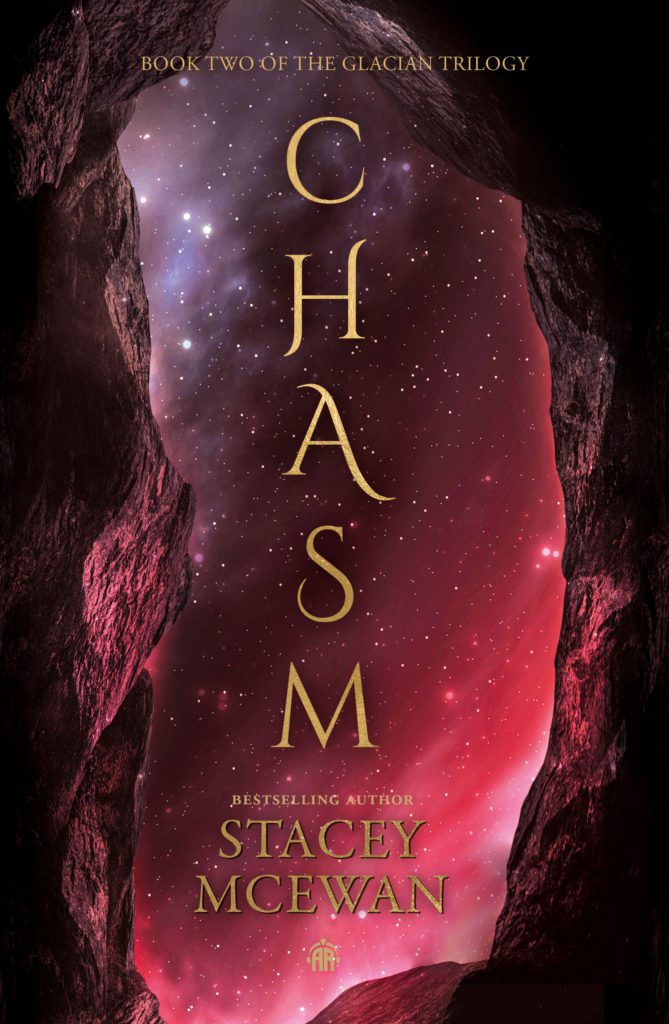 Cover Designer: Kate Cromwell
Release Date: September 12th 2023
Publisher: Angry Robot
Preorder at Penguin Random House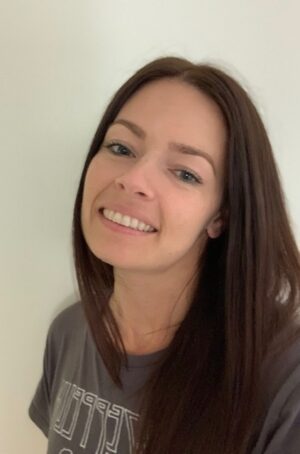 About the Author: Stacey McEwan is a schoolteacher by day and fantasy writer by night. She is a book influencer on multiple platforms and began writing Ledge after book lovers of the internet begged her to share her story ideas. Stacey lives on the Gold Coast, Australia with her husband, two children and one questionable dog. When Stacey isn't writing, teaching, or making ridiculous tiktoks, you'll find her playing with her children, reading, annoying her husband, or possibly all three at once.
You can find her on
Instagram | TikTok: @stacebookspace