Massive thanks to Matthew Prindle and Catrina Barquist for allowing FFA to share the brand-new cover for Bob the Wizard!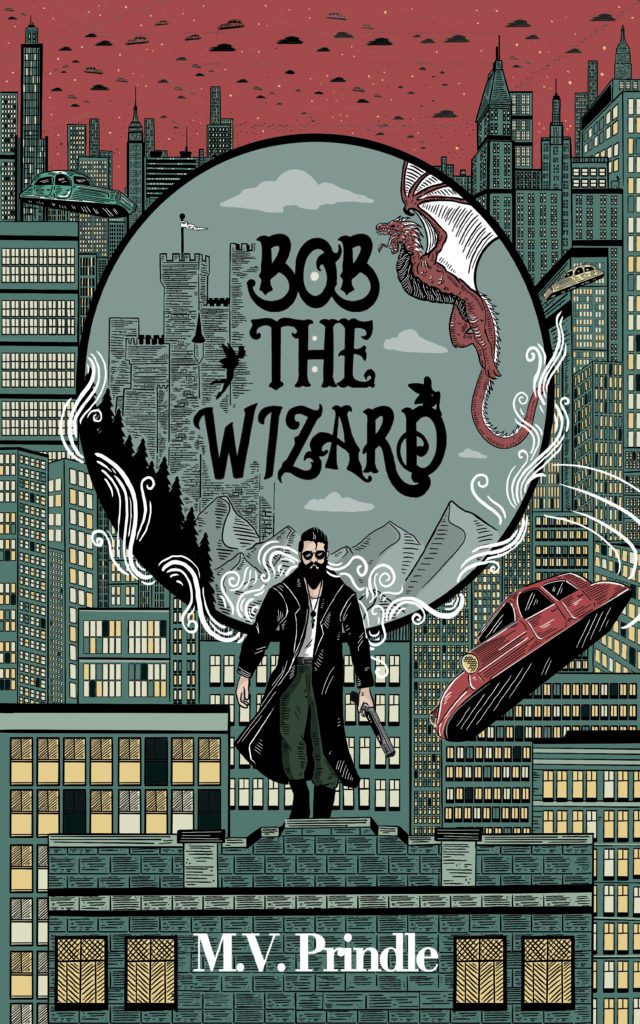 Blurb
Bob, a chain-smoking, foul-mouthed, shotgun-wielding ex-garbage man, chases his family's killer—the gray-skinned Galvidon—through the realms of the mysterious Astraverse. The trail leads him to Hub, a world in turmoil populated by wizards, blue elves, faeries, giants, dragons, and unfortunately, plain old humans. Chained by his addictions and haunted by his past, Bob must find a way through this dark, magical realm and uncover its secrets, or lose all hope of ending Galvidon once and for all.
"Culture wars, unexpected friendships, slavery, self-discovery, greed, altruism, religious fanaticism, all collide in glorious technicolor. […] Prindle's timing is impeccable."
–Whitney Reinhart, SPFBO Judge, 2023
"A richly imaged world. Bob [is] a character that will live with me for quite a while."
–Trigger Jones, Author
Note: Physical copies with the new cover will be available sometime next week (June 26th-30th)
About the Author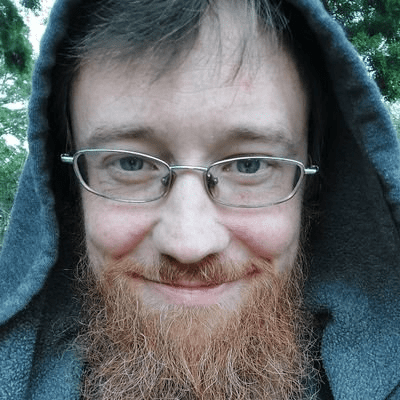 Matthew Prindle was born in 1984, and quickly became enamored with Science Fiction and Fantasy. He grew up on a steady diet of Star Trek, The Lord of the Rings, and X-Men. He messed around a little too much in his youth, until finally, in his early thirties, he graduated from Southwestern University in Georgetown, Texas with a bachelor's degree in Education. Bob the Wizard is the first novel he has written that doesn't belong in a trunk. He is currently writing an Epic Fantasy called The Outer Darkness and the second installment of Bob. He lives in Austin, Texas with his wife, two children, and a mother who makes a pretty good editor. He still messes around a little too much, and his love for fiction has only grown.