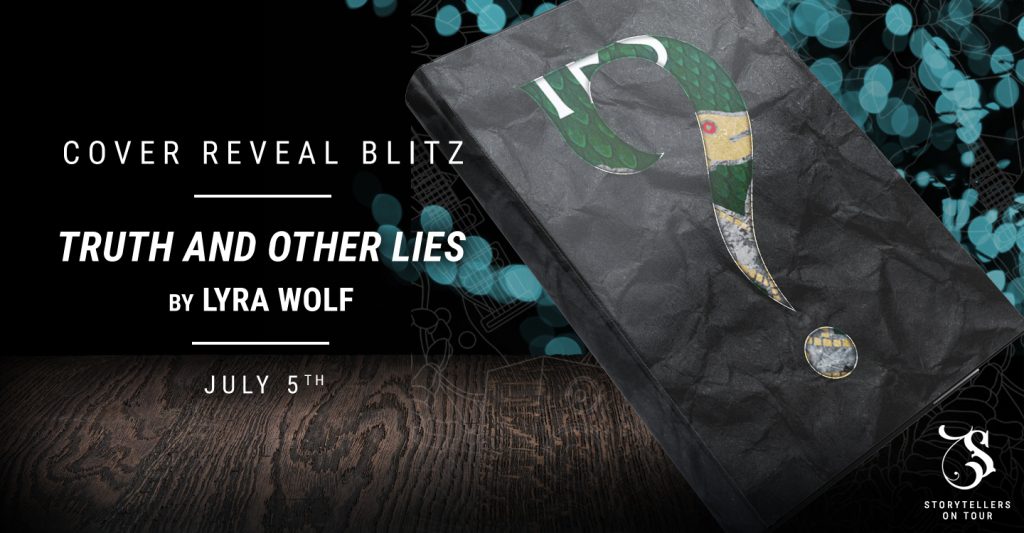 ---
Thanks to Justine and Timy over at Storytellers on Tour for allowing us here on FanFiAddict to join the Cover Reveal Blitz for Truth and Other Lies. Also, an enormous shoutout to Lyra on the slapping new cover!
---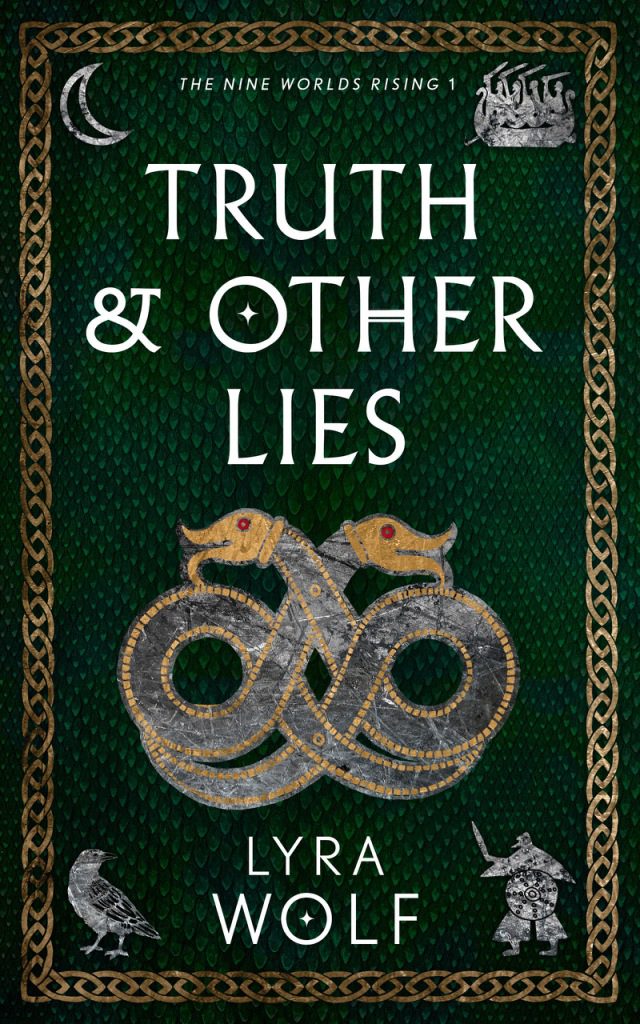 Book Information
Series: The Nine Worlds Rising (#1)
Published: October 9, 2020 by Ravenwell Press
Truth and Other Lies by Lyra Wolf
Genre: High Fantasy, Mythic Fantasy, Action and Adventure
Pages: 320
Cover by: Dominic Forbes (http://www.dominicforbes.co.uk)
Goodreads: https://www.goodreads.com/book/show/53645417-truth-and-other-lies
Amazon: https://mybook.to/truthandotherlies
---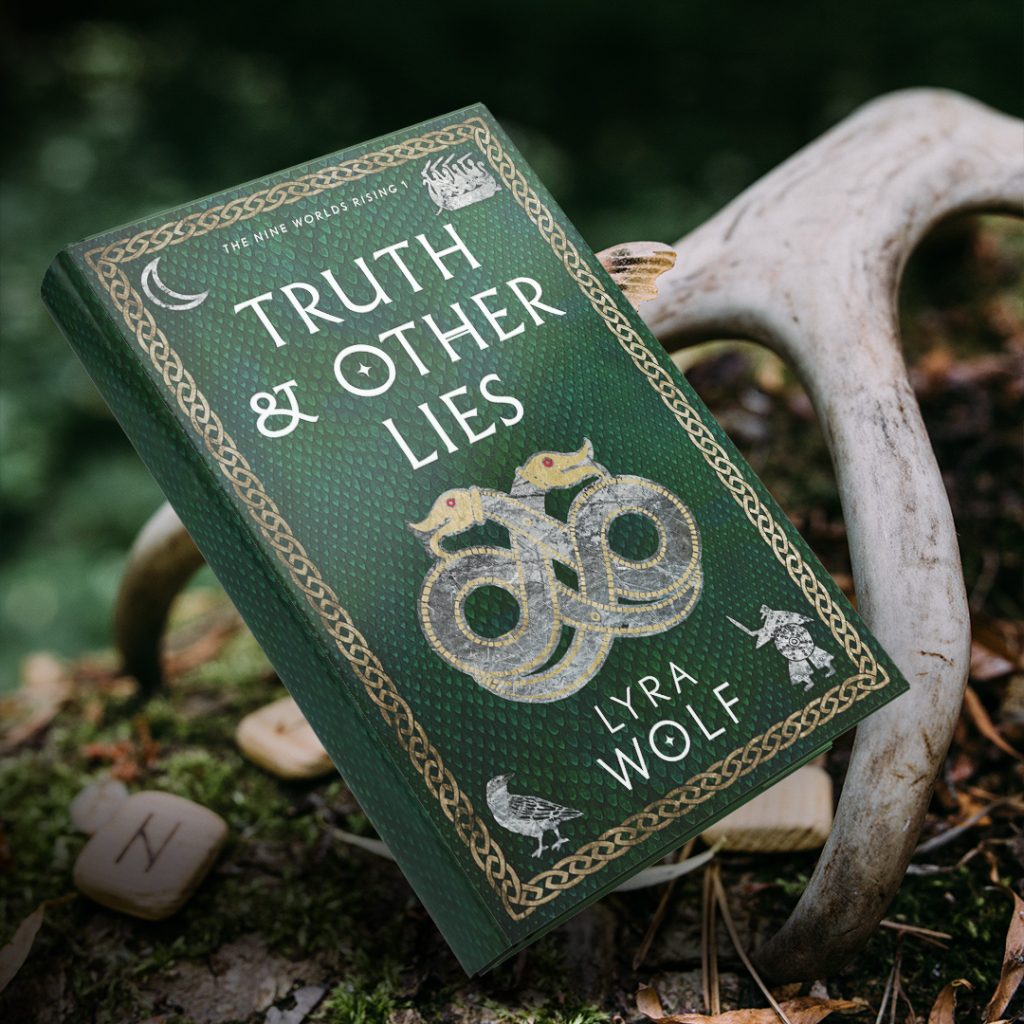 Book Blurb
NOTHING IS TRICKIER THAN THE TRUTH.
All Loki the trickster god of Asgard wants is a quiet, peaceful life where he's free to needle Balder, occasionally stir up the inter-realm porridge pot, and get Thor to dress in women's garments (for all the best reasons).
Getting beset by sudden, painful, and terribly inconvenient visions of blood, ash, and death are definitely not on his to-do list. But, because of some small, ridiculous remnant of caring that refuses to be extinguished, Loki feels he must save Asgard…and that means warning Odin, his least favorite god (next to Thor).
But getting the gods to believe the boy who cried Fenrir is harder than it looks, and time is running out, not just for Asgard, but also for a mortal woman named Sigyn who may just hold the key to Loki's future.
Loki is about to find out the hard way that the only thing crueler than truth are the lies behind it all.
---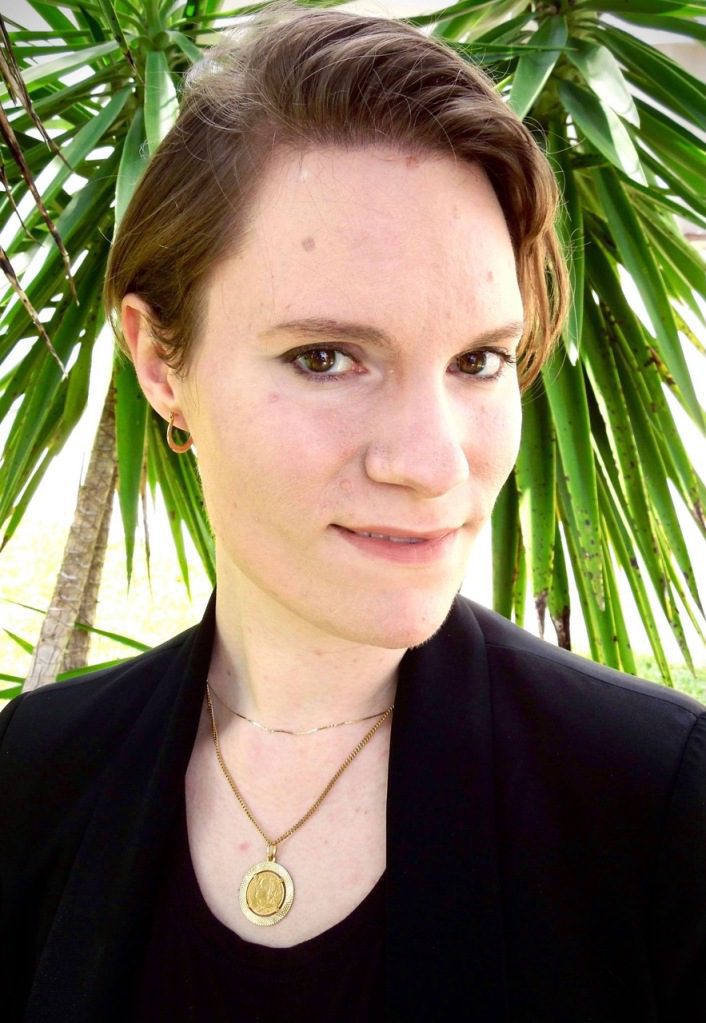 Author Information
Lyra Wolf is a Swiss-American author of fantasy and mythic fiction.
Raised in Indiana, home to a billion corn mazes, she now lives in Central Florida, home to a billion mosquitoes. She enjoys drinking espresso, wandering through old city streets, and being tragically drawn to 18th century rogues.
When Lyra isn't fulfilling the wishes of her overly demanding Chihuahua, you can find her writing about other worlds and the complicated people who live there.
Lyra has earned a B.A. in History and M.A. in English.

---
Author Links
Website: https://www.lyrawolf.com
Twitter: http://twitter.com/lyrawolfauthor
Instagram: http://instagram.com/lyrawolfauthor
Facebook: https://www.facebook.com/lyrawolfauthor
Goodreads: https://www.goodreads.com/lyrawolf
Newsletter (Subscribe and get a free novella!): https://lyrawolf.com/newsletter