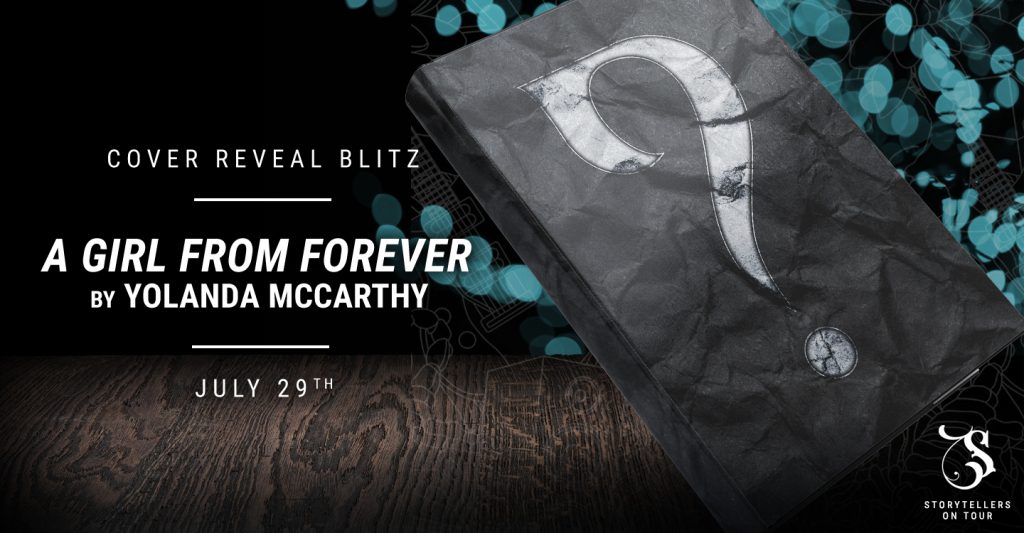 ---
Thanks to Justine and Timy over at Storytellers on Tour for allowing us here on FanFiAddict to join the Cover Reveal Blitz for A Girl From Forever. Also, an enormous shoutout to Yolanda on her upcoming release!
---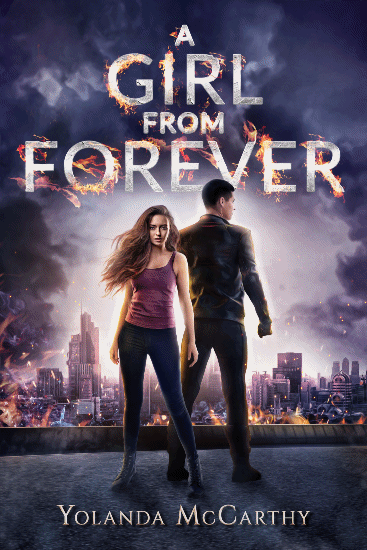 Book Information
A Girl From Forever by Yolanda McCarthy
Series: The Forever Institute (#1)
Published: August 27, 2021
Genre: Science Fiction, Thriller, Romance
Amazon: https://www.amazon.com/dp/B093QBBYZC
Cover by: MoorBooks Design (https://www.moorbooksdesign.com/)
---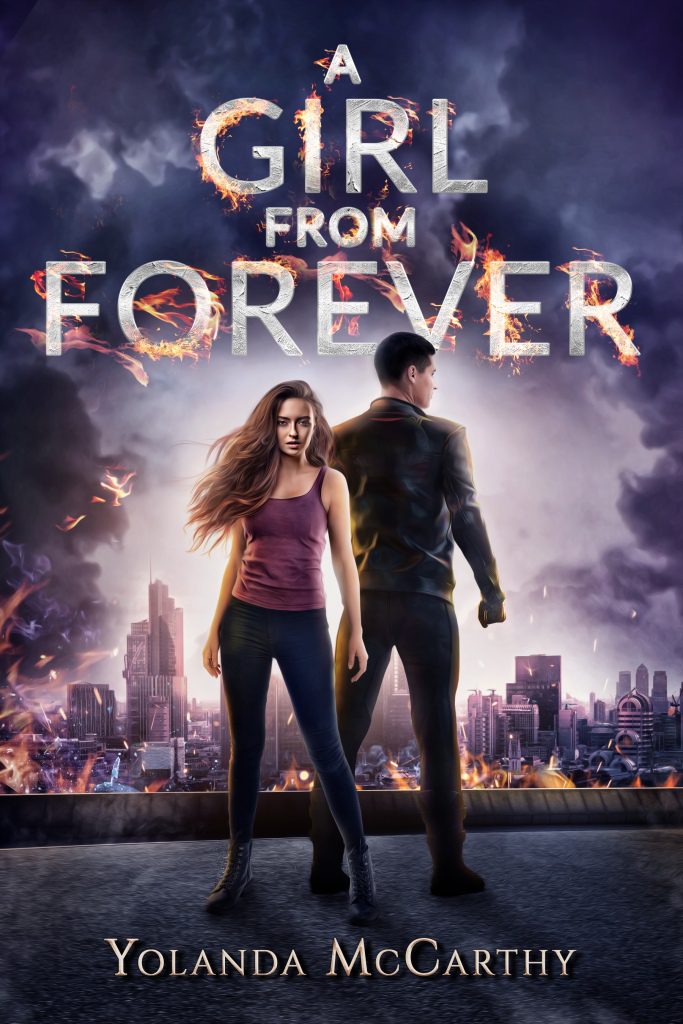 Book Blurb
For fans of Eve of Man, Divergent and The Hunger Games comes a thrilling dystopian story of star-crossed love
Do you know who you are? Do you know where you belong? Do you recognize good from evil? Seventeen-year-old Fern thought she understood it all…
Fern is immortal. Psychic, if she can figure out how to access her ability. Totally loyal to the controversial scientists who created her, to the mission they gave her, and to the classmates she was raised with. Then Rehan contacts her, and Fern discovers the dark truth of her origins, and of a danger that threatens to destroy her and everything she loves.
But Rehan has secrets…
First love. Betrayal. Abduction. Murder. Psychics, immortals, and a battle over humanity's destiny. When friends become enemies and terrorists turn into allies, Fern's betrayer could be her soul mate – but that might not be enough to keep her alive.
---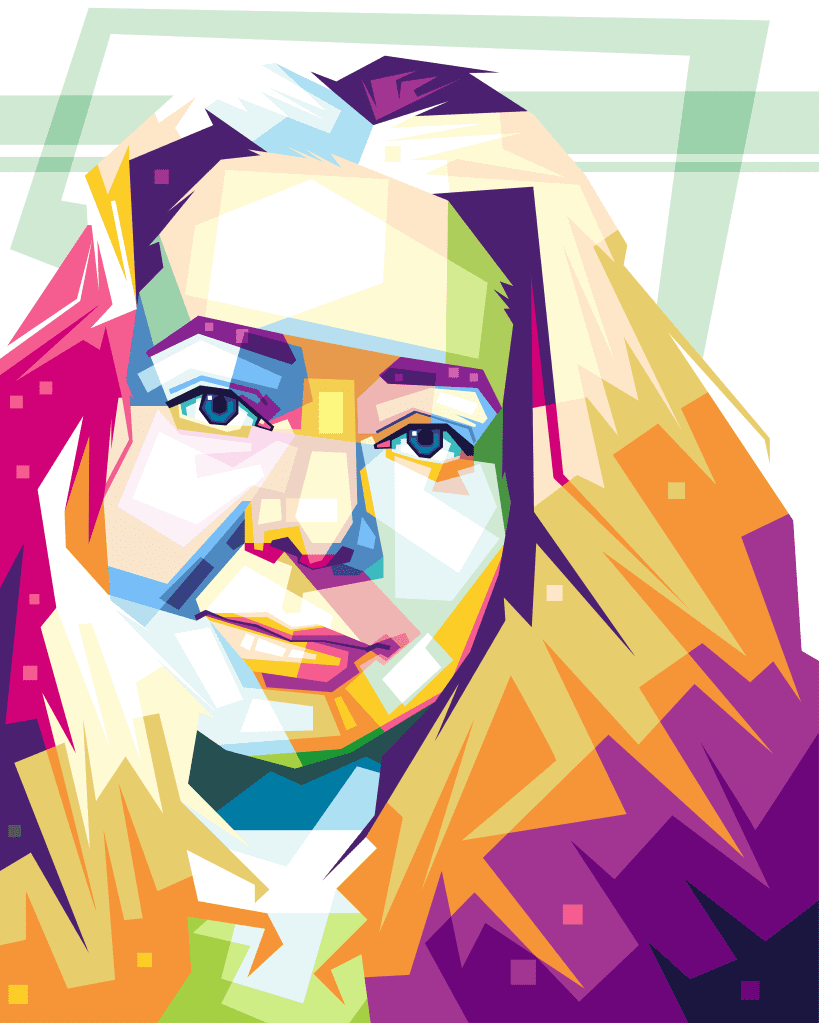 Author Information
I grew up in London and now live on its edge, in a village where the sprawl of the city turns into lavender fields and lakes. I live with my husband, son, two suspicious cats and some very ungrateful fish. A Girl From Forever is my debut novel.
I write because I've tried very hard to quit, but I don't seem to be able to.
Sometimes I climb mountains.
Always I daydream.
---
Author Links
Website: https://www.yolandamccarthy.com
Goodreads: https://www.goodreads.com/author/show/21389264.Yolanda_McCarthy
BookBub: https://www.bookbub.com/authors/yolanda-mccarthy
Amazon: https://www.amazon.co.uk/Yolanda-McCarthy/e/B092MYMFK2
---