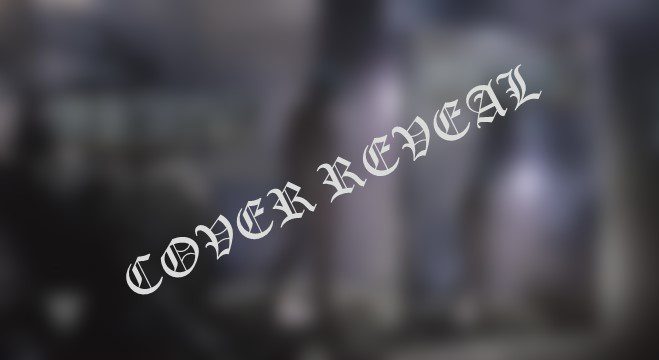 ---
We at FanFiAddict want to thank Steve for allowing us the opportunity to reveal the cover for his upcoming Sci-Fi Thriller, Blackcoat.
Without further ado, let's get a peak at that cover, eh?
---
VVVVVVVVVVVVVVV
VVVVVVVVVVVVVV
VVVVVVVVVVVVV
VVVVVVVVVVVV
VVVVVVVVVVV
VVVVVVVVVV
VVVVVVVVV
VVVVVVVV
VVVVVVV
VVVVVV
VVVVV
VVVV
VVV
VV
V
---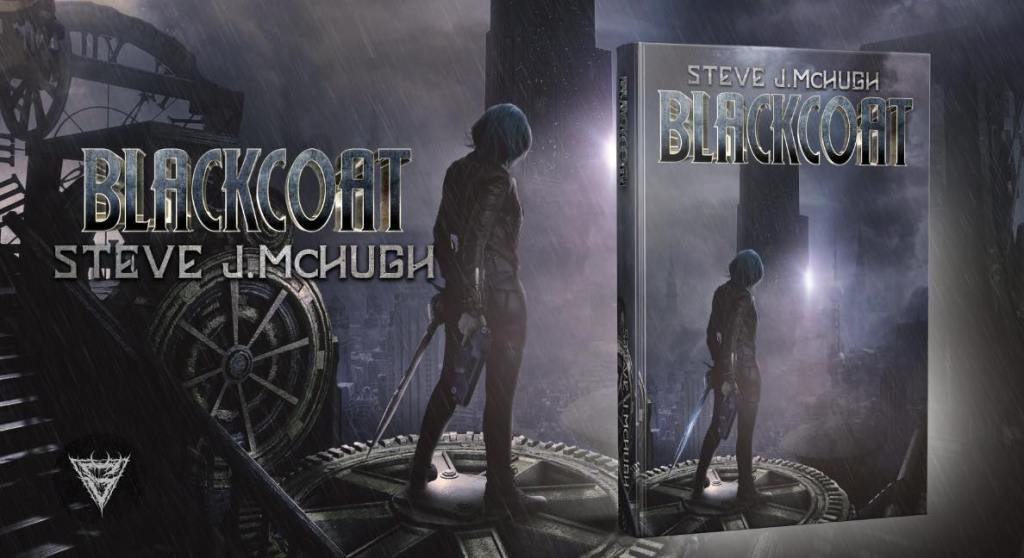 ---
Book Info
Blackcoat by Steve J. McHugh
Stand-alone
Publication Date: October 5th, 2021
Genre: Science-Fiction, Action-Adventure
Pages: 150 (approx)
Formats: Kindle eBook, Paperback, Audible audiobook
PREORDER HERE!

---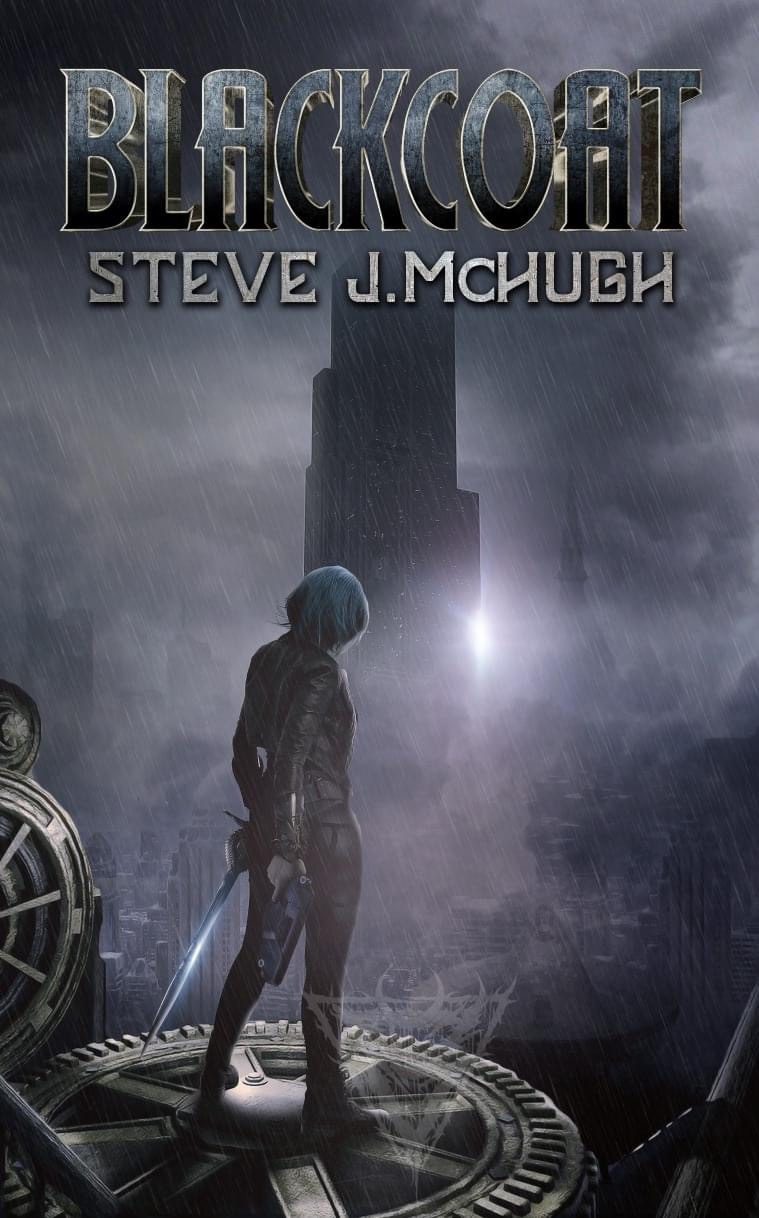 Book Blurb
When Celine Moro took a job as a Blackcoat, an elite agency tasked with investigating crimes throughout Union space, she thought she had finally put her past to rest.
Now, betrayed by her allies, her world is falling apart. Running from the corrupt politicians that she had sworn to bring to justice, Celine is dusting off the skills of her old trade in order to bring truth to light.
The only thing bringing her comfort is knowing how much worse her friends are eventually going to feel about their betrayal.
---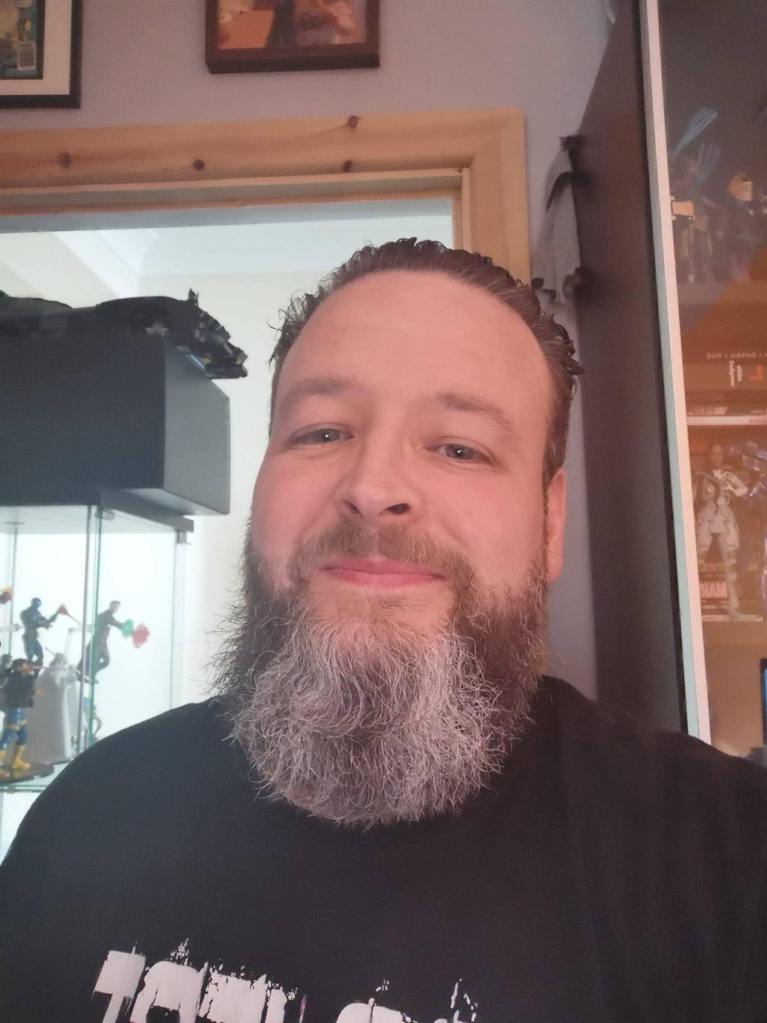 About the Author
Steve is a bestselling author of Urban Fantasy. His book, Scorched Shadows, was shortlisted for a Gemmell Award for best novel.
He was born in a small village called Mexborough, South Yorkshire, but now lives with his wife and three young daughters in Southampton.
Website: https://stevejmchugh.wordpress.com/
Amazon: https://amzn.to/3wHpXrx
Audible: https://www.audible.com/author/Steve-McHugh/B007YYWVHA
Twitter: https://twitter.com/StevejMchugh
Instagram: https://www.instagram.com/stevemc79/?hl=en
Goodreads: https://www.goodreads.com/author/show/5819903.Steve_McHugh
Facebook: https://www.facebook.com/hellequinchronicles