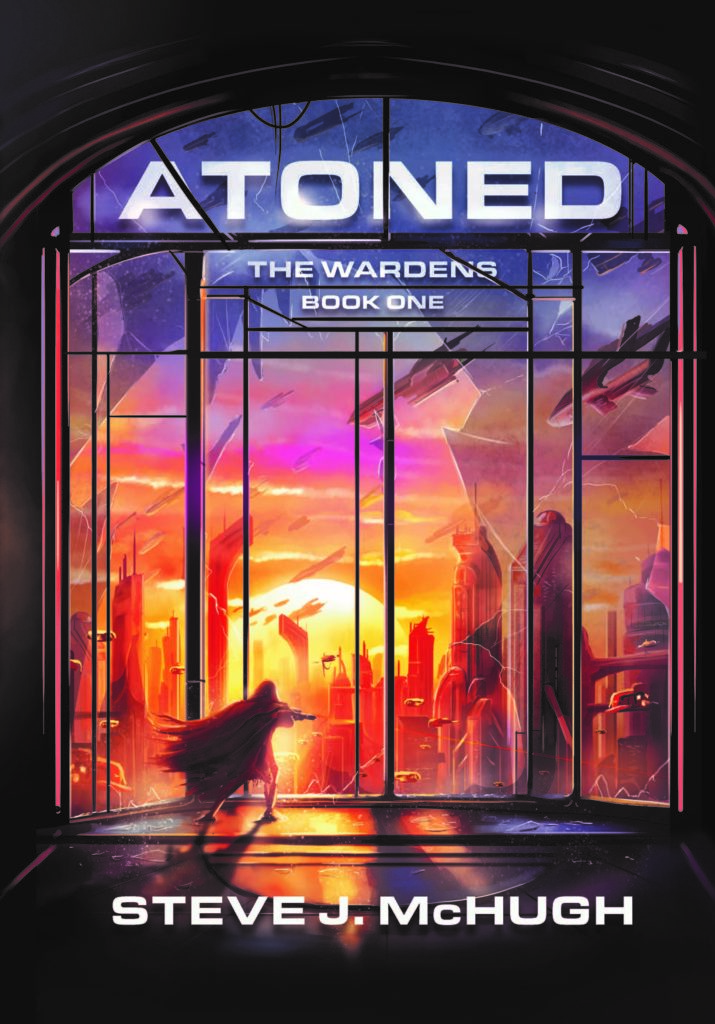 Blurb
Civil War tore across the Union Empire, leaving countless dead in its wake. It was a war started by one man, once beloved by the Empire. His betrayal still lingers in the memory of those who lived through it.

Decades later, his son, Felix Drake, is a Warden tasked with both protecting the ruling members of the Union Empire and its Council, and bringing those powerful and influential people to justice should they break the law.

Drake protects the very Empire his father sought to destroy.

When two members of a Council family are murdered, Drake and his team investigate, only to uncover corruption, resentment, and yet more death.
As the case deepens, Drake is forced back into a life he'd left long ago, bringing with it the same disdain and anger from the very people he's sworn to protect.
However, he's no longer a helpless child, and the people who try to intimidate him now are about to discover that Drake is so very much his father's son.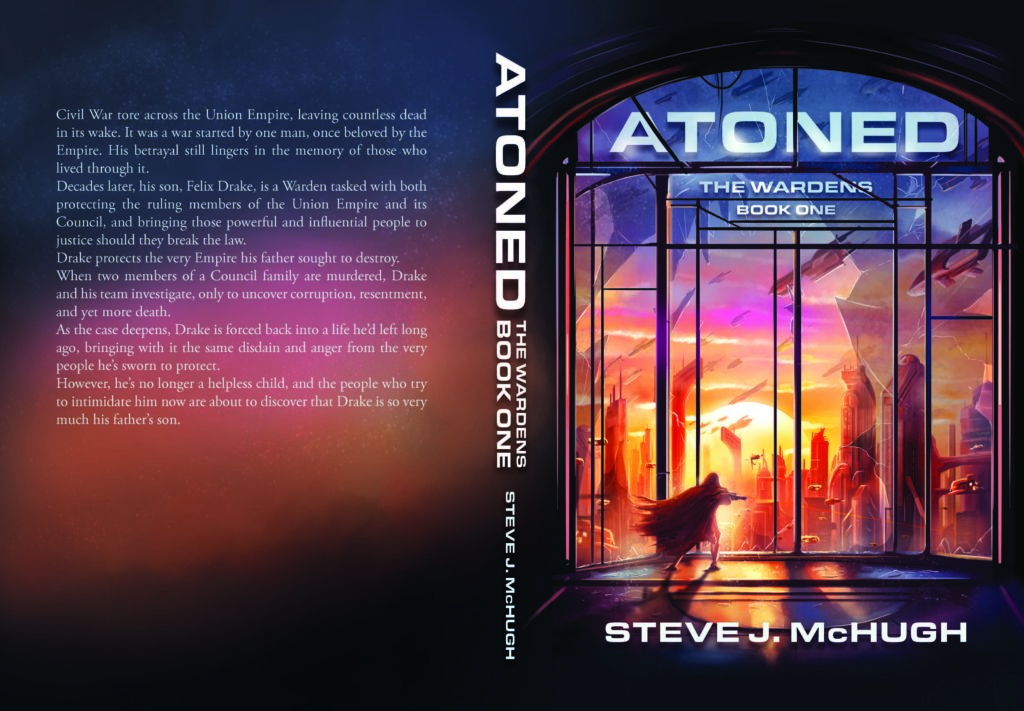 About the Author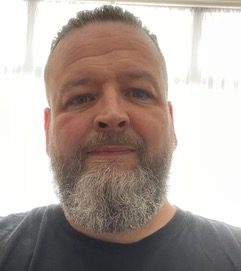 Steve is a bestselling author of Urban Fantasy and Science Fiction books. His novel, Scorched Shadows, was shortlisted for a Gemmell Award for best novel.

He was born in Mexborough, South Yorkshire, but now lives with his wife and three young daughters in Southampton.