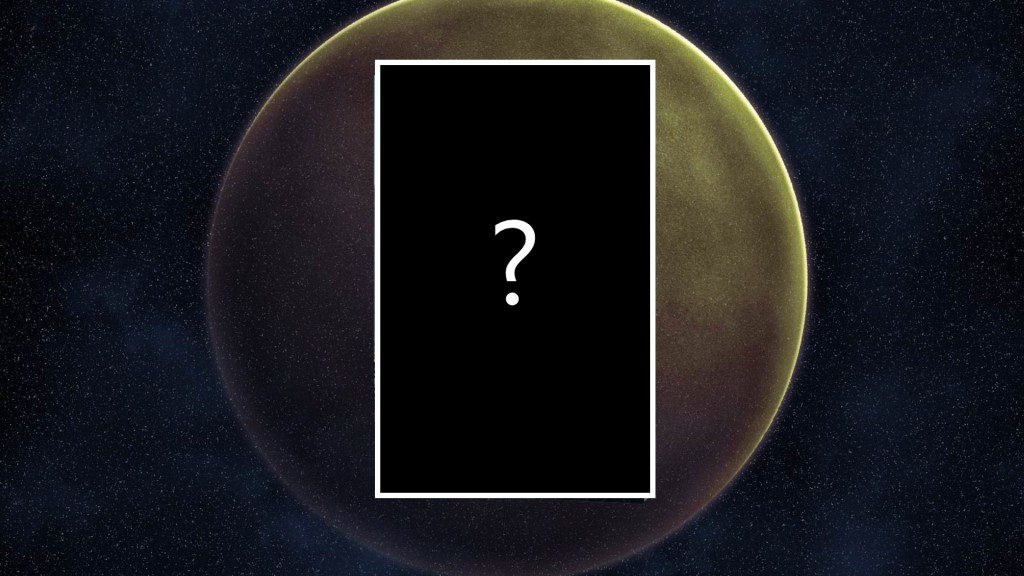 ---
Hello everyone and welcome to the cover reveal for the sequel to T.A. Bruno's In the Orbit of Sirens. If you read my review of the first book then you know how much I liked it, so I am super excited to be able to share with you the cover for the forthcoming sequel, On the Winds of Quasars. The cover for the first book was phenomenal and the interior art was one of the best surprises I have experienced, so I am looking forward to seeing what all the author has in store for us.
---
Author Q&A
Before we get to the cover reveal, T.A. was kind enough to answer a few questions for us, so take a look at the short Q&A session below and be sure to stick around to the end of the article for a first look at the cover art and a sneak peek at what we can expect from the interior art, as well!
What do you think characterizes your writing style?
My writing style is driven by pacing and action. I always try to keep things moving and keep the reader engaged in the story. My action scenes are also a significant component in my writing, stemming from my film industry background, working primarily on big-budget action films.
Describe your book in 3 adjectives.
Thrilling. Mysterious. Beautiful.
What do you think is the overarching theme?
On the Winds of Quasars asks if people can fit in a world that is not their own. Can humans become part of the Song of Kamaria even though they come from a distant star?
Were there any specific challenges with writing On the Winds of Quasars? Or did you find anything to be easier?
I challenged myself with this one. In the Orbit of Sirens was my debut novel, and I mostly played to my strengths. For On the Winds of Quasars, I wanted to represent more people I don't often see in epic sci-fi adventures. I reached out to people in the Deaf Community for input about one character, and had a lot of help getting her interactions authentic. If I made any mistakes, they are my own. The plot is also a complex mystery this time around, which was challenging but very rewarding to plot out and get right. I hope readers enjoy the ride.
Each of your covers are gorgeous. How much direction did you give the artist when developing your new cover?
Daniel Schmelling is an excellent artist. I love working with him, and he always delivers a stunning cover. I knew I wanted the cover to be more yellow in hue for this book, and I chose a specific location in the novel to set it in. I had some very rough ideas, but I knew I wanted Daniel to have a lot of creative freedom, so I didn't go overboard with the direction. The bird you see is a mash-up of two things in the book, somewhat metaphorical. I can't wait to bring Daniel back for the conclusion to this trilogy.
---
Synopsis and Cover Reveal
THE WORLD OF KAMARIA WILL NEVER BE THE SAME.
In the aftermath of the brutal slaying of a sacred auk'nai deity, Cade and Nella Castus are taken from their home and brought deep into the wilderness. They must make their way back to civilization, traversing dangerous landscapes as they are pursued relentlessly by their captor—a winged abomination.

As Denton and Eliana search for their missing children, they uncover something that will change all life on Kamaria forever.
---
---
Extra info
This book takes place 26 years after In the Orbit of Sirens.
One of the main characters is Deaf. (I had a lot of help to make her authentic.)
We learn more about Auk'nai culture, and what an Auk'gnell is.
New biomes on Kamaria are explored.
More world lore is explored.
New flora and fauna to see.
---
Well there it is folx, and I must say that I am just as impressed with this one as I am with the cover for In the Orbit of Sirens! It's so beautiful! One of the things that I was very impressed by was how much care and attention was given to the cover art and artwork through the first book and it looks like Bruno intends to keep up that same dedication through to the sequel. I am very excited to see the rest of the art that will be scattered throughout the novel, but before we go today T.A. has given us just one more gift to share with everyone! He has had a cover reveal trailer made for On the Winds of Quasars that can be viewed on YouTube. It is definitely worth checking out! There isn't a firm release date yet, but T.A. says that it will be available this year. In the meantime, there is no better time to catch up by reading the first in the series, In the Orbit of Sirens.
---
About the Author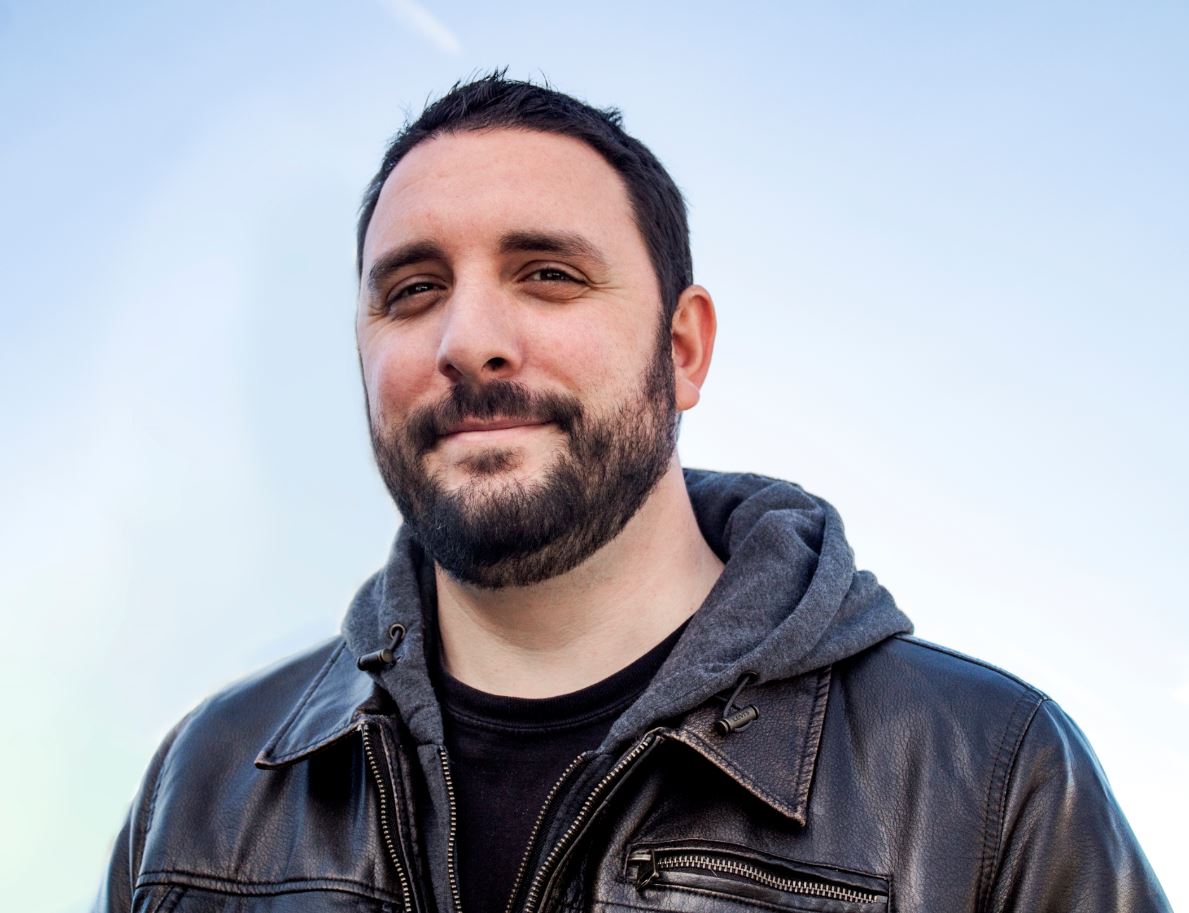 ---
T. A. Bruno grew up in Chicago and moved to Los Angeles to pursue a career in the film industry. Since then, he has brought stories to life for over a decade as a previsualization artist. At home, he is a proud father of two boys and a husband to a wonderful wife.
Website: https://tabruno.com/
Twitter: https://twitter.com/TABrunoAuthor
Instagram: https://www.instagram.com/TABrunoAuthor/
Facebook: https://www.facebook.com/TABrunoAuthor
Amazon: https://www.amazon.com/T.-A.-Bruno/e/B08FW4T3VF
Goodreads: https://www.goodreads.com/tabrunoauthor