Want to give a shoutout to Jamie for allowing FFA to reveal the cover for his upcoming title, An Inheritance of Ash and Blood (Heirs of War #1). Jamie is also the author of the Weapon Takers Saga and the Me Three series featuring the loveable three-headed ogre, Og-Grim-Dog.
An Inheritance of Ash and Blood is the first book in Jamie's new series, Heirs of War. It combines coming of age character journeys with rich worldbuilding, dark sorcery, political intrigue, and bloody war.
Now, hows about we check out dat cover!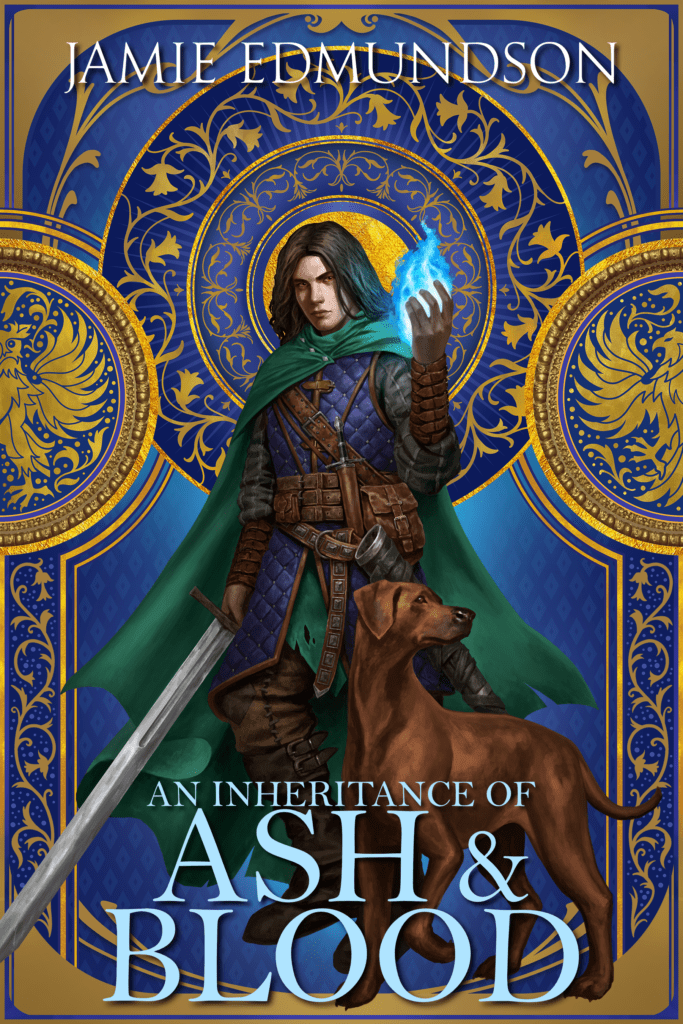 Title: An Inheritance of Ash & Blood
Series: Heirs of War, Book 1
Author: Jamie Edmundson
Genre: Fantasy > Coming of Age > Classic
Format: eBook, Paperback, Hardcover
Page Count: 436
Release Date: September 6th, 2022
PREORDER HERE!!!!!
Blurb
Sorcery is dying out.
No one misses it.
Feared and despised in equal measure, Sanc is only tolerated because he's the son of the powerful Duke of Morbaine.
But Sanc is more important than he knows. When his life is threatened, he is forced to confront his true inheritance.
For a new god has arrived in Dalriya. Unstoppable, Ezenachi brings only conquest and slavery.
Sorcery is dying out, and now Dalriya needs a sorcerer more than ever.
About the Author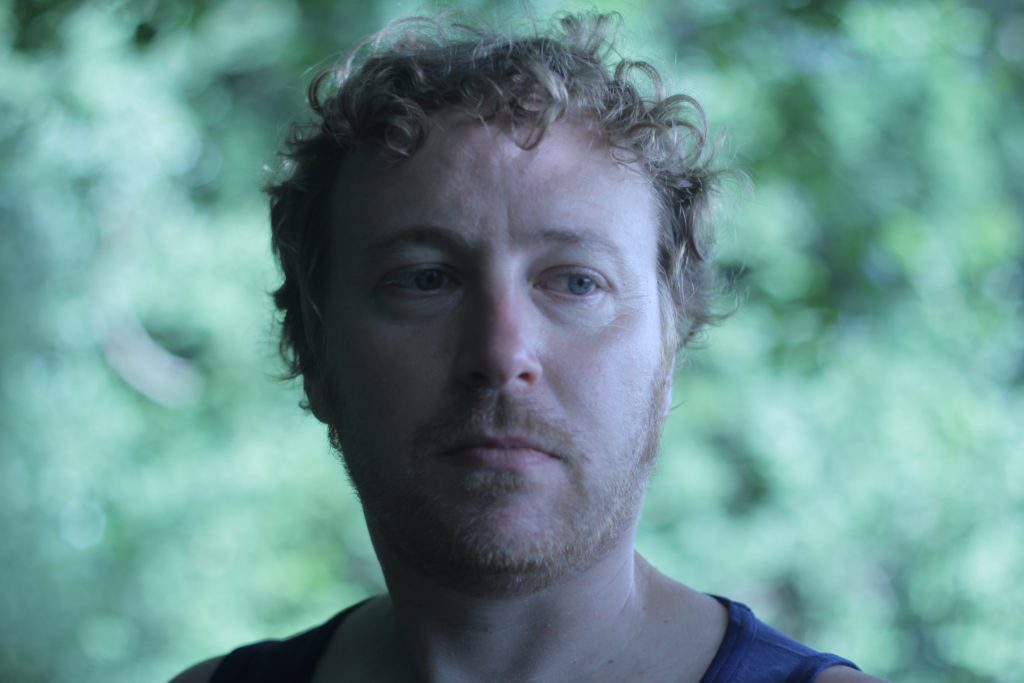 Jamie has always loved a good story, whether real or imagined. He grew up in the south of England before moving to the north, where he worked as a history teacher. He still lives there with his wonderful family, but now spends his time writing, mainly about people hitting each other with swords.
You can connect with him at his website, jamieedmundson.com