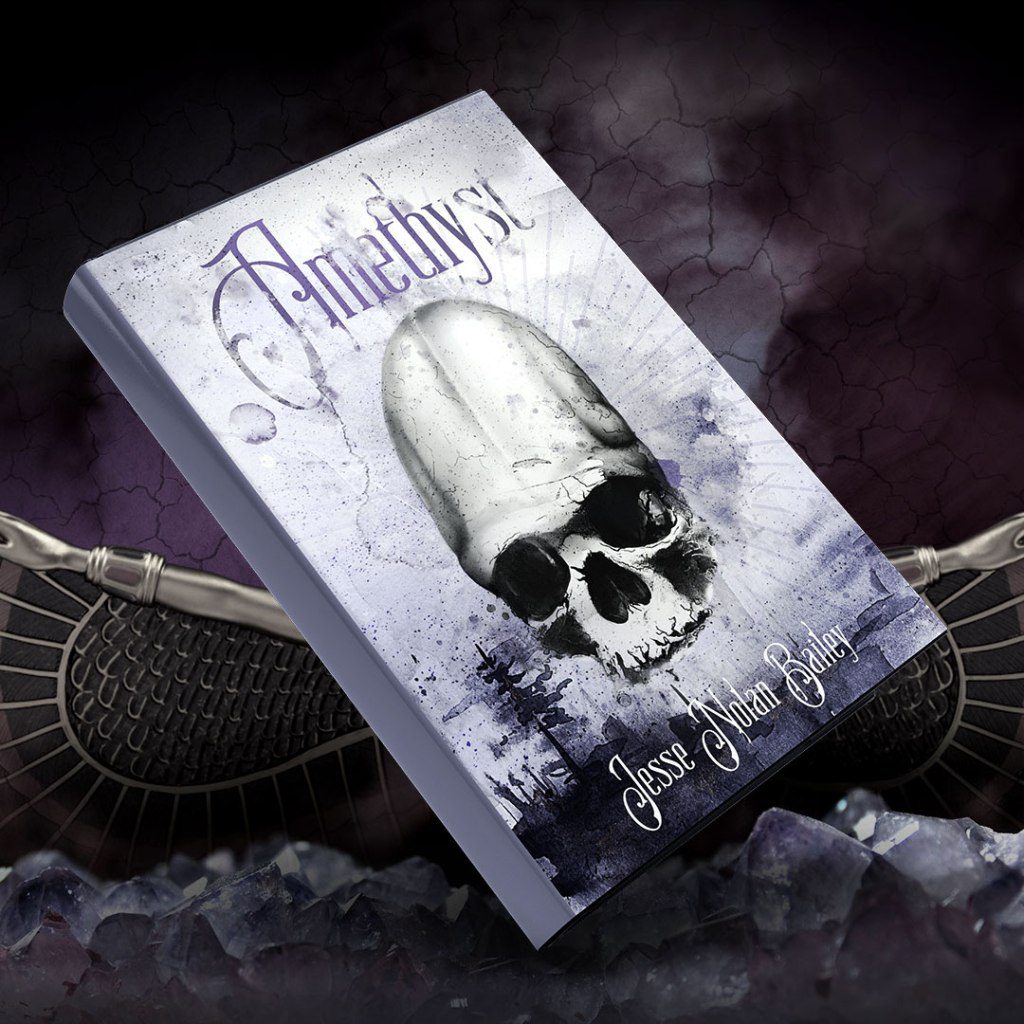 Book Information
Amethyst by Jesse Nolan Bailey
Published: September 24, 2020
Genre: Fantasy (New Weird)
Age Group: Adult
Cover Art and Design: Rena Violet (https://www.coversbyviolet.com/)
Purchase Link (FREE): https://dl.bookfunnel.com/zdn3e00kso
Book Blurb
Rashell's brother has vanished. When the local villagers express no concern, she enlists the help of a stranger from a faraway city to find Teth.
Investigator Derrik discovers the people worship a massive stone known as the Amethyst. Even more bizarre, an ancient relic of a mummy fuels their reverence.
Given limited time, Rashell and Derrik confront these mysterious elements at play, all the while striving to uncover what happened to Rashell's brother.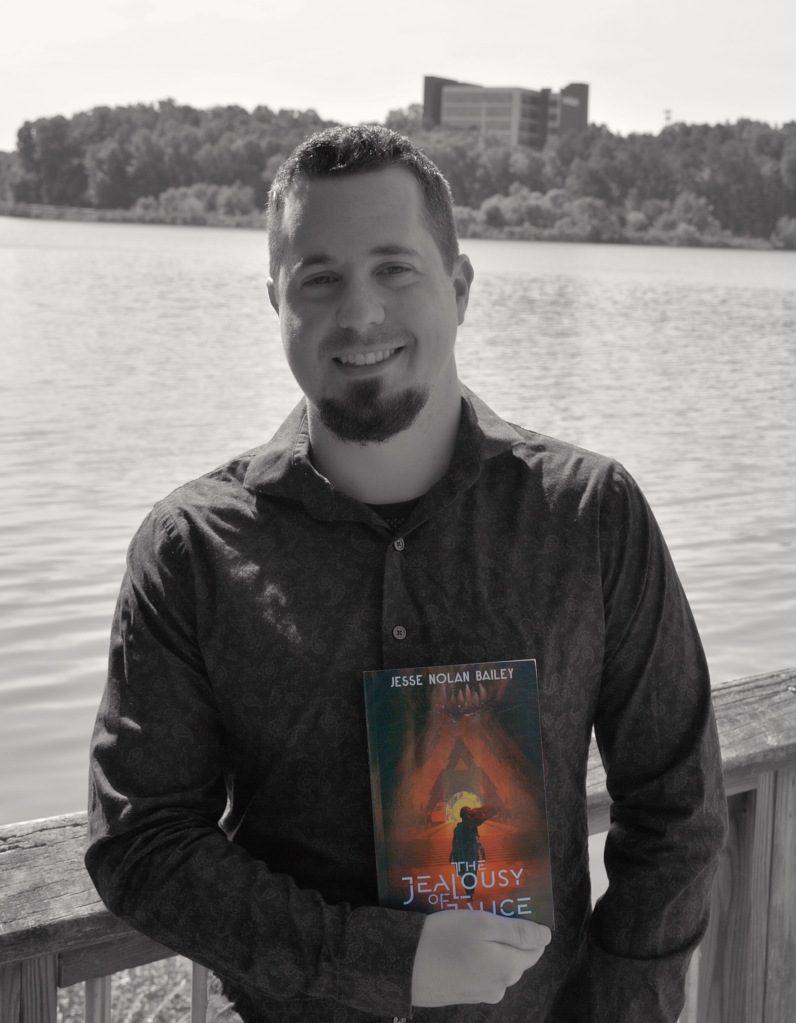 Author Information
Enthralled by the magic that written stories contain, Jesse Nolan Bailey has always wanted to be an author. With his debut novel, THE JEALOUSY OF JALICE, and his shorter fiction, AMETHYST, released to the masses, he can now claim such title with relief. He lives in Durham, North Carolina, where he has embraced the equally-gratifying lifework of hosting a trio of spoiled cats and two mini-aussies.
Author Links
Website: https://jessenolanbailey.com/
Twitter: https://twitter.com/jesseNbailey
Facebook: https://www.facebook.com/jesseNbailey/
Instagram: https://www.instagram.com/jesse.nolan.bailey/
Goodreads: https://www.goodreads.com/jessenbailey