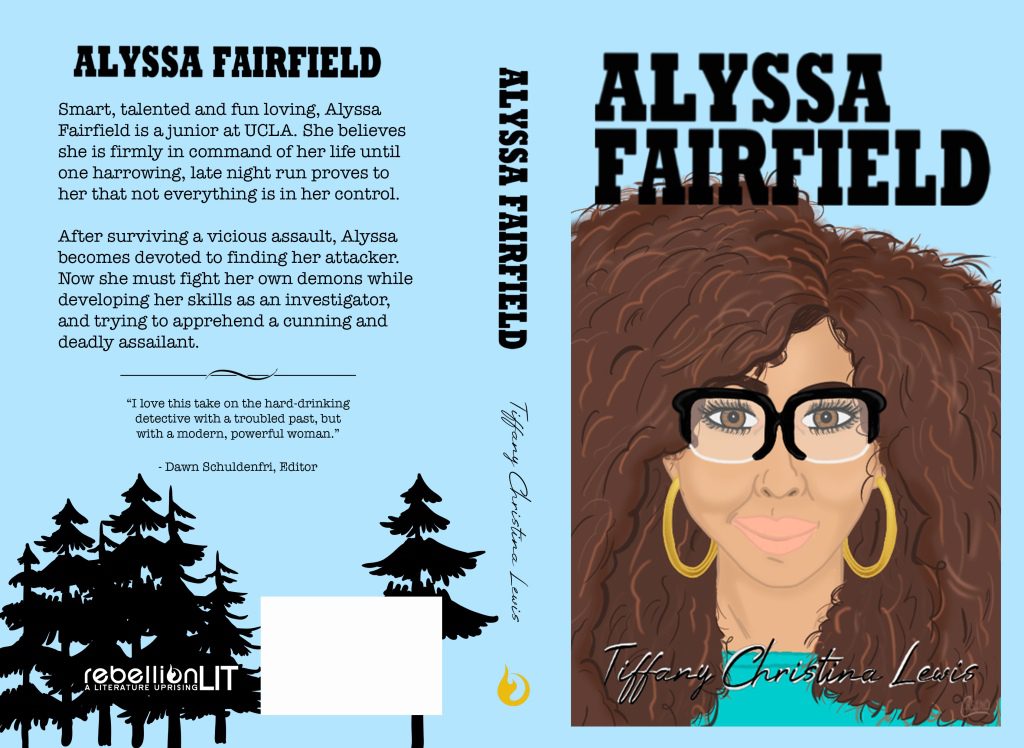 Book Information
Alyssa Fairfield by Tiffany Christina Lewis
Published: November 6, 2020
Genre: Crime Fiction
Age Group: Adult
Cover art and design: Casino
Amazon: https://www.amazon.com/dp/B08MF1JLSD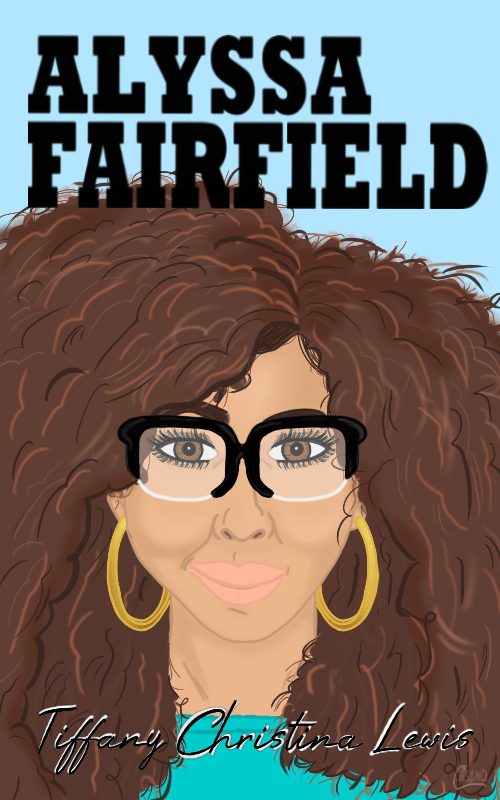 Book Blurb
Smart, talented and fun loving, Alyssa Fairfield is a junior at UCLA. She believes she is firmly in command of her life until one harrowing, late night run proves to her that not everything is in her control.
After surviving a vicious assault, Alyssa becomes devoted to finding her attacker. Now she must fight her own demons while developing her skills as an investigator, and trying to apprehend a cunning and deadly assailant.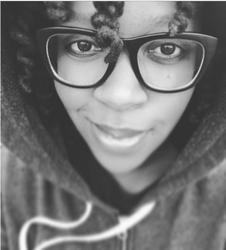 Author Information
Tiffany is the author of four books and has been published more than a dozen times in anthologies and magazines. She is also a publisher who works tirelessly to support other authors looking to bring their art to the world. She resides in Sacramento, CA with her family and Miniature Pinscher. Visit her website at TiffanyChristinaLewis.com.
Author Links
Website: https://tiffanychristinalewis.com/
Twitter: https://twitter.com/MissPiinnkkii
Instagram: https://www.instagram.com/herscribbledreviews/
Goodreads: https://www.goodreads.com/queenpinky