Thanks a ton to Thiago for allowing FFA to participate in this cover reveal for his newsletter-only (for the time being) novella, A Prelude to Ashes.
The FFA family has truly embraced Thiago's debut novel, A Touch of Light, and we cannot wait to check out this this prequel novella set one-hundred years prior.
But for we do, why don't we check out the beautiful cover?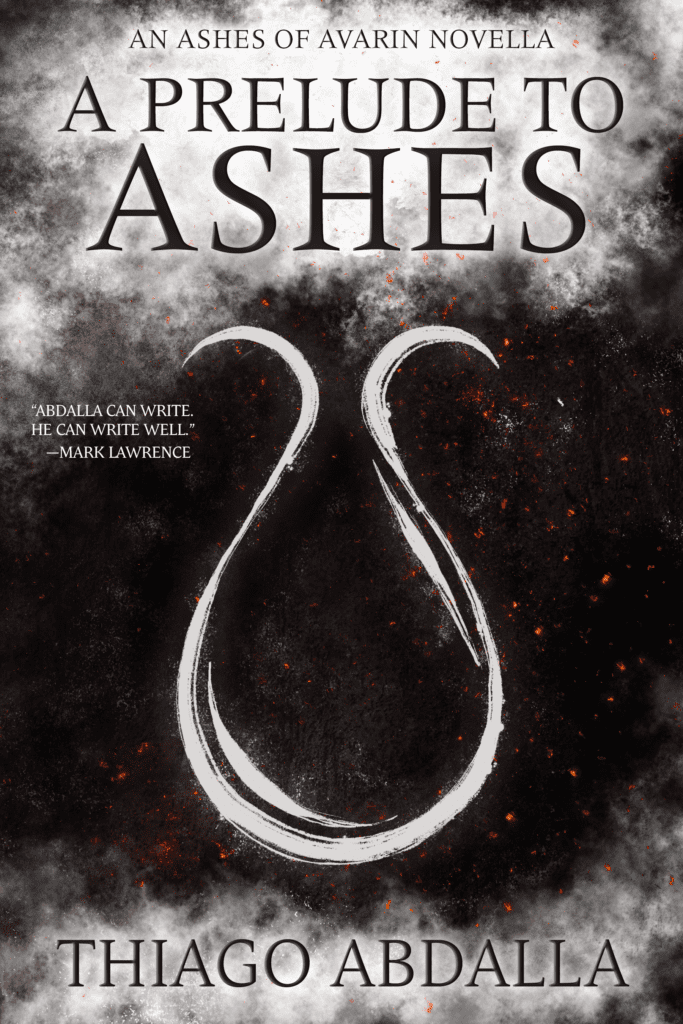 Title: A Prelude to Ashes
Series: The Ashes of Avarin, Book #0.5
Genre/Sub: Epic Fantasy
Release date: May 31st, 2022
Page Count: 96
Formats: Free eBook on newsletter signup, Paperback (Hardback to come soon)
Cover Artist: Illustration by Claudio Mello. Design by Thiago Abdalla
SIGN UP FOR THIAGO'S NEWSLETTER TO GET YOUR COPY!!!!!
Blurb
Prince Adrian has a secret.
He has been meeting with Myrra, the princess of Dakhra. They love each other, but their fathers are mortal enemies, and Dakhra is not a part of the Domain.
The rulers of the Domain nations have been granted hundreds of years by the blessings of the Seraph, and their borders are kept safe by the Church's elite griffin riders. But the enemies of the Domain are gathering.
A foreign threat may be the chance Adrian and Myrra need to bring their nations closer… if they can convince their fathers to work together.
Will new enemies be enough for rivals to overcome old grievances, or will they bring them closer to war?
A Prelude to Ashes is a prequel novella that takes place one hundred years before the events of A Touch of Light, the first book in the Ashes of Avarin series.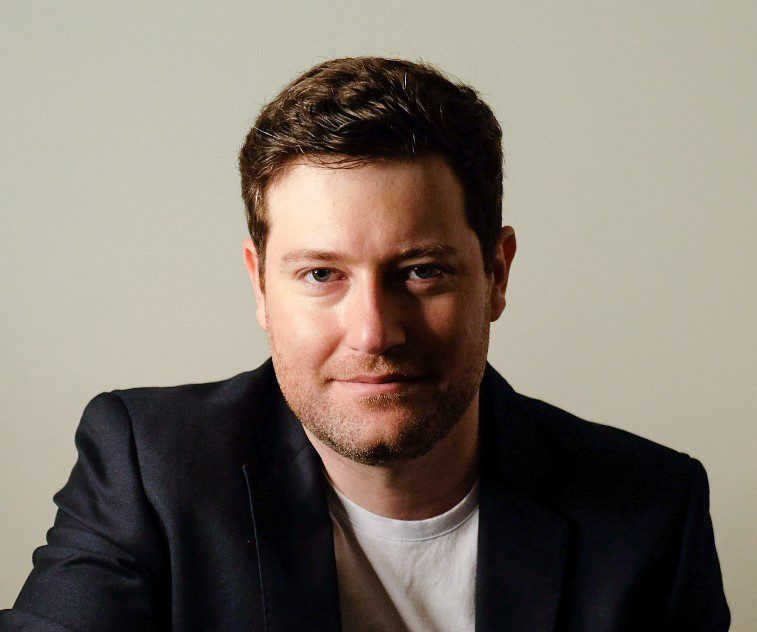 Author Bio
Thiago was born in Brazil but grew up in the fantasy worlds from the stories he kept in his mind. He has inhabited everywhere from Middle-Earth and Azeroth to the planes of Dominaria, Ravnica and Tarkir. No matter the medium, what kept him coming back was always his love for story.
He could never wait for the next world to dive into, so, after being (indirectly) urged on by the (printed) words of Joe Abercrombie, Mark Lawrence, Patrick Rothfuss, N. K. Jemisin and many, many others, decided to create his own.
Author links: https://linktr.ee/tabdalla