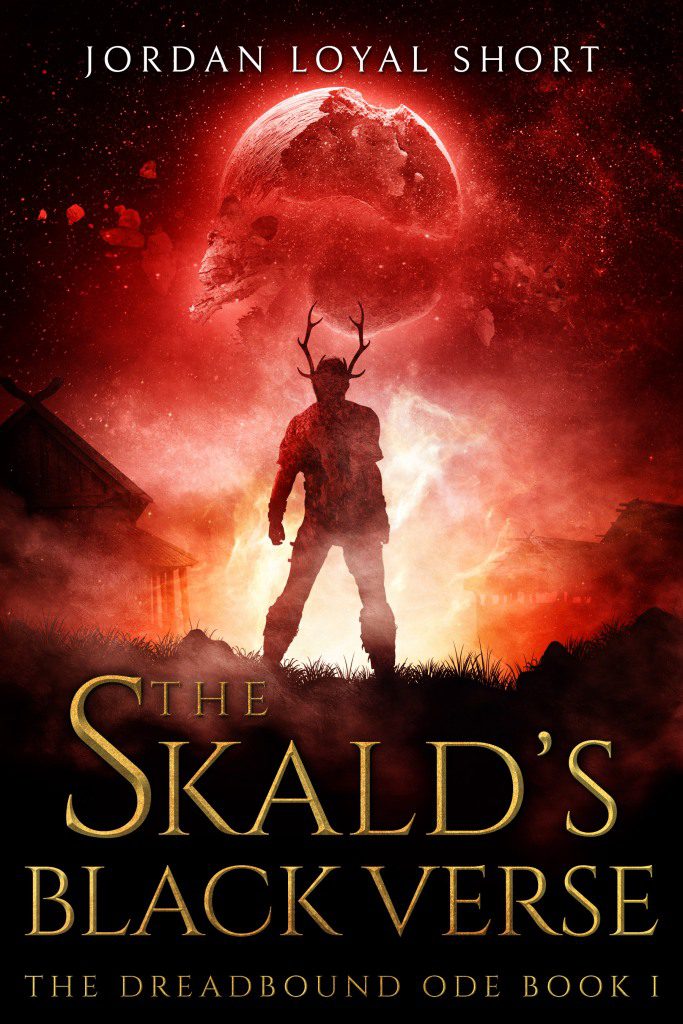 Book Information
The Skald's Black Verse by Jordan Loyal Short
Series: The Dreadbound Ode (#1)
Published: Re-Release Available August 6, 2020
Genre: Epic Grimdark Fantasy
Age Group: Adult
Book Blurb
When a soldier's murder sparks rebellion in the tiny village of Skolja, Brohr's past marks him as the prime suspect. Haunted by his brother's ghost, and drawn into a web of dark pacts and tangled loyalties, Brohr must choose between the path of vengeance set before him, and a chance to forge his own fate.
From the shadows, an all but extinct race of alien demigods have begun the end game of their millennia-spanning war, and one has chosen Brohr for his closing gambit.
But Brohr's grandfather harbors a dark secret that will change everything.
Above it all, a dread portent looms in the sky, spelling the death of Brohr's world. With doom spiraling toward them, Brohr must lead an unlikely rebellion, unearth disturbing family secrets, and tame the raging ghost that haunts him. Can Brohr lead his people out of darkness, or will he succumb to his own terrifying bloodlust, and destroy the very people he has sworn to save?
Author Information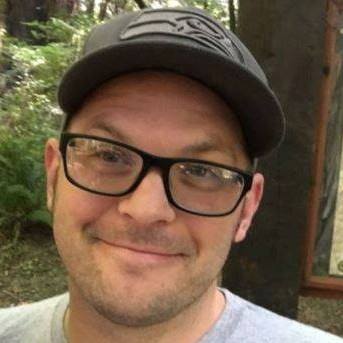 Jordan Loyal Short is a debut author of epic fantasy. His first novel, The Skald's Black Verse, is a dark and beautiful story about families, cultures, and beliefs at war with themselves. The protagonist, Brohr, must navigate the tangled loyalties and unforgiving biases of a planet conquered by invaders from another world. Using black magic, and the bizarre bond he shares with his stillborn brother's spirit, Brohr unravels the truth about himself and an eon spanning war that has reached its end game. Jordan has worked in a variety of industries, as a waiter, bartender, copywriter and more. He lives in Washington state with his wife where he is currently daydreaming about the end of the world.
Author Links
Website: http://www.jordanloyalshort.com/
Twitter: https://twitter.com/Jordanloyalshor
Facebook: https://www.facebook.com/jordanloyalshort
Goodreads: https://www.goodreads.com/author/show/18602359.Jordan_Loyal_Short