Thanks to Sara & Justin @ Escapist Tours for allowing me the opportunity to join in on the Book Tour for The World Breaker Requiem (Adjacent Monsters #2). Big shoutout to Luke on his latest release!
Below, you will find information on the book, links to purchase, information on the author including where you can find him on social media, and a GIVEAWAY!!!!!!
Enjoy!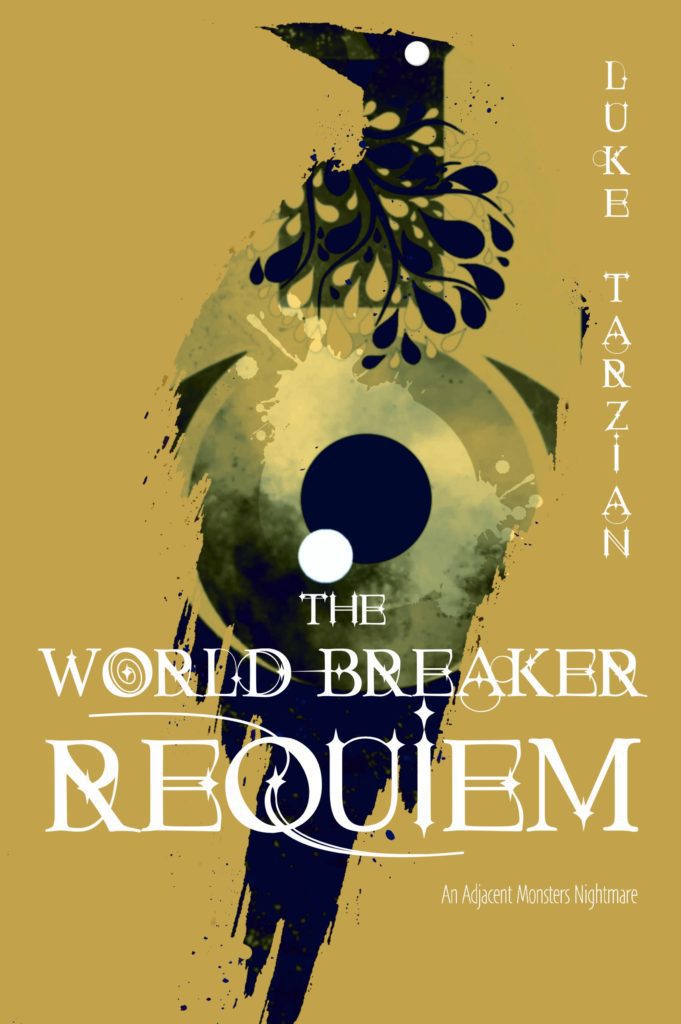 Book Information
The World Breaker Requiem by Luke Tarzian
Series: Adjacent Monsters
Genre: Dark Fantasy/Psychological Fantasy
Intended Age Group: Adult
Pages: 219
Published: December 21, 2021
Publisher: LukeTarzian.com (Self Published)
Book Blurb
Prince of Woe…
Avaria Norrith is the adopted heir to the Ariathan throne. But that means little to a man who, for the better part of fifteen years, has sought and failed to earn his mother's love. Fueled by pride and envy, Avaria seeks the means to prove himself and cast away his mental chains. When he's tasked with the recreation of The Raven's Rage he sees his chance, for with the infamous blade he can rewrite history and start anew.
Daughter of the Mountain…
Erath has not felt sunlight for a century. Not since Ariath condemned her people to a life of darkness with their misuse of The Raven's Rage. But when an old friend comes seeking the remnants of the ancient sword, Erath cannot contain her curiosity and resolves to lend her aid. Is it true—can history be revised? Can her people be reclaimed?
Toll the Hounds…
They are hungry—and they are here.
Book Links
Amazon US: https://www.amazon.com/gp/product/B09GHJNMPD
Amazon UK: https://www.amazon.co.uk/gp/product/B09GHJNMPD
Goodreads: https://www.goodreads.com/book/show/59010312-the-world-breaker-requiem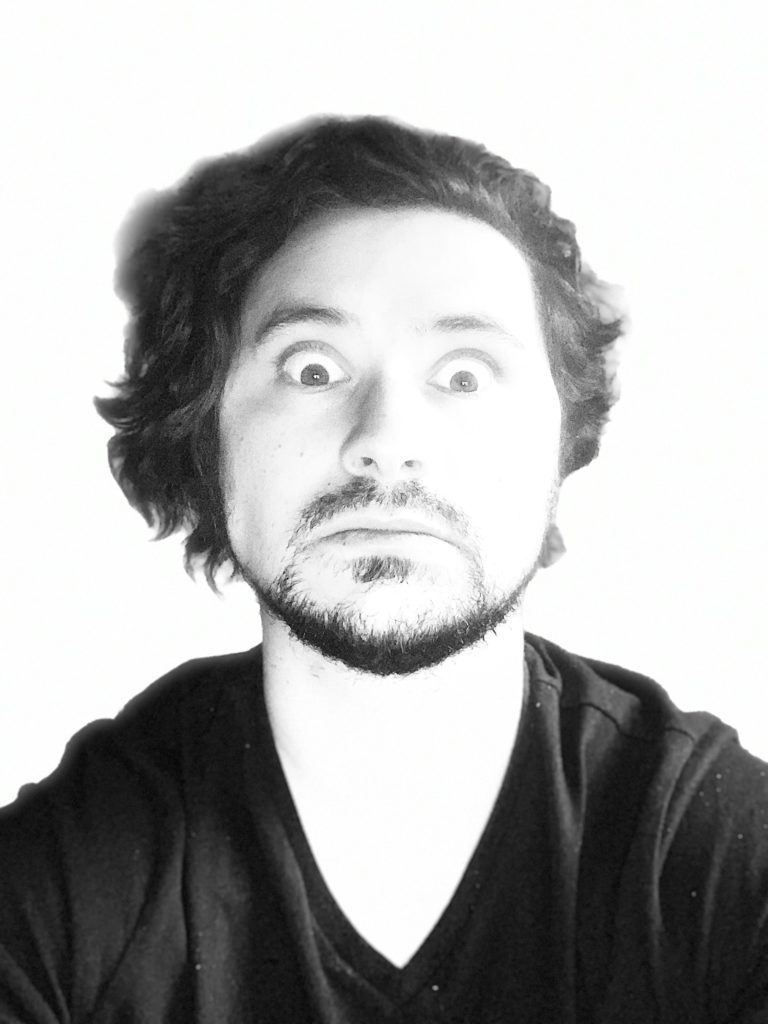 Author Bio & Information
Luke Tarzian was born in Bucharest, Romania. His parents made the extremely poor choice of adopting him less than six months into his life. As such, he's resided primarily in the United States and currently lives in California with his wife and their twin daughters. Somehow, they tolerate him.
Unfortunately, he can also be found online and, to the dismay of his clients, also functions as a cover artist for independent authors.
Twitter: @luke_tarzian
Instagram: @luketarzianwrites
Website: luketarzian.com / tarzianbookdesign.com
Prize: An eBook Copy of The World Breaker Requiem
Starts: February 17, 2022 at 12:00am EST
Ends: February 23, 2022 at 11:59pm EST