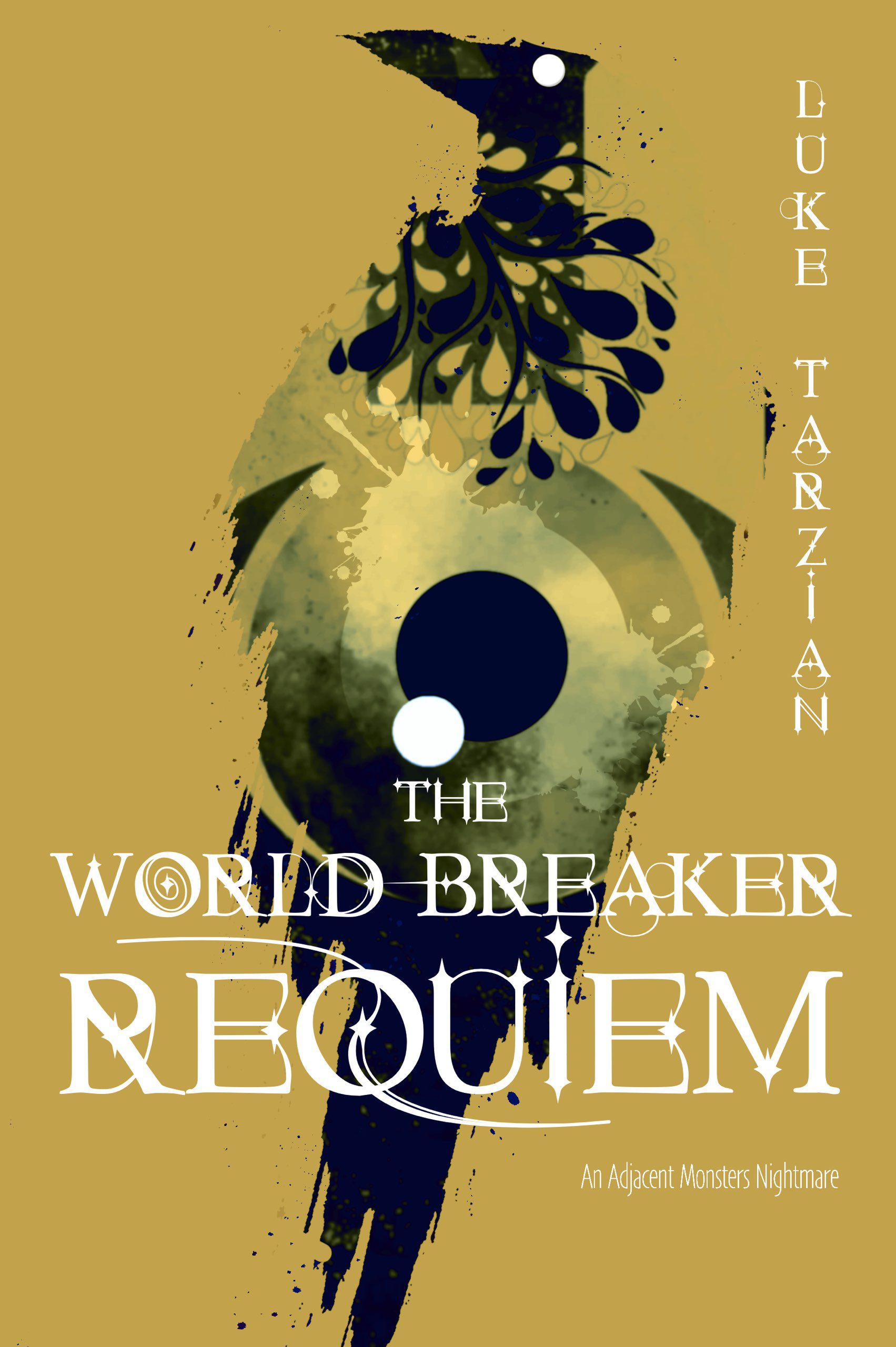 Rating: 8.5/10
Synopsis
Prince of Woe…
Avaria Norrith is the adopted heir to the Ariathan throne. But that means little to a man who, for the better part of fifteen years, has sought and failed to earn his mother's love. Fueled by pride and envy, Avaria seeks the means to prove himself and cast away his mental chains. When he's tasked with the recreation of The Raven's Rage he sees his chance, for with the infamous blade he can rewrite history and start anew.
Daughter of the Mountain…
Erath has not felt sunlight for a century. Not since Ariath condemned her people to a life of darkness with their misuse of The Raven's Rage. But when an old friend comes seeking the remnants of the ancient sword, Erath cannot contain her curiosity and resolves to lend her aid. Is it true-can history be revised? Can her people be reclaimed?
Toll the Hounds…
They are hungry-and they are here.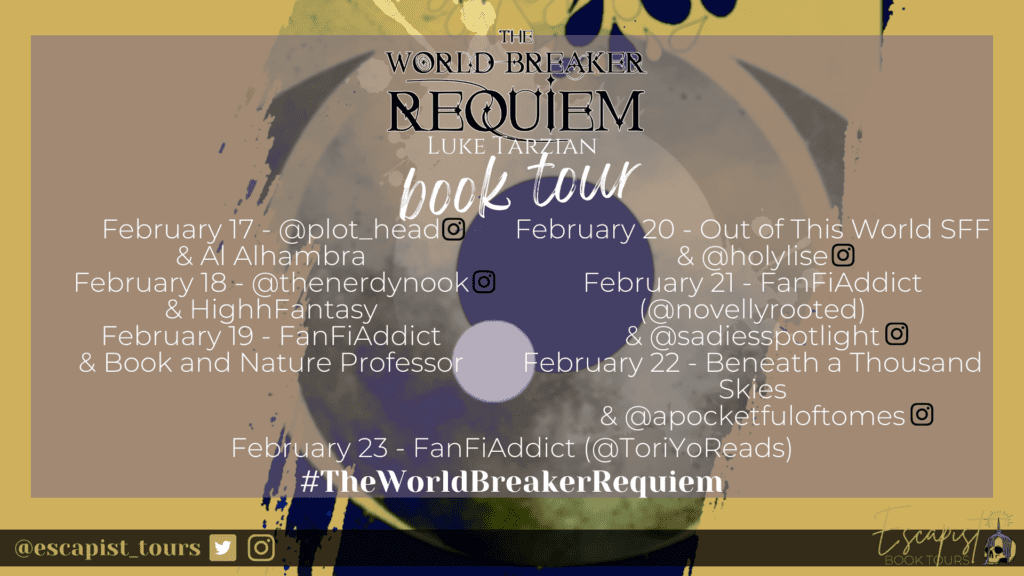 Review
This is my first time reading a story by Luke Tarzian and I would like to start this off by thanking Escapist Book Tours for providing me an excuse to push it to the top of my TBR.
I can't say I've read anything like this book. Dream-like, surreal and haunting, Tarzian has crafted a hallucinatory nightmare of a novel. Prose that creeps into the darkest recesses of your mind and brings forth emotions and images in a way only he can.
Something else I love is the way Tarzian handles tropes. He not only subverts them, but advances them. Never once did it feel like a deconstruction but an evolution. Dark fantasy with a heart.
The characters come to life off the pages as they cross dimensions and time. At times I felt lost but it all came together for me. I will definitely be re-reading soon as I'm sure there's plenty I missed. But that isn't a complaint to me, it's quite the opposite.
All in all, The World Breaker Requiem is a trippy, uncompromising, dark fantasy, laced with black humor and a lot of imagination. Fans of Clayton Snyder and Michael R Fletcher will be right at home.