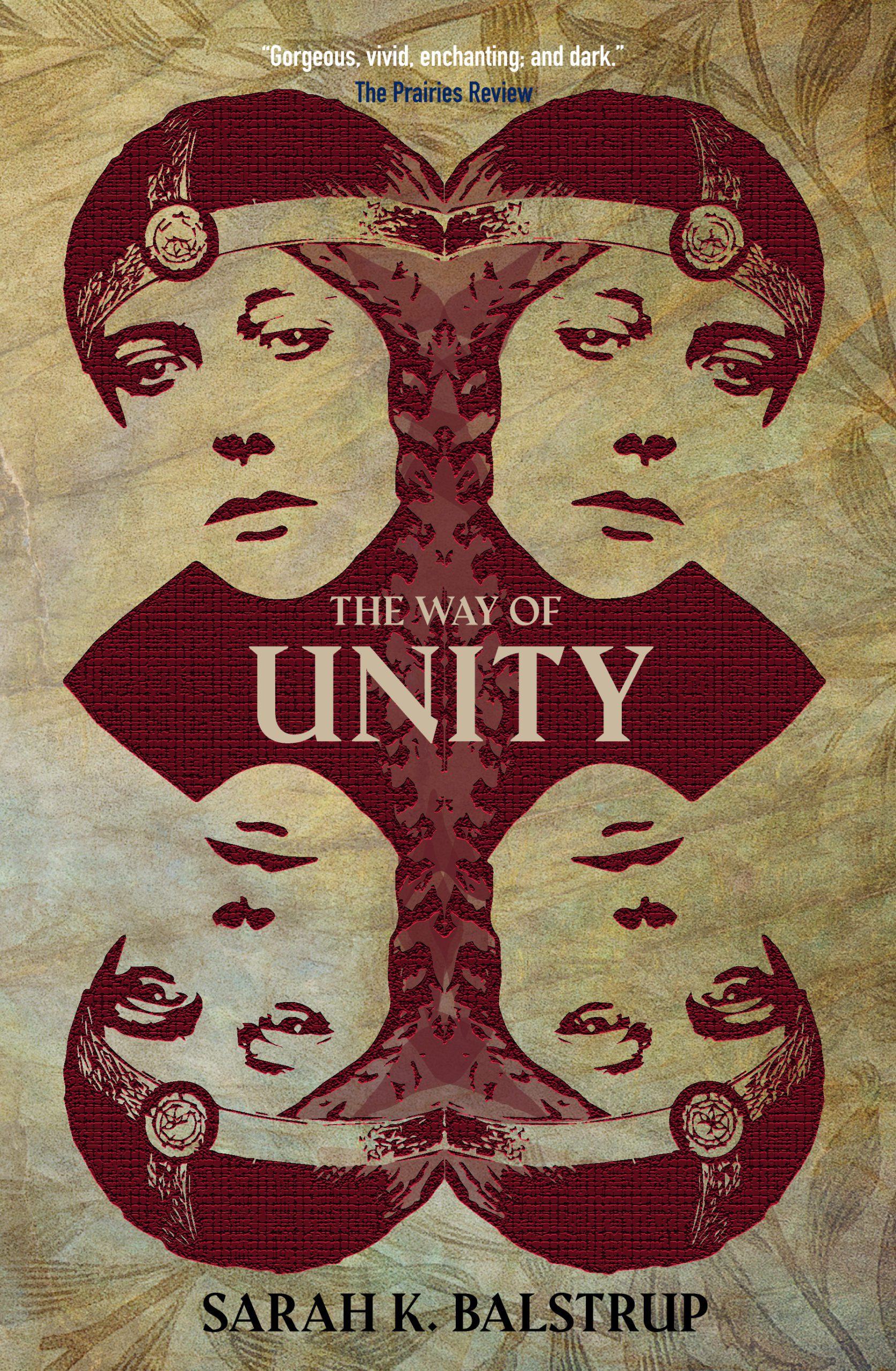 Rating: 8/10
Synopsis
The Seven Lands of Velspar put their faith in the Intercessors, a psychic priesthood responsible for the purification of the spirit. Where passion flares, they soothe its intent. Those who cannot be soothed, are cast out, their spirits destroyed by fire.
The Intercessors are mystics of the highest order, but Velspar's ruling Skalens believe their power has grown too great.
Surviving the Intercessor's murder plot against her family, Sybilla Ladain rises to power. The Skalens come together under the banner of her grief, bringing the practice of Intercession to its brutal, bloody end.
Yet victory brings Sybilla no peace. In time, she will have to face the people of Velspar, forced to live in a psychically alienated world, and a band of rebels led by an escaped Intercessor set on her annihilation.
Review
Hello everyone! Thank you to Escapist Book Tours for allowing me to join in on the book tour for The Way of Unity, a dark fantasy by Sarah K. Balstrup. Welcome to a FanFiAddict stop on the book tour. I received a reading copy and this did not influence my thoughts or opinions.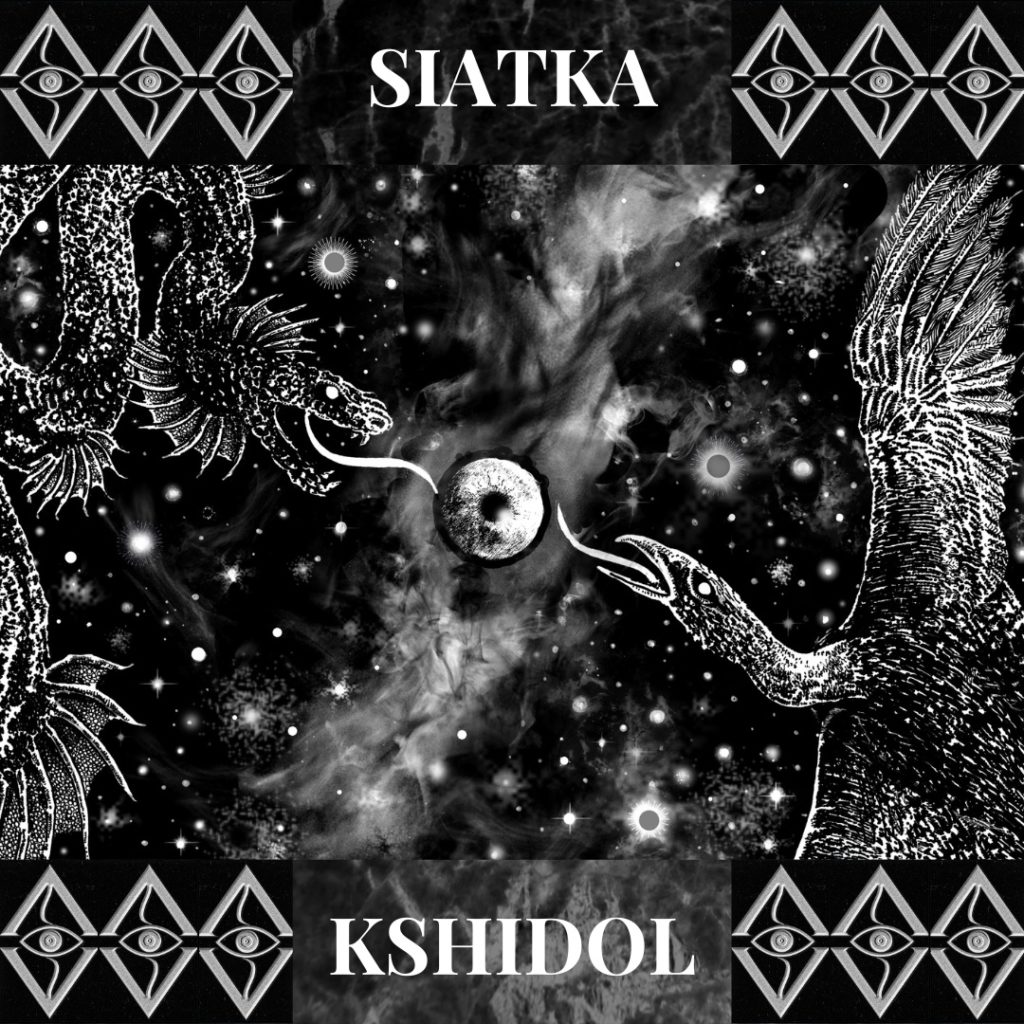 The Way of Unity was an excellent and compelling tale delivered from a variety of points of view that advanced the plot. Told through a mix of storytelling with great prose, Balstrup created an unsettling and bleak world that deals with beliefs, tradition, rebellion, and faith.
I liked the way the story was told, with a handful of the same points of view telling the story. I thought this fleshed out the characters and gave us direct insight into the faith and belief of these folks. The various settings felt vastly different in what I was imagining, and some locations emitted a tension that could be felt.
As a reader, I always find that when scenes are balanced with tension and risk, it's much easier for me to become absorbed in the story. The pages fly by and next thing I know, I'm almost finished. That's exactly how I felt reading this story. Whether it was the plotting or rebellion, or a ritual of faith, the risks could be felt and I was wrapped up inside.
I don't want to say much about the plot because it would give away a lot of what I loved. I will say that if you read the synopsis then you'll have a good idea. The pacing was done well. There was much originality here. Stories tend to end once the rebellion has been won. I loved that we see what happens afterwards to those who are still clinging to their faith. If you loved Between Two Fires's unsettling world, dream-like sequences, and its faithful followers, then pick up this dark fantasy. Having recently finished both, I think this story will fulfill that need.
I wanted to close by giving another huge thanks to Escapist Book Tours for allowing me the opportunity to join the book tour and to Sarah K. Balstrup for a readers copy.
There are still a few more days left in the book tour so if you're interested in checking out the rest, here is where you can find that information.