---
Hello and welcome to FanFiAddict's stop on the book tour for Alex de Campi's Heartbreak Incorporated. We want to thank Justine & Timy @ Storytellers on Tour & Rebellion Publishing for letting us be involved, and a big shoutout to Alex on her release.
Below, you will find information on the book and author, my chat w/ the author, and links so you can grab yourself a copy.
Make sure to check out the rest of the tour by hitting up the schedule link here!
---
Book Information
Heartbreak Incorporated by Alex de Campi
Published: June 22, 2021 by Rebellion Publishing / Solaris
Genre: Supernatural Thriller
Pages: 300
---
Book Blurb
From acclaimed comics writer Alex de Campi, a sexy (prose) novel about an agency that specialises in breaking up relationships, with a side hustle in the occult.
Evie Cross had big dreams of becoming an investigative journalist but at 25 and struggling to make it in New York City, she's finally starting to admit that her dream is her side hustle and her day job is actually… her job. That is, until she signs on as a temp for a small consultancy whose principal, Misha Meserov, specializes in breaking up relationships. Misha is tall, infuriatingly handsome, and effortlessly charismatic—he can make almost anyone, man or woman, fall into bed with him. And he often does.
But the more Evie is exposed to Misha's scandalous world, the more she becomes convinced that he's hiding something… when a wealthy San Francisco tech CEO with a dissolving marriage starts delving into the occult and turns up dead, Evie has to decide between her journalistic desire for the truth and her growing desire for Misha.
---
Book Links
Goodreads: https://www.goodreads.com/book/show/55711291-heartbreak-incorporated
Rebellion (ebook): https://rebellionpublishing.com/product/heartbreak_incorporated/
UK Paperback: https://uk.bookshop.org/a/426/9781781089125
US Paperback: https://bookshop.org/books/heartbreak-incorporated/9781781089125
---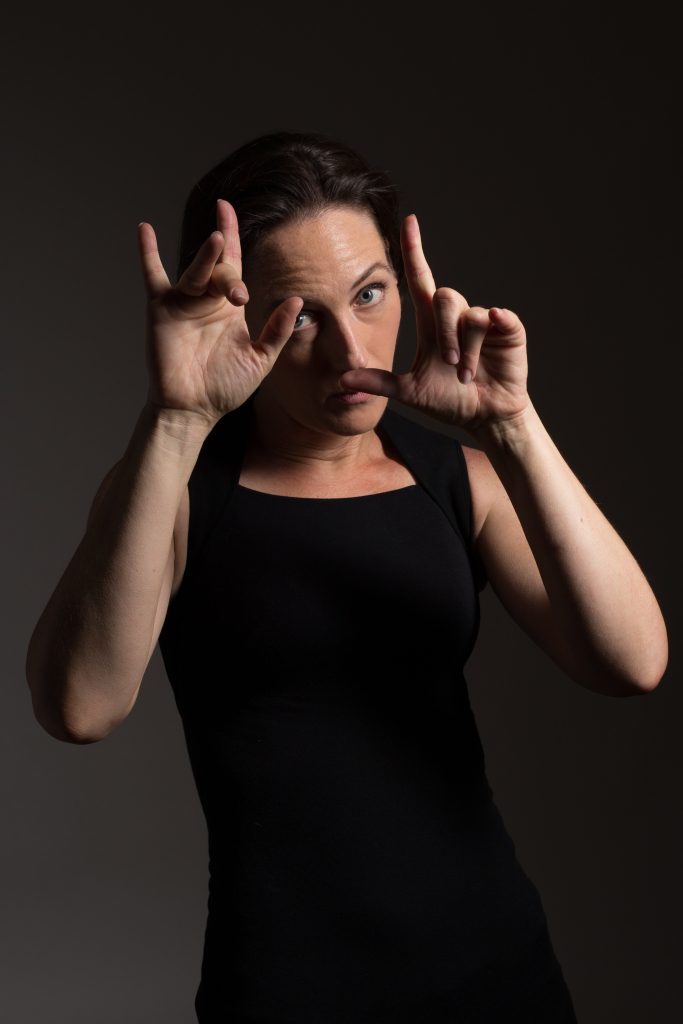 Author Info
Alex de Campi's mostly-indie career stretches from her Eisner-nominated debut Smoke (Dark Horse) through recent Eisner nominees Bad Girls (Gallery 13) and Twisted Romance (Image). Plus company work: she's killed off most of Riverdale, twice, in Archie vs Predator I & II. Her next projects are YA adventure The Backups (Imprint / MacMillan, 2020) and a thriller with director Duncan Jones. Catch her YA adventure Reversal on her Patreon, and action-thriller Bad Karma on Panel Syndicate. She also writes for TV and film (the Blade Runner anime & more). She is on social media as @alexdecampi. She lives in Manhattan.

Website: http://www.alexdecampi.com/
Twitter: https://twitter.com/alexdecampi
Instagram: https://www.instagram.com/alexdecampi/
---
Rebellion Publishing Info
Website: https://rebellionpublishing.com/
Twitter: https://twitter.com/RebellionPub
Instagram: https://www.instagram.com/rebellionpublishing/
Facebook: https://www.facebook.com/rebellionpublishing
---